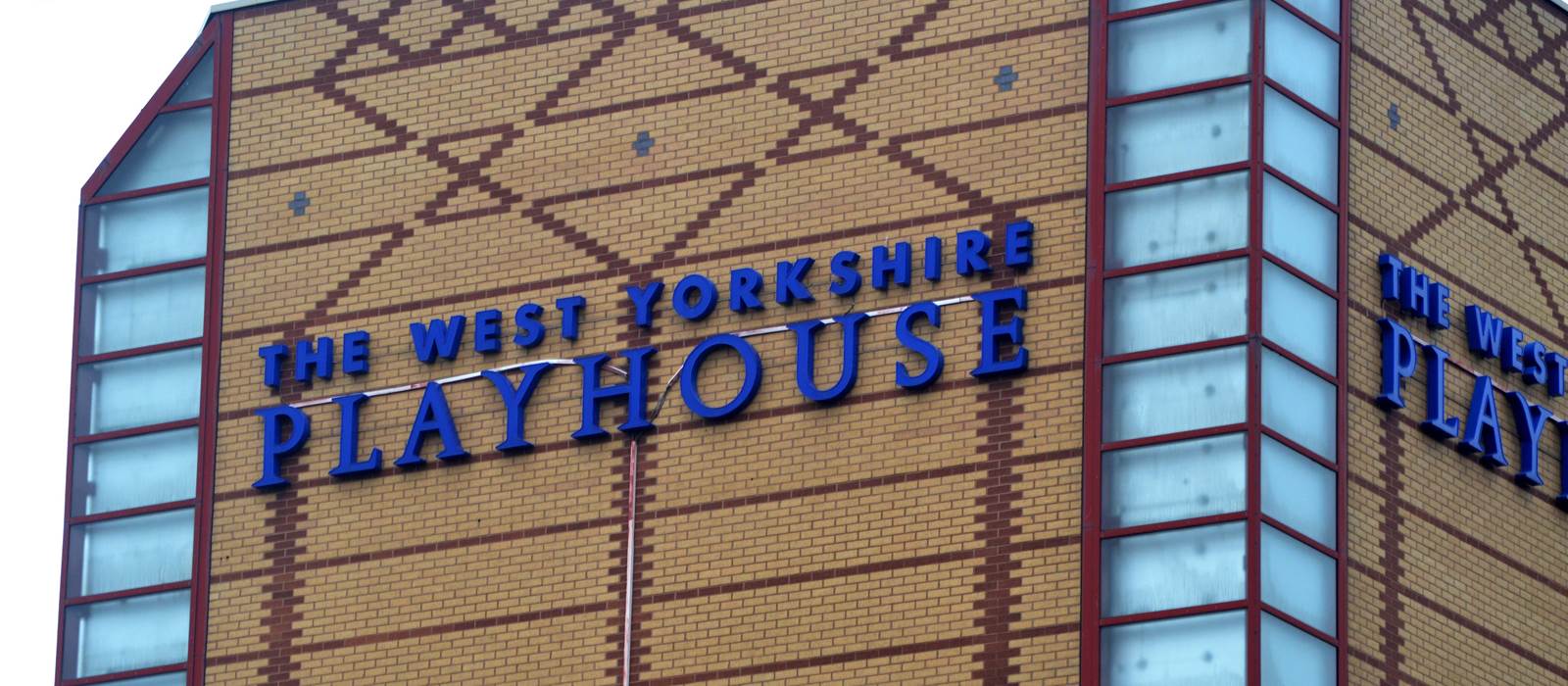 Arts and Entertainment
Arts and Entertainment in Leeds
Leeds has many a cultural offering, with a number of major theatre, dance and music companies based in the city. Most of the venues are within walking distance of 42 The Calls, our luxury boutique hotel.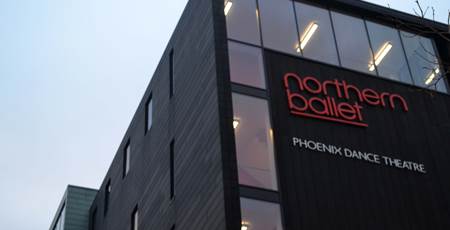 Theatres in Leeds
The Best of Dance and Drama
Theatre and dance are available in great variety and abundance in Leeds. 42 The Calls enjoys a central position, close to many of the major venues.
Theatres in Leeds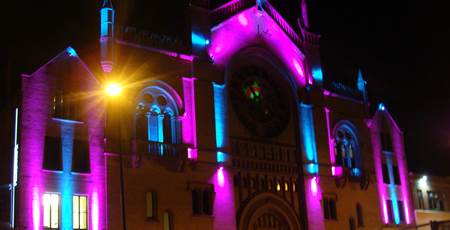 Arenas and Concert Venues
Outstanding Venues for Headline Acts
Leeds attracts world famous and upcoming performers every month to its many venues, ideal for music fans staying at the centrally located 42 The Calls.
Arenas and Concert Venues