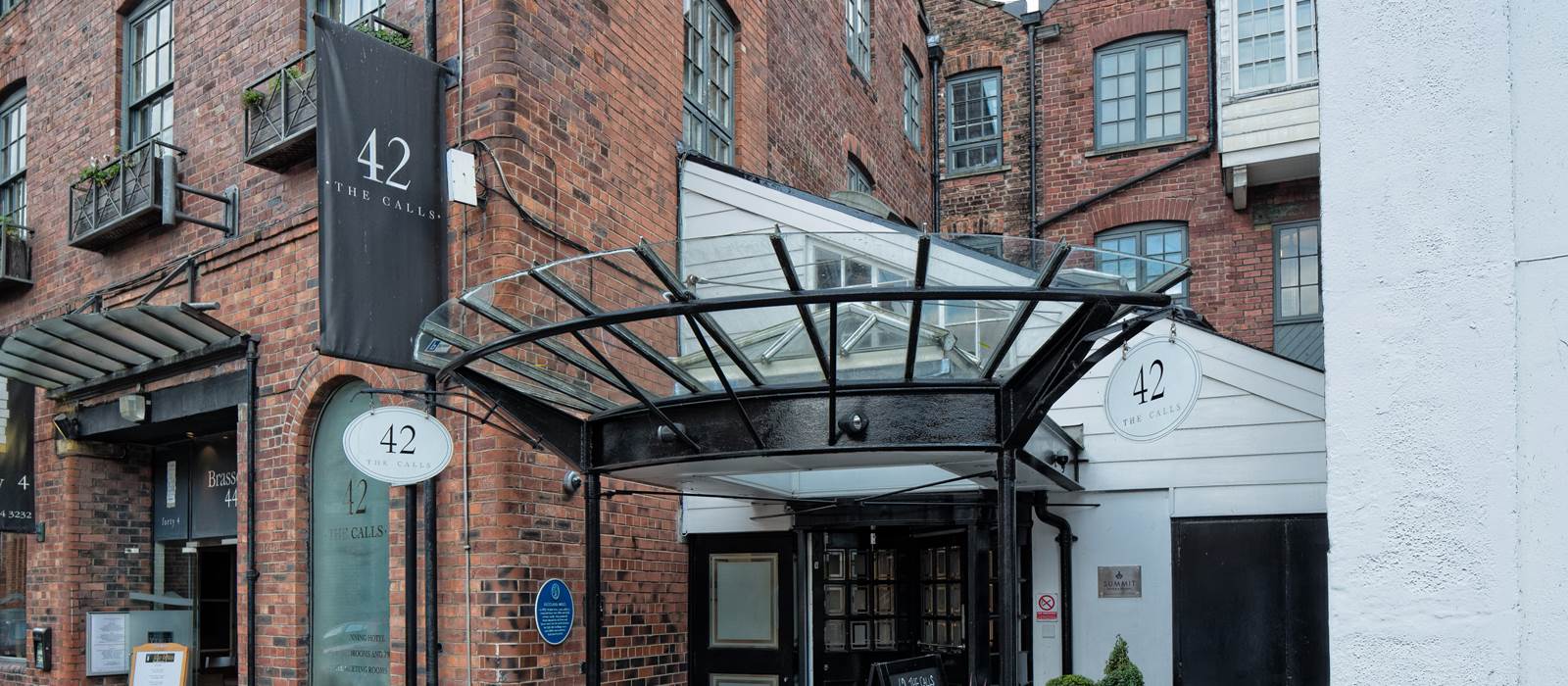 Art Galleries in Leeds
Attend Extraordinary Exhibitions in Exceptional Venues
The city of Leeds has fast established itself as one of the artistic hubs of the North. With a range of leading galleries, contemporary art exhibitions and artistic centres of excellence, this former industrial powerhouse has reinvented itself as a place for renowned culture and education.
Take a look at some of the fantastic galleries and art exhibitions spread out around the city today... and ensure that your visit to Leeds is packed with great culture, art and entertainment.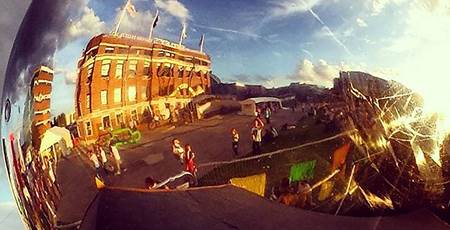 The Tetley
Leeds' New Centre for Contemporary Art
A modern art gallery hosted in a former brewery, The Tetley welcomes extraordinary exhibitions and performances all year long for visitors' greatest pleasure.
The Tetley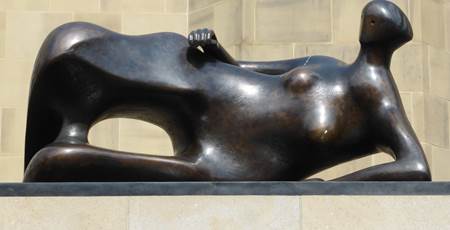 The Henry Moore Institute
Leeds Sculpture Gallery
An sculpture gallery in the heart of Leeds, The Henry Moore Institute welcomes diverse exhibitions and hosts a remarkable permanent collection all year round for visitors' to enjoy.
The Henry Moore Institute