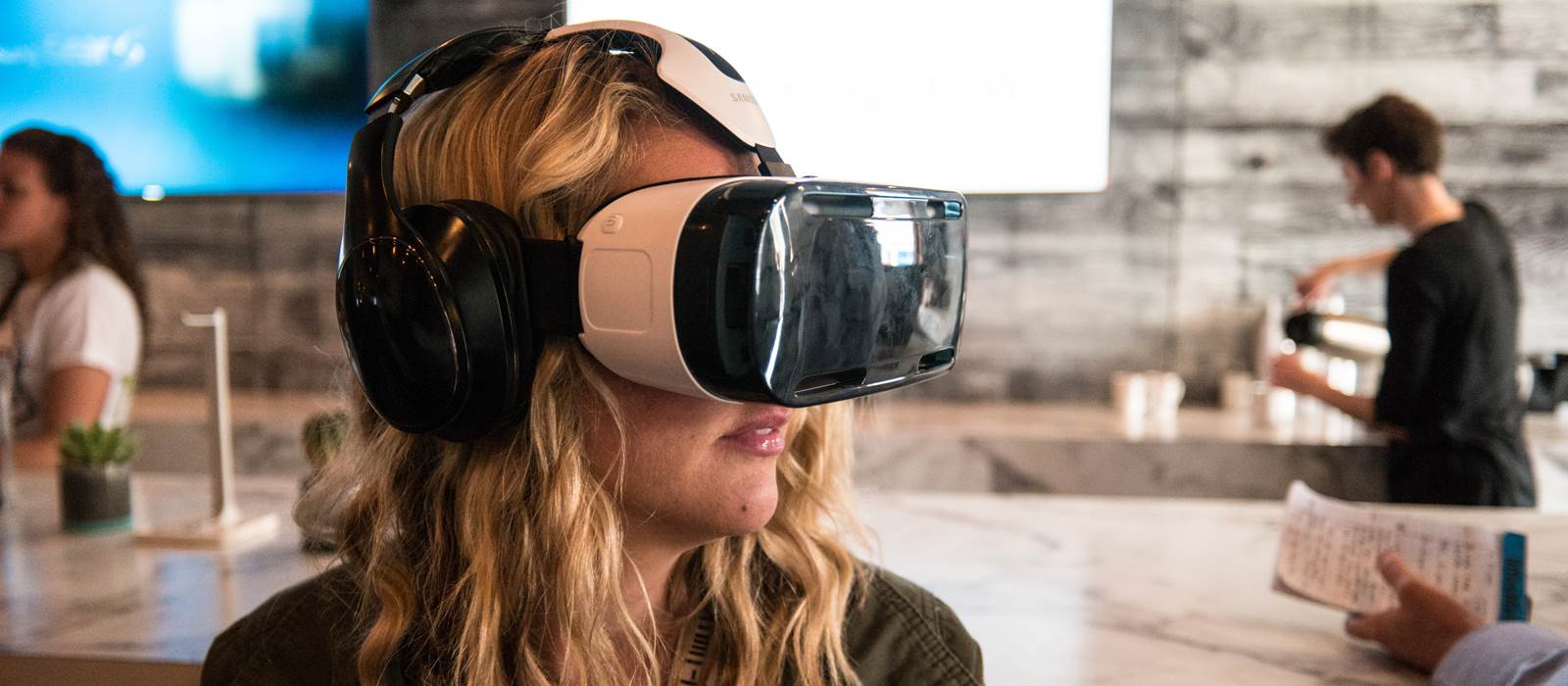 Interactive Entertainment in Leeds
Leeds is home to a new line-up of interactive entertainment, showcasing the UK's first Hyper Reality Experience at Trinity shopping centre. Now you will have the unique opportunity to explore new worlds by combining physical surroundings with virtual reality games and headsets.
Take a look at some of the interactive attractions taking place in the city's famous venues today…and ensure that your visit to Leeds is filled with great entertainment and adventure.
                                                                                                                                                                          'Woman Using a Samsung VR Headset'© Nan Palmero | CC License
Interactive Entertainment in Leeds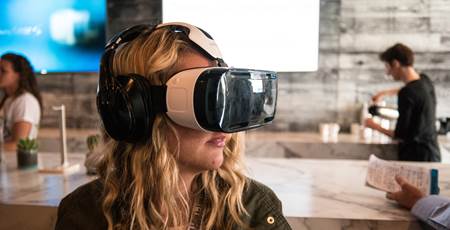 Tick Tock Unlock Hyper Reality Experience
UK's First Virtual Reality-Powered Experience in Leeds
Tick Tock Unlock's insanely realistic new game combines virtual worlds and physical surrounding to a Vivi headset to provide the UKs first Hyper Reality experience at Trinity Leeds.
Hyper Reality Experience