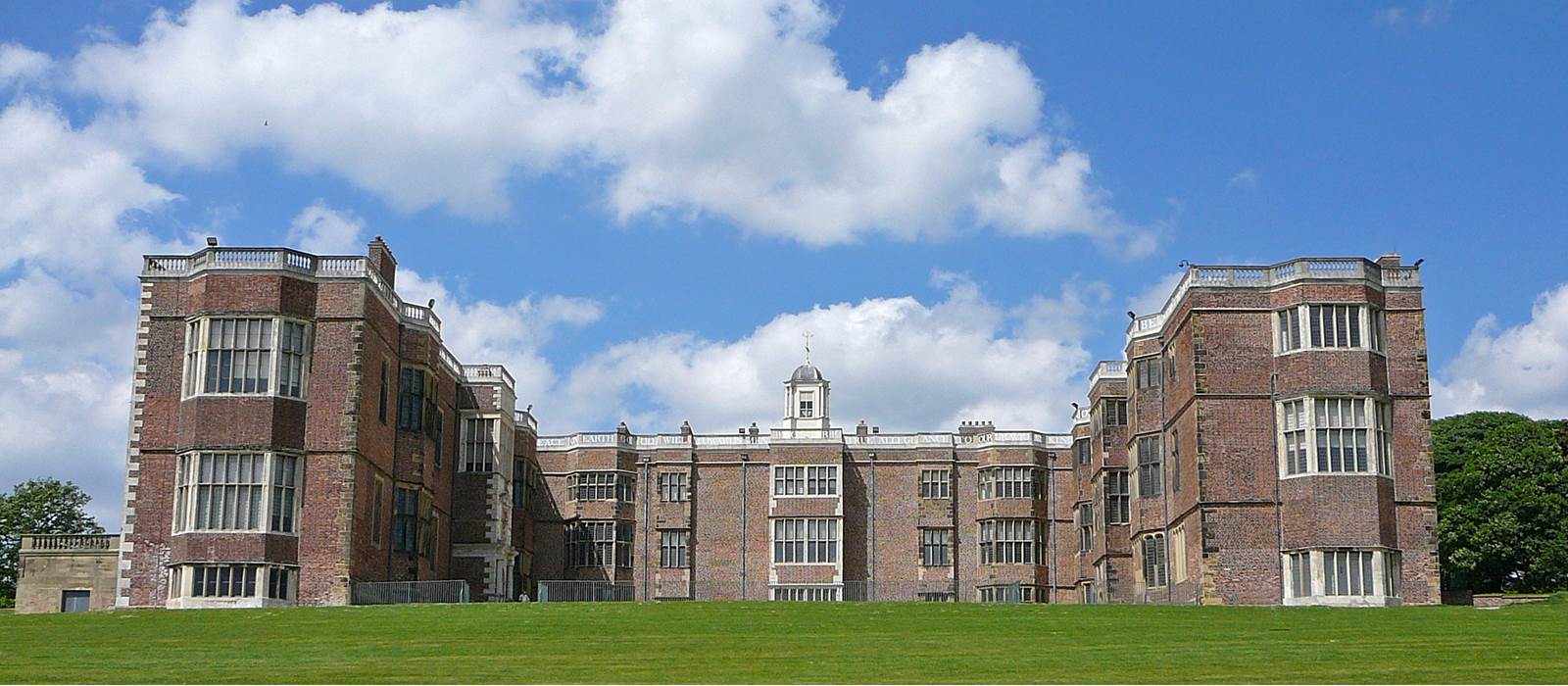 Attractions in Leeds
Explore Grand Architecture in Stunning Parklands
Leeds and its surrounding area are home to two exceptional historic houses, both of which offer a chance to admire elegant interiors, impressive architecture and acres of stunning parklands. Located a 20 minute drive or less from 42 The Calls, take the unique opportunity to experience both the bustling city and the beautiful surroundings of two outstanding mansions set in rolling greenery.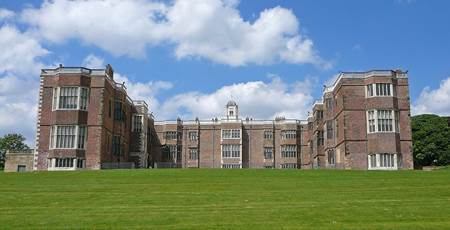 Temple Newsam House
An 18th Century Tudor-Jacobean Mansion with Extensive Collections
Temple Newsam House is set in 1500 acres of parkland on the outskirts of Leeds City Centre.
Temple Newsam House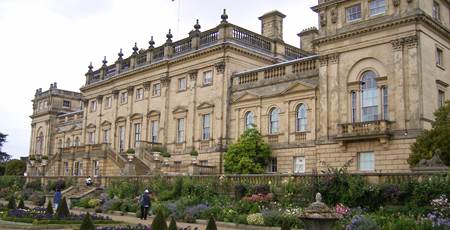 Harewood House
One of the Admired Treasure Houses of England
Built in the 18th century, the impressive Harewood House offers visitors historic collections and displays along with magnificent gardens to explore.
Harewood House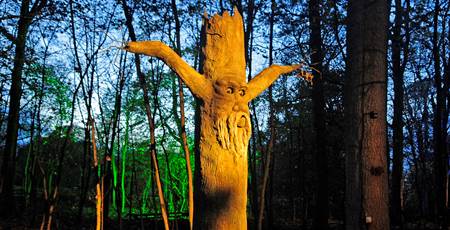 Stockeld Park
Family Adventure Park in Rural Yorkshire
Stockeld Park can offer the ultimate fun-filled family day out with an array of outdoor and indoor attractions just 30 minutes from Leeds city centre.
Stockeld Park