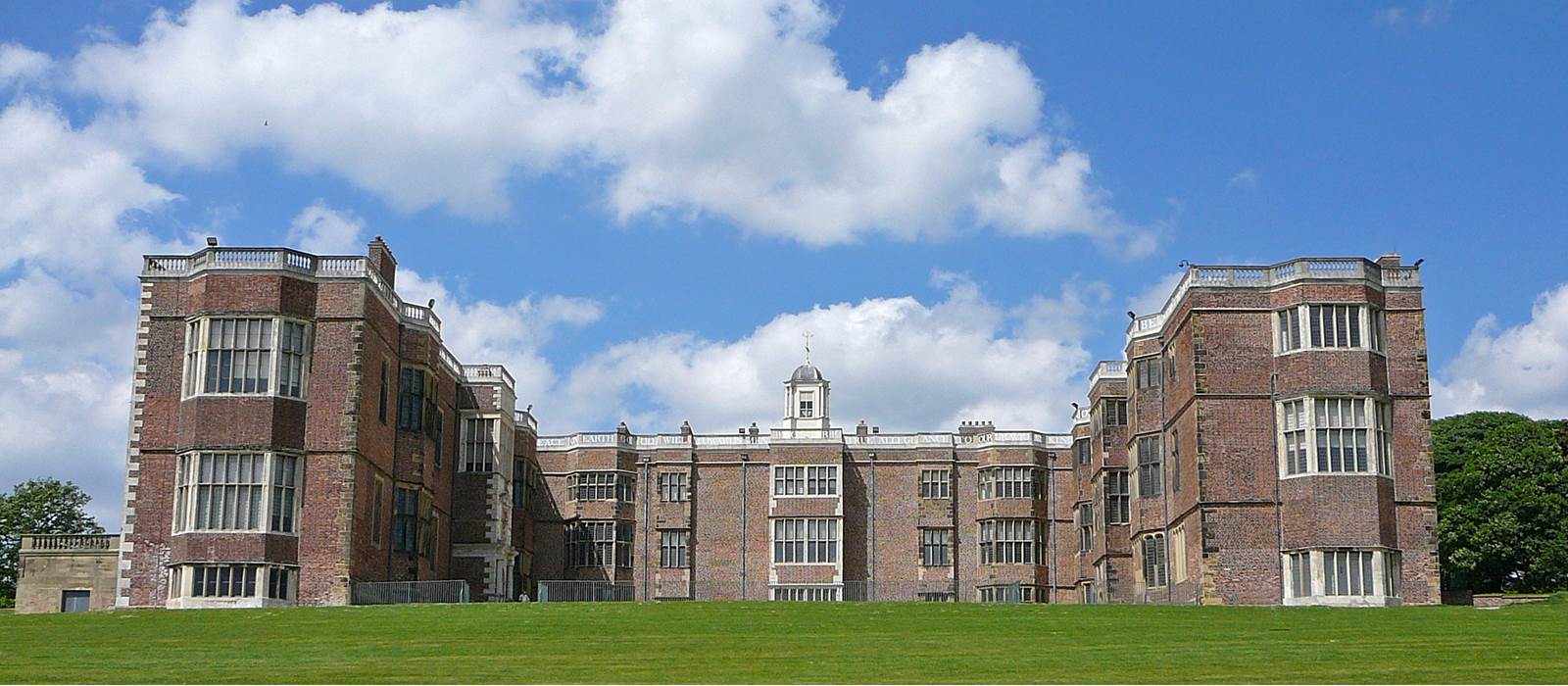 Temple Newsam House
Temple Newsam House, Leeds is Set in 1500 acres of Parkland
Temple Newsam is a marvellous historic estate hosting a spectacular 18th century Tudor-Jacobean mansion (Temple Newsam House) among several acres of parkland and woodland.
The Temple Newsam House mansion hosts three floors of beautiful paintings, furniture and silver, with free audio guides available to take you on a special tour around the house.
42 The Calls Near Temple Newsam House
Our luxury boutique hotel, 42 The Calls, is ideally located for visits to Temple Newsam House. It is around a 12 minute drive from the hotel.
'Temple Newsam House' © Tim Green | CC License