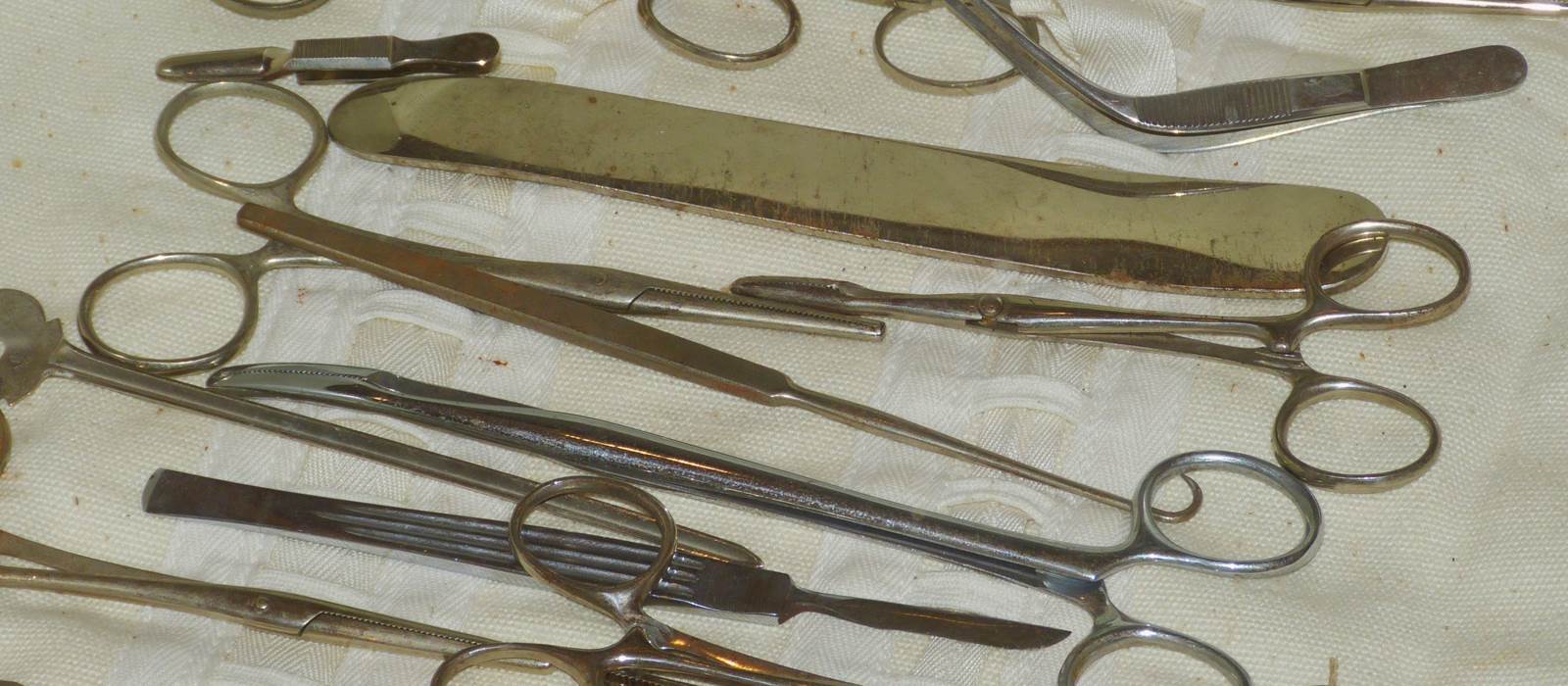 Transporting you into a living experience of health and medicine, past, present and future at Thackray Medical Museum, Leeds take a walk down a back street of Victorian Leeds, and see hear and smell what life would have been like.
Follow the life of a Victorian character in "Living Health" where you can explore the lives, ailments and treatments of eight Victorian characters.
42 The Calls Ideally Placed For Visits to Thackray Medical Museum
Our luxury boutique 4 star hotel in the centre of Leeds is very close to the Thackray Medical Museum, being only a 6 minute drive away.