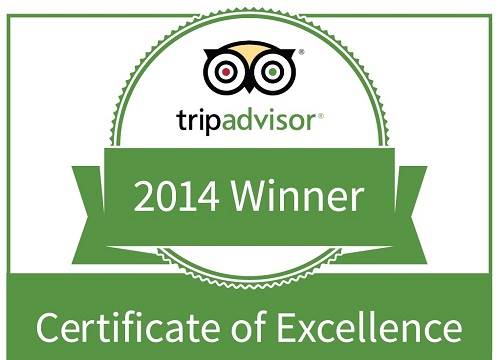 42 the Calls Presented with TripAdvisor Certificate of Excellence for 2014
23 May 2014
---
42 the Calls Cements its Place as one of Leeds' Best Hotels
42 the Calls is pleased to announce that it has been awarded a Certificate of Excellence for 2014 by travel website TripAdvisor. We'd like to extend a huge thank you to all of our guests who took the time to leave valued feedback on the quality of their stay.
The TripAdvisor Certificate of Excellence is a measure of a hotel's quality in the eyes of those who've stayed there before. It's also a measure of consistency, as it takes into account all reviews over the previous 12 months. The website itself states that the award 'celebrates hospitality excellence', meaning you can be sure any hotel with the award has a serious commitment to providing guests with a first-class stay.
TripAdvisor, launched in early 2000, is now the world's most visited travel website, with over 800,000 hotels receiving reviews, and more than 150million reviews have been submitted since the website first launched. The website uses these reviews to rank hotels on factors such as quality of sleep and value for money.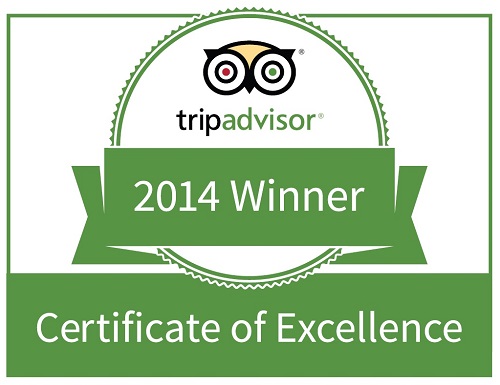 Here at 42 the Calls, we're always grateful for any reviews we receive, as they allow us to create the best hotel experience we possibly can. The 2014 Certificate of Excellence proves that 42 the Calls is one of the premier hotels in Leeds. If you're thinking of visiting this fantastic city, take a look at our excellent value offers we currently have available.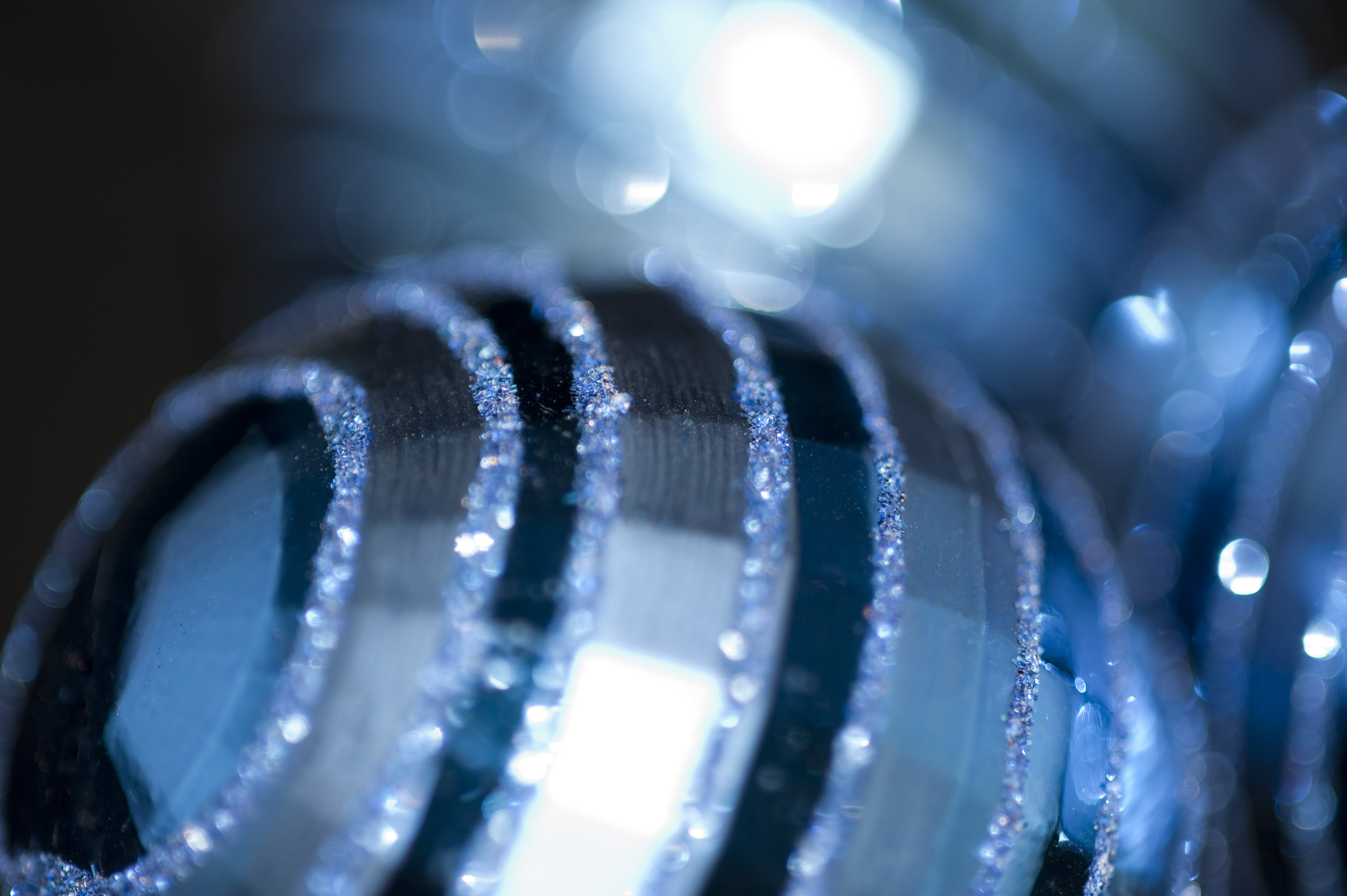 Christmas Parties & Events in Leeds 2017
This December, 42 the Calls is offering a stunning range of Christmas parties and buffets, perfect for your festive work outing, family gathering, or swinging social occasion. Of course, this is just the tip of the iceberg, take a look at our guide to what else is happening in the city this Christmas...
Click here for more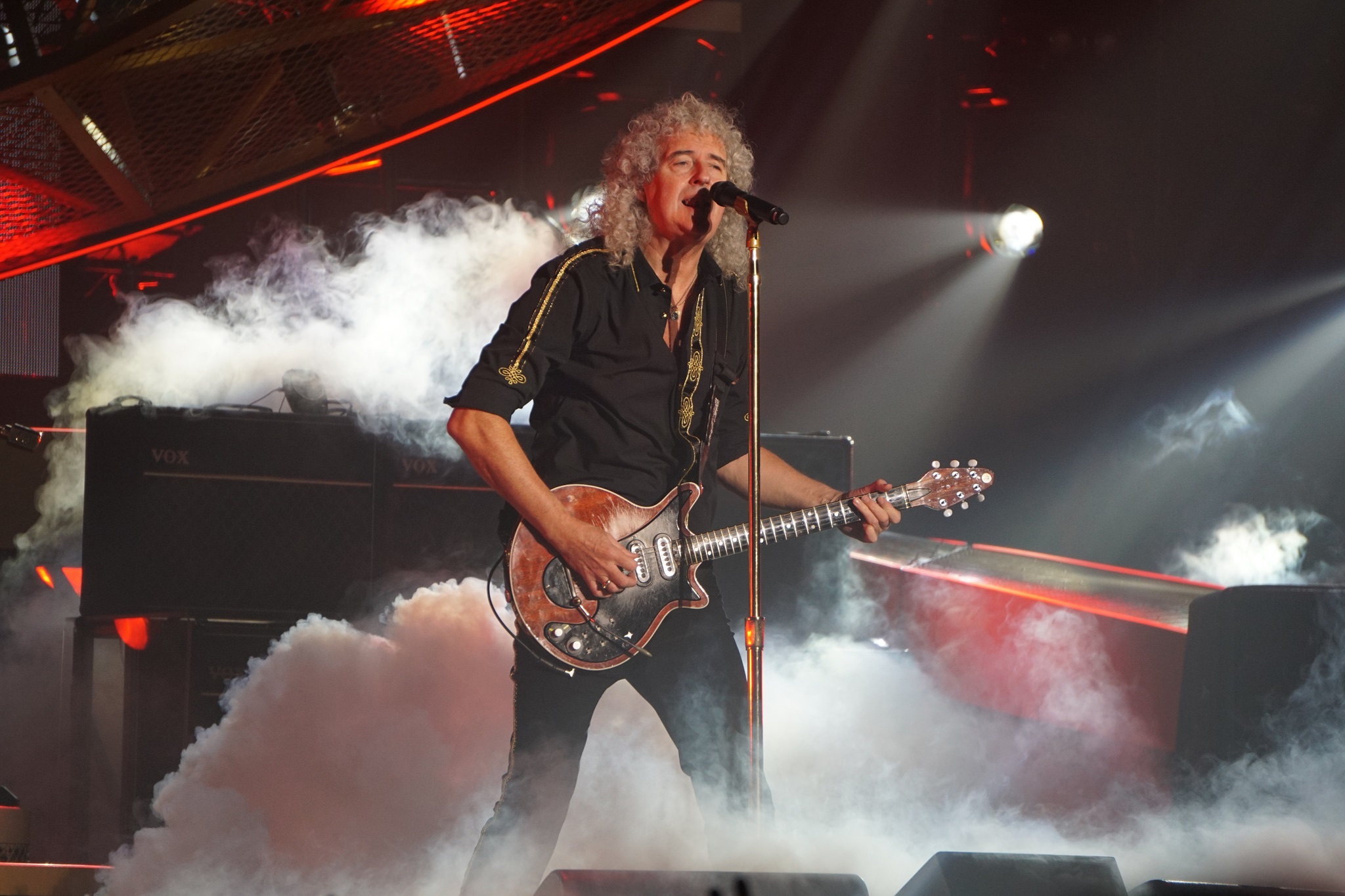 Live Music in Leeds this December
Have yourself a Christmas to remember, as legends like Liam Gallagher, Queen, Pete Tong, Andre Rieu and Jools Holland arrive in the First Direct Arena, for magical evenings of music performed live in Leeds this December. All happening just minutes away from 42 the Calls.
Click here for more