42 The Calls teams up with Reiss
1 October 2012
---
A Sensational Offer from 42 The Calls and Reiss
42 The Calls, Leeds' premier boutique hotel is partnering up with Reiss to offer some great prizes to the people of Leeds.
To find out more, attend the launch event at the Reiss store on 11 October 2012.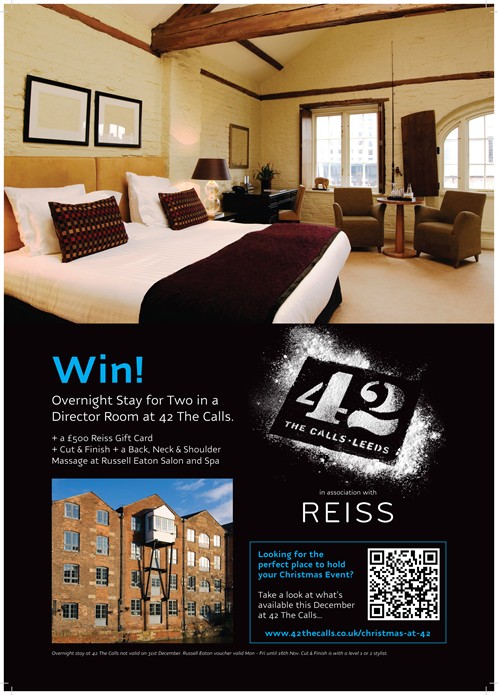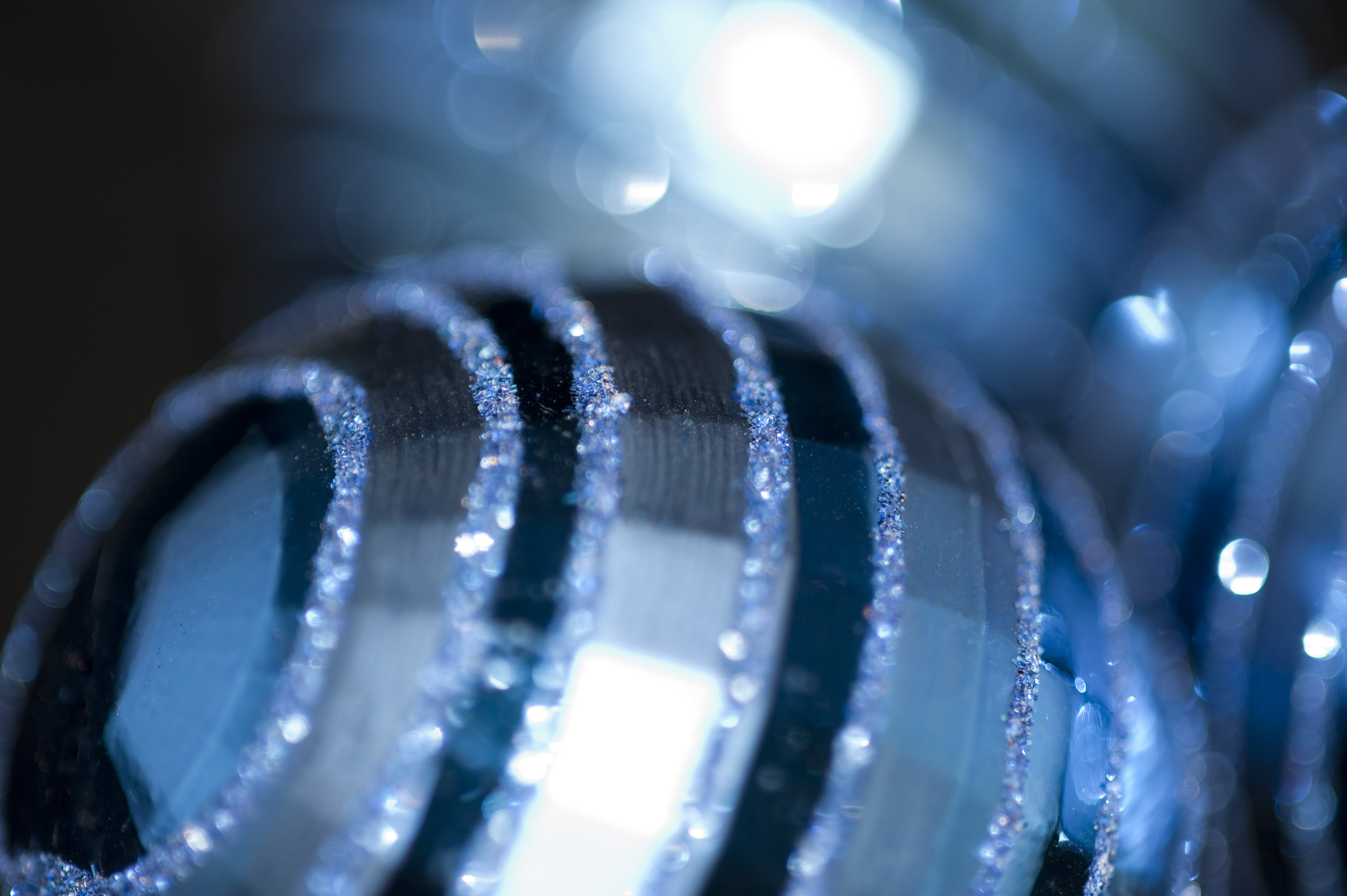 Christmas Parties & Events in Leeds 2017
This December, 42 the Calls is offering a stunning range of Christmas parties and buffets, perfect for your festive work outing, family gathering, or swinging social occasion. Of course, this is just the tip of the iceberg, take a look at our guide to what else is happening in the city this Christmas...
Click here for more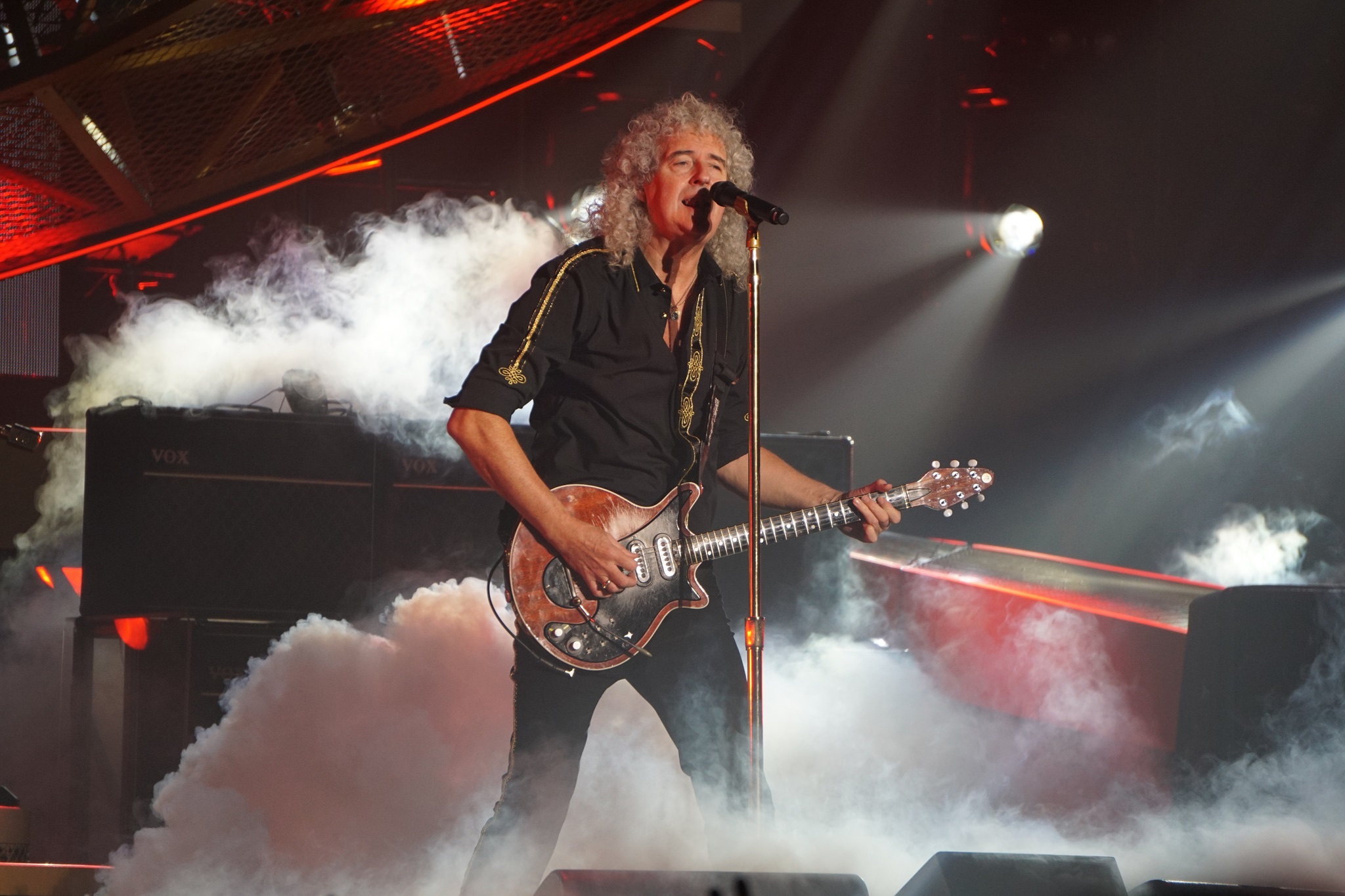 Live Music in Leeds this December
Have yourself a Christmas to remember, as legends like Liam Gallagher, Queen, Pete Tong, Andre Rieu and Jools Holland arrive in the First Direct Arena, for magical evenings of music performed live in Leeds this December. All happening just minutes away from 42 the Calls.
Click here for more