42 The Calls teams up with Reiss
1 October 2012
---
A Sensational Offer from 42 The Calls and Reiss
42 The Calls, Leeds' premier boutique hotel is partnering up with Reiss to offer some great prizes to the people of Leeds.
To find out more, attend the launch event at the Reiss store on 11 October 2012.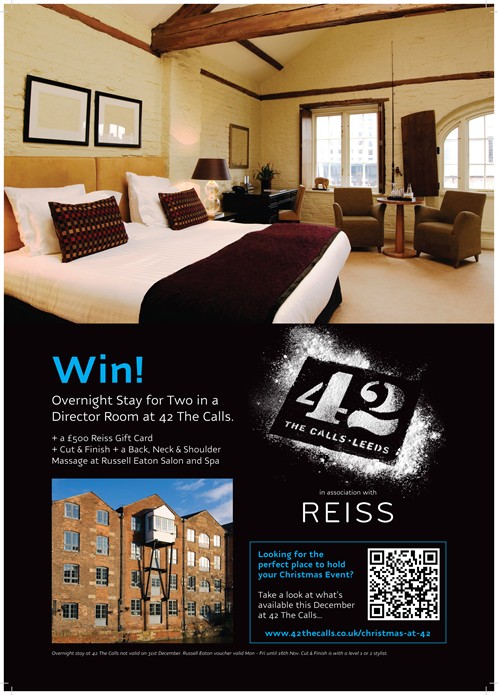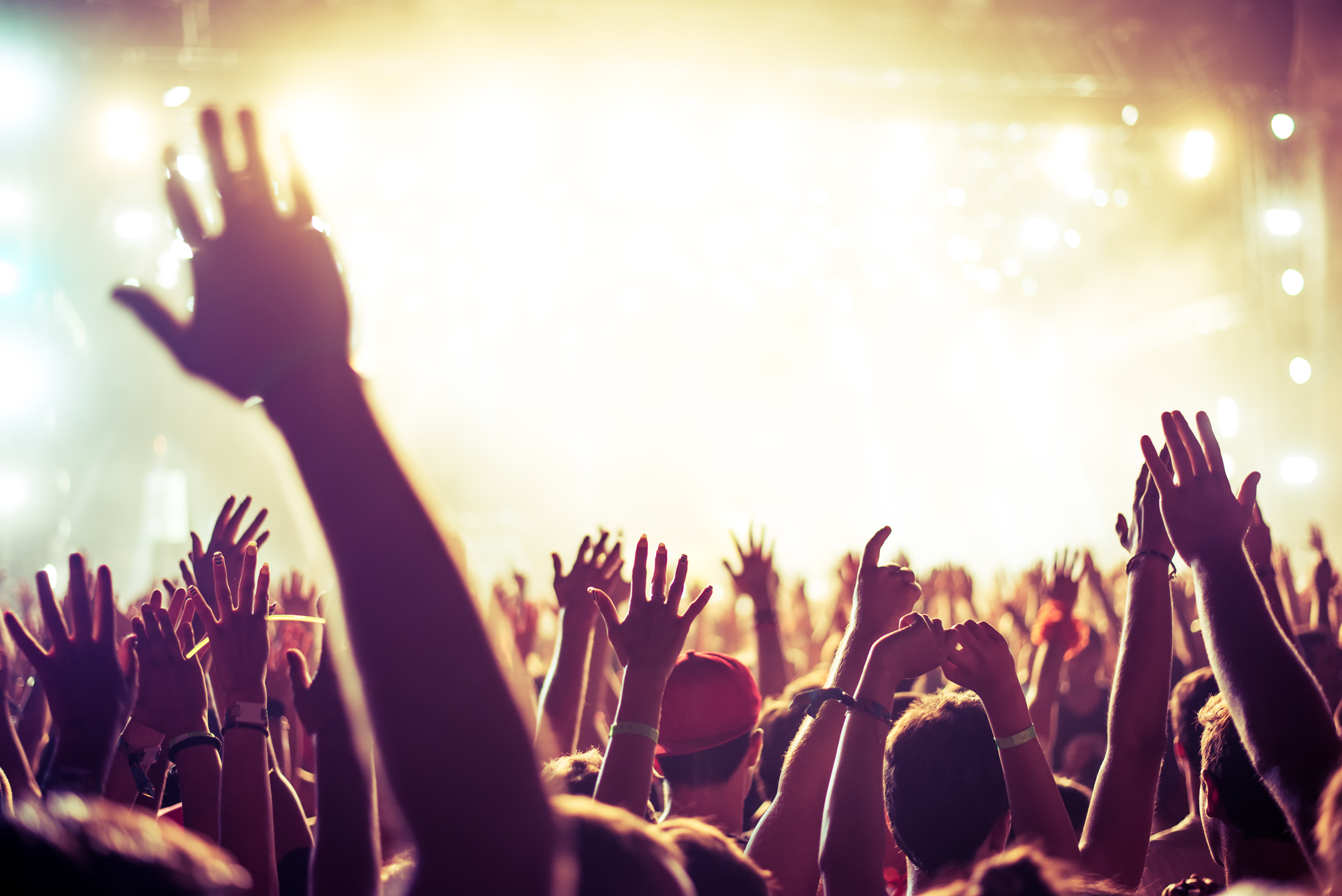 Food & Music Festivals in Leeds
This May and June, enjoy a food and music filled escape to Leeds, as the city welcomes the return of Leeds Indie Food, Live at Leeds, Slam Dunk and The Yorkshire Food and Drink Show! Taking place across the city, which all readily await during a luxury stay at 42 the Calls.
Click here for more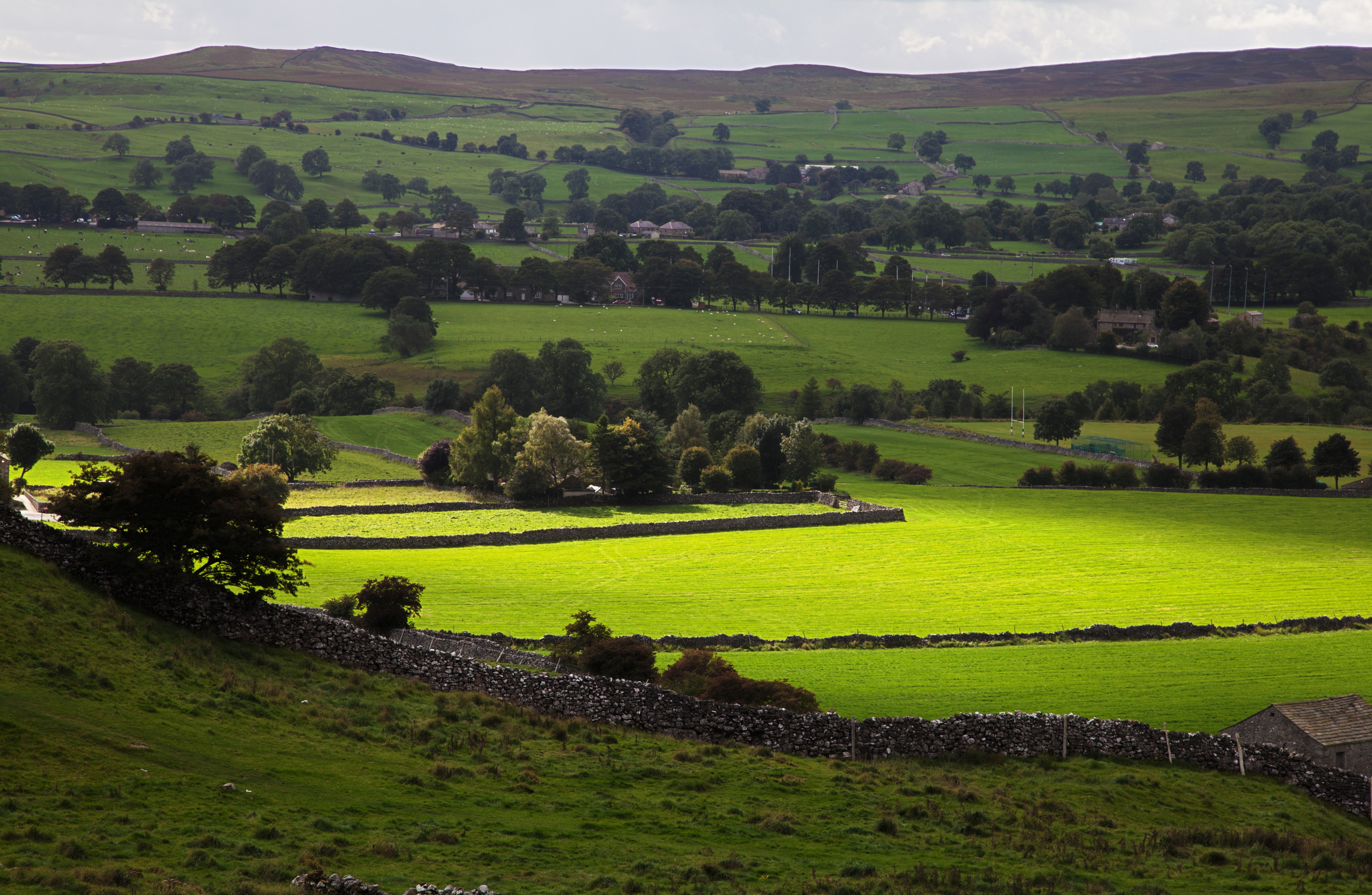 Nature vs Culture: Spring in Leeds
This Easter, surround yourself in nature with a visit to the stunning National Parks of the Yorkshire Dales and Peak District; or stick within the Leeds city limits and explore countless museums and galleries. All of which awaits during a luxury four-star stay at 42 the Calls.
Click here for more