42 The Calls Visits the new Trinity Shopping Centre
25 March 2013
---
Trinity Leeds Opens:
42 The Calls Visit D&D's Angelica
Following months of hype, Trinity Leeds at last opened its doors on the 21st March 2013. Early indications suggest that the new development will bring revenues of nearly £2 billion into the city each year.
Amidst the scramble to get all the shops and boutiques open in time, 42 The Calls' PR Manager Jenny was allowed in to Trinity Leeds before the official opening for a look round. She was fortunate enough to get a sneak-peek - and taste of - Angelica, the latest restaurant and bar from D&D:
Angelica at Trinity Leeds
"After all the excitement of D&D London choosing Leeds Trinity as it's first venture outside of the capital, I was thrilled to be invited to lunch at their latest offering, Angelica.
With the Trinity site still under construction and the lift to Angelica suffering from 'teething problems' I was instructed I would be met by our hostess round the back of M&S, near Clarkes, and that she would be 'expecting me' (the mysterious instructions only added to my excitement). So there we waited and at 12:05pm bang on, our hostess arrived and took us through the then unfinished Trinity and up to our table on the 6th floor in Angelica.
My initial reaction was how fantastic the bar, with it's panoramic views of the city, looked, but also how happy all of the staff seemed to be in the thick of all the exciting changes taking place in Leeds. The good old Leeds weather meant that outside dining on the terrace wouldn't be possible today, but we were really happy with our window seat.
As soon as I sat down I knew this was a place that I wanted to spend many an afternoon with my friends, so I crossed my fingers that our lunch would live up to the lovely surroundings...
The Best Cocktails in the City?
The first test... Cocktails! The website boasts that 'the skilled mixologists will serve up serious cocktails,' so we were keen to put them to the test! We ordered two Champagne cocktails: Passoa & Passion, and Raspberry Lychee... followed by some Hendricks'. They were all superb; visually stunning, served in vintage looking glasses, and somehow tasting even better than they looked.
Although the food offering is really diverse (serving salads, to sushi, to traditional British desserts), we played it safe and ordered four steak and chips with peppercorn sauce and shared a garlic mushroom side. Each steak was cooked to perfection and the three times cooked chips were worth every calorie.
As tempting as it was to while away the rest of the afternoon enjoying great cocktails, a  preliminary tour of Trinity Leeds beckoned... so we excitedly made our way out to see what else the centre had to offer (but not before making a reservation for four at Angelica's sister restaurant, Crafthouse).
Angelica offers a great addition to the Leeds bar scene and I for one plan to enjoy several more cocktails over the summer of 2013."
Jenny
42 The Calls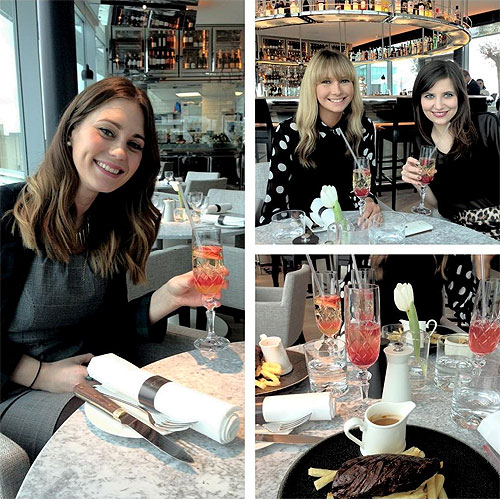 Angelica
Level 6, Trinity Leeds, 70 Boar Lane,
Leeds, LS1 6HW
0113 897 0099
angelica@danddleeds.com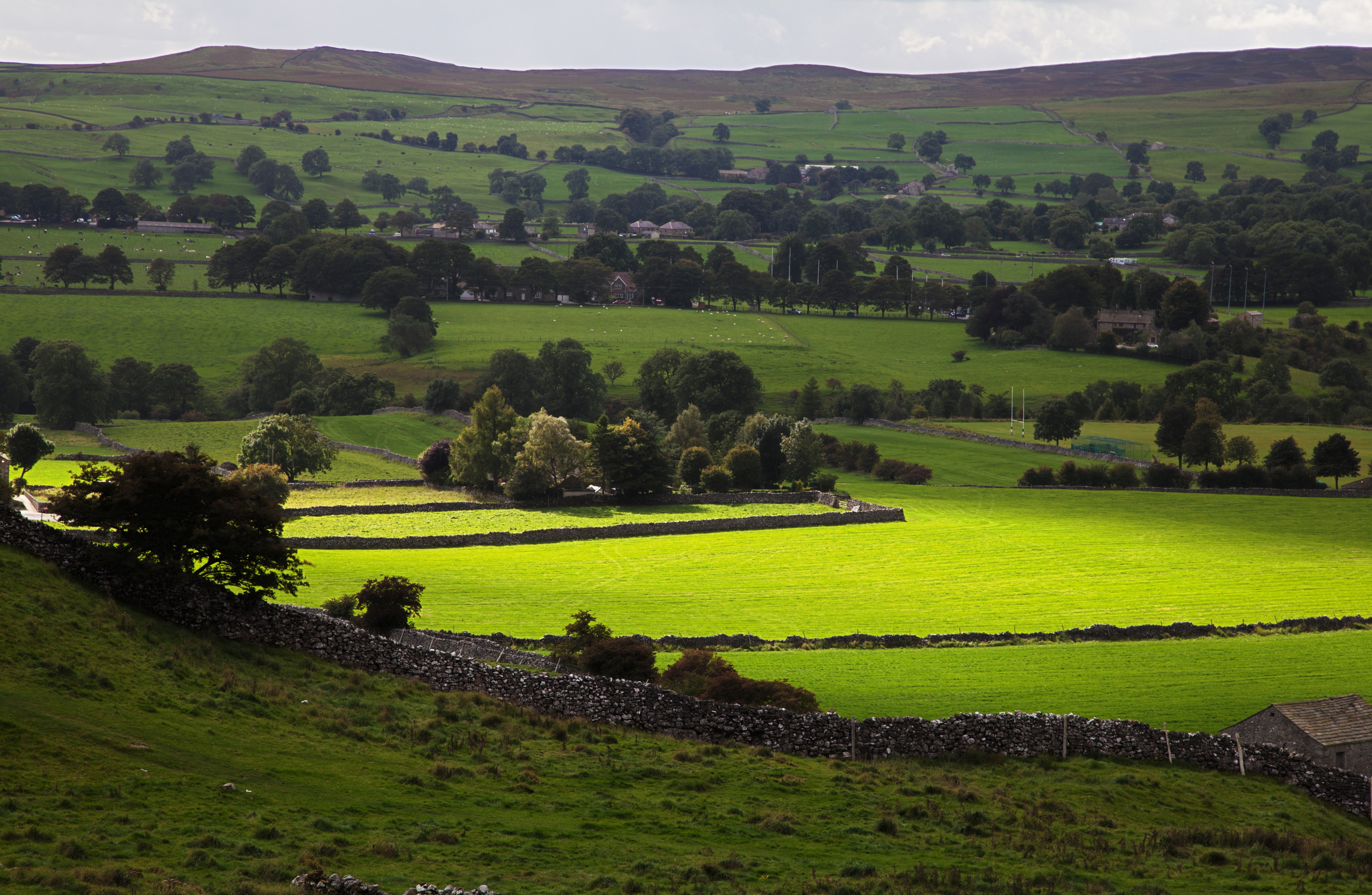 Nature vs Culture: Spring in Leeds
This Easter, surround yourself in nature with a visit to the stunning National Parks of the Yorkshire Dales and Peak District; or stick within the Leeds city limits and explore countless museums and galleries. All of which awaits during a luxury four-star stay at 42 the Calls.
Click here for more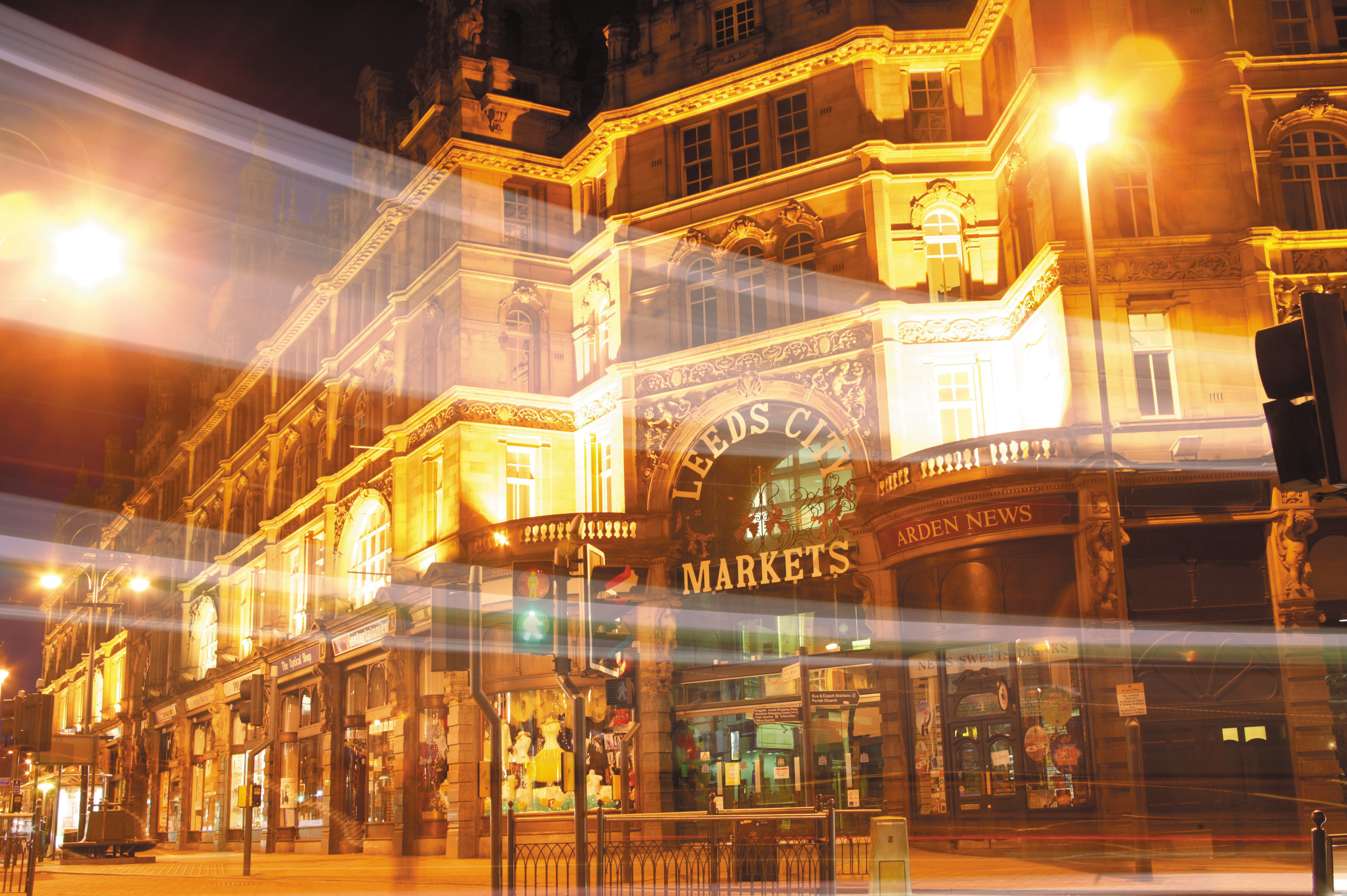 Leeds: The North's Shopping Destination
Leeds is a modern shopping destination with department stores, high-end fashion brands and independent boutiques all in abundance. Take a look at some of the city's best outlets and luxury shops... all perfect for exploring during your next visit.
Click here for more