5 of the Best Art Galleries in Leeds
22 September 2017
---
Discover Centuries of Art in Exceptional Yorkshire Exhibition Spaces
From the iconic sculptures of Henry Moore, to the aged artworks at Temple Newsam; accompanied by the bounty of contemporary art spaces sprinkled across the city - Leeds is a veritable treasure trove of culture. Here's 42 the Calls' guide to some of the best galleries and exhibition spaces in the city.
(11 Minute Walk from 42 the Calls)
The most recognisable art to be found in Leeds are the abstract bronze sculptures of Henry Moore. But while the Yorkshire born sculptor is remembered at his eponymous institute, the main focus here is very much upon future generations of artists.
However, before you've even acquainted yourself with the gallery's exquisite contents, your attention will inadvertently be drawn towards its imposing exterior; itself something of a sculpture, with the polished granite façade an obvious nod to Moore's love of natural materials.
And once inside, the bright, white interiors are mindfully filled with a rousing permanent collection, displaying the iconic sculpture of Moore alongside contemporary artworks - many of which were created by artists, who have themselves benefitted from the institutions many educational programmes.
(5 Minute Walk from 42 the Calls)
Housed within the historic headquarters of the Tetley Brewery; what was once the world's largest producer of cask ale, is now Leeds' home of contemporary art - The Tetley.
When the brewery closed its doors in 2011, the building was believed to be a fitting home for a gallery, with its high ceilings and abundance of natural light. Thus, Project Space Leeds went about converting the former brewhouse into an exhibition space - which opened its revolving, vintage doors in 2013.
Since then, The Tetley has established itself as one of Yorkshire's leading galleries - where local artists and renowned international names are displayed harmoniously alongside one another, amid Art Deco interiors and quirks remaining from the original brewery. Those who enjoy their art in the accompaniment of ale, will also be elated to know that chilled Tetley is still available on tap!
Leeds Art Gallery
(10 Minute Walk from 42 the Calls)
With a permanent collection boasting works by Bacon, Rego, Rembrandt and Turner (to name but a few of its famous inhabitants) - Leeds Art Gallery is arguably the most lauded of Yorkshire's eclectic cultural centres. Bolstered especially by its housing of one of the most substantial collections of British 20th century art, outside of London.
The gallery is also privy to an ever-changing array of big name exhibitions, which has seen the work of Damien Hirst, Grayson Perry and David Hockney enjoy temporary homes in Leeds' bustling centre.
What's more, already recognised as being of national importance; Leeds' oldest and most renowned gallery will also unveil a new exhibition space when it reopens its doors in October - following the discovery of a secret domed roof, which was unearthed during recent renovations. So watch this (exhibition) space!
Temple Newsam
(16 Minute Drive from 42 the Calls)
Framed within acres of parkland and beautifully sculpted gardens - landscaped by Capability Brown in the 18th century - the grand Tudor-Jacobean settings of Temple Newsam can themselves be deemed something of an artwork. But once you manage to drag yourself away from the lavish exteriors of the stately home, a historical treasure trove of discovery awaits within.
A walk around the Grade I listed building's many rooms will acquaint you with all manner of period pieces - from antique weaponry, to historic jewellery; to assortments of furniture handcrafted by Thomas Chippendale. However, arguably the crown jewel in Temple Newsam's dignified collection, is its extensive assemblage of fine art - spanning 18th century works from the Old Masters, to the Modernist paintings which emerged out of Britain shortly after the First World War.
The Stanley & Audrey Burton Gallery
(8 Minute Drive from 42 the Calls)
In a city which is home to the UK's largest student population outside of London, it's only right Leeds' surfeit of scholars are permitted their share of the limelight within Yorkshire's thriving art scene. Introducing the Stanley & Audrey Burton Gallery - Leeds' home of undergraduate art, which is nestled within the Grade II listed Art Deco Parkinson Building, on the University of Leeds campus.
As expected from a student gallery, the city's budding artists are endorsed within the exposition space - with weekly exhibitions, and more permanent features, an enduring fixture of the Stanley & Audrey Burton Gallery. However, the department also houses an impressive amalgamation of European art, dating from the 17th century to the present day.
As expected from an educational vicinity, the gallery is also home to a series of lectures and interactive workshops throughout the year; with visitors varying from university alumni, to internationally renowned artists. For a break from more mainstream exhibition spaces, with the potential to see a generation of yet undiscovered artists - the Stanley & Audrey Burton Gallery ticks all the boxes!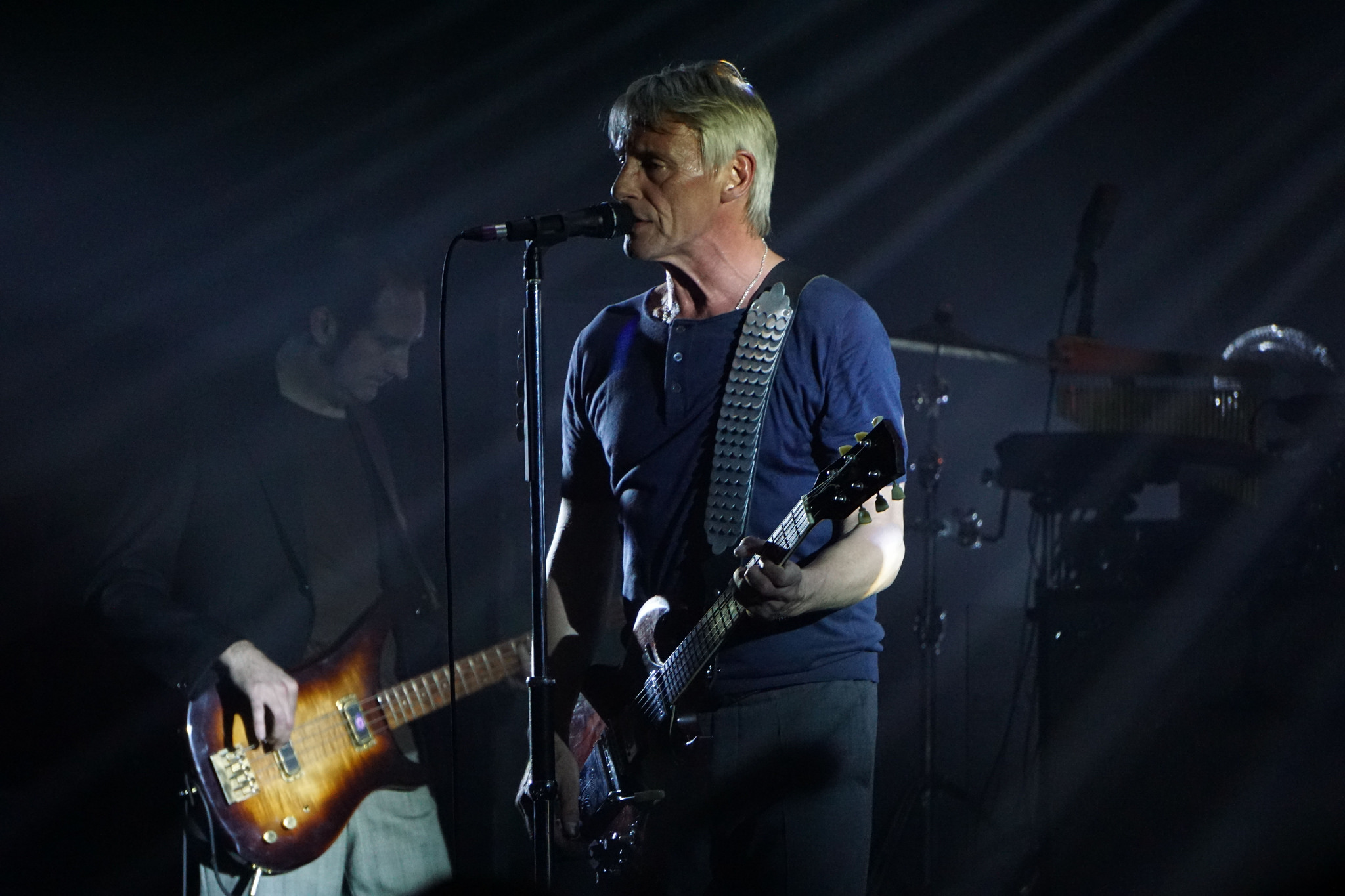 Paul Weller and Morrissey Live in Leeds
In 2018, music lovers are in for a bona fide treat, as the genius of Paul Weller and Morrissey arrive in Leeds' First Direct Arena for two back-to-back performances this February! Why not enjoy these unmissable evenings with a stay at 42 the Calls? Situated just minutes from the venue.
Click here for more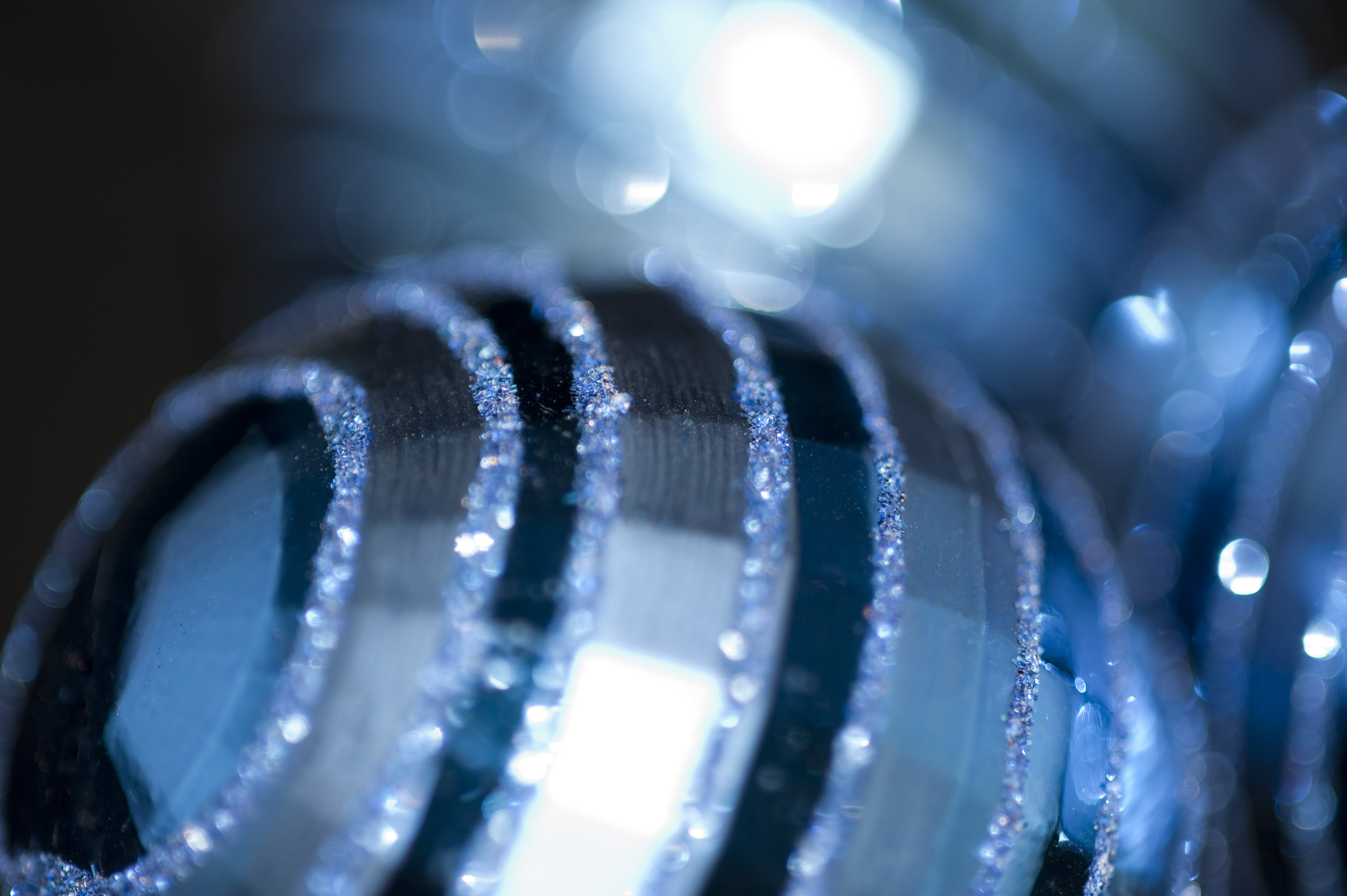 Christmas Parties & Events in Leeds 2017
This December, 42 the Calls is offering a stunning range of Christmas parties and buffets, perfect for your festive work outing, family gathering, or swinging social occasion. Of course, this is just the tip of the iceberg, take a look at our guide to what else is happening in the city this Christmas...
Click here for more