Bruce Springsteen Comes to Leeds for Arena Opening
6 March 2013
---
The Boss to kick off a new era of music in the city of Leeds
A special launch night is due to take place this year on the 24th of July and the Boss is taking centre stage. Whilst the venue is looking to capitalise on local talent, the opening act is certainly one that is dividing opinions.
Kaiser Chief's front man, Ricky Wilson, recently took to Twitter to voice his displeasure at not being the first band to play live there. Kaiser Chiefs are still set to play the venue a couple of weeks after Springsteen and a week after Elton John has played there... they have also offered their services to the Boss and appealed to play as his support act, so they can be part of the history of opening night in their hometown.
How Leeds will benefit from the new arena
Such an addition to the main bill could only be a benefit for the venue, as there is always something special about seeing a local band on their home turf. Think Blur's comeback shows in Hyde Park, Pulp at Sheffield Arena or The Stone Roses in Manchester last year. No matter who plays on the night, the venue still looks set to catapult local acts to the forefront and give plenty of support to local acts and up and comers.
Bruce Springsteen, of course, will be magnificent... but the big winner of the evening will be Leeds. If managed right this arena will emerge as a new cultural phenomenon and generate big opportunities for local talent and a healthy injection of revenue to the city. What more could a city ask for?
Stay at 42 The Calls and see Springsteen
Bruce Springsteen is playing Leeds arena on the 24th July 2013. If you are intending to come to Leeds for the concert, why not stay with us at 42 The Calls? See here for hotel booking details...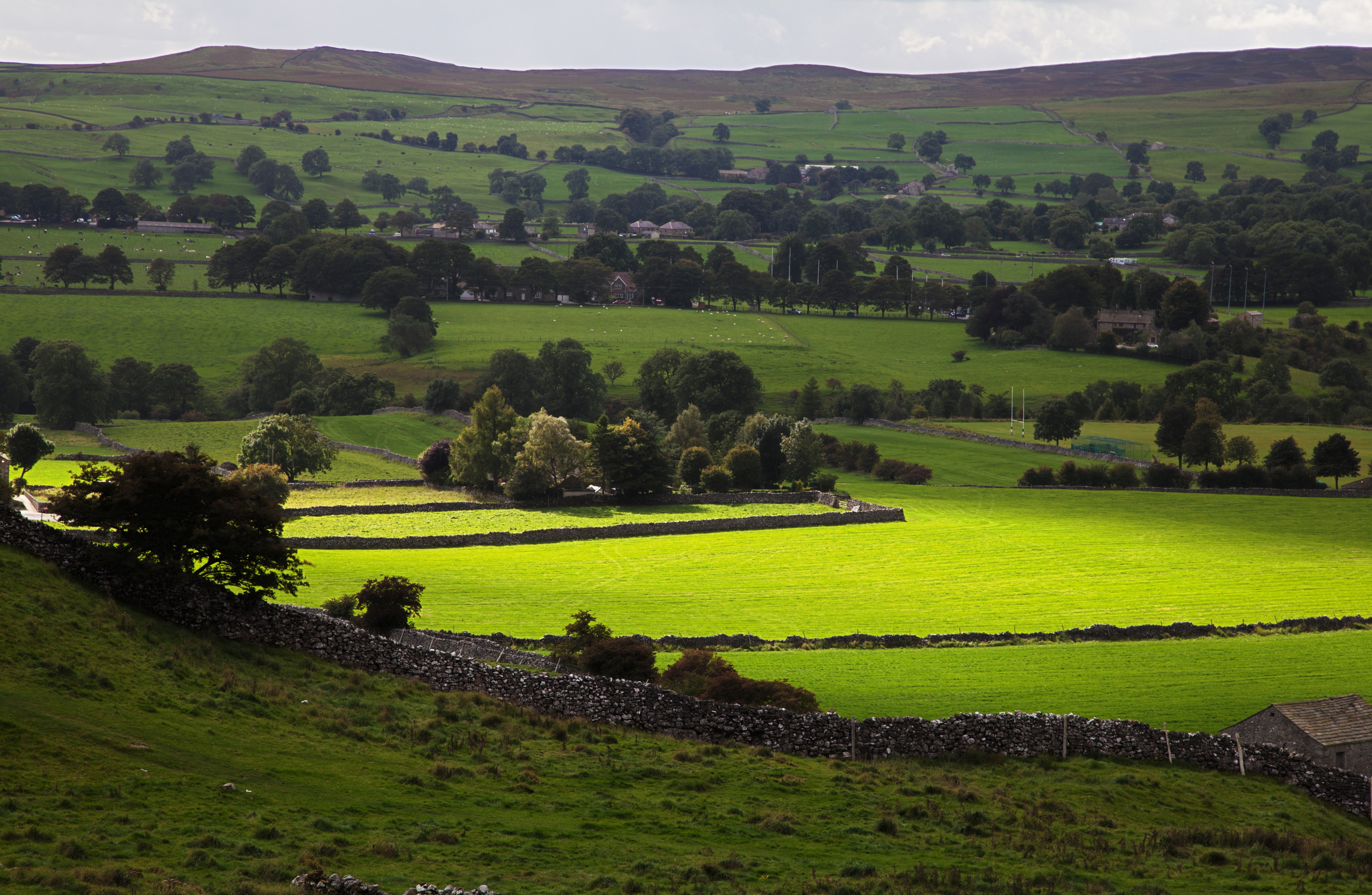 Nature vs Culture: Spring in Leeds
This Easter, surround yourself in nature with a visit to the stunning National Parks of the Yorkshire Dales and Peak District; or stick within the Leeds city limits and explore countless museums and galleries. All of which awaits during a luxury four-star stay at 42 the Calls.
Click here for more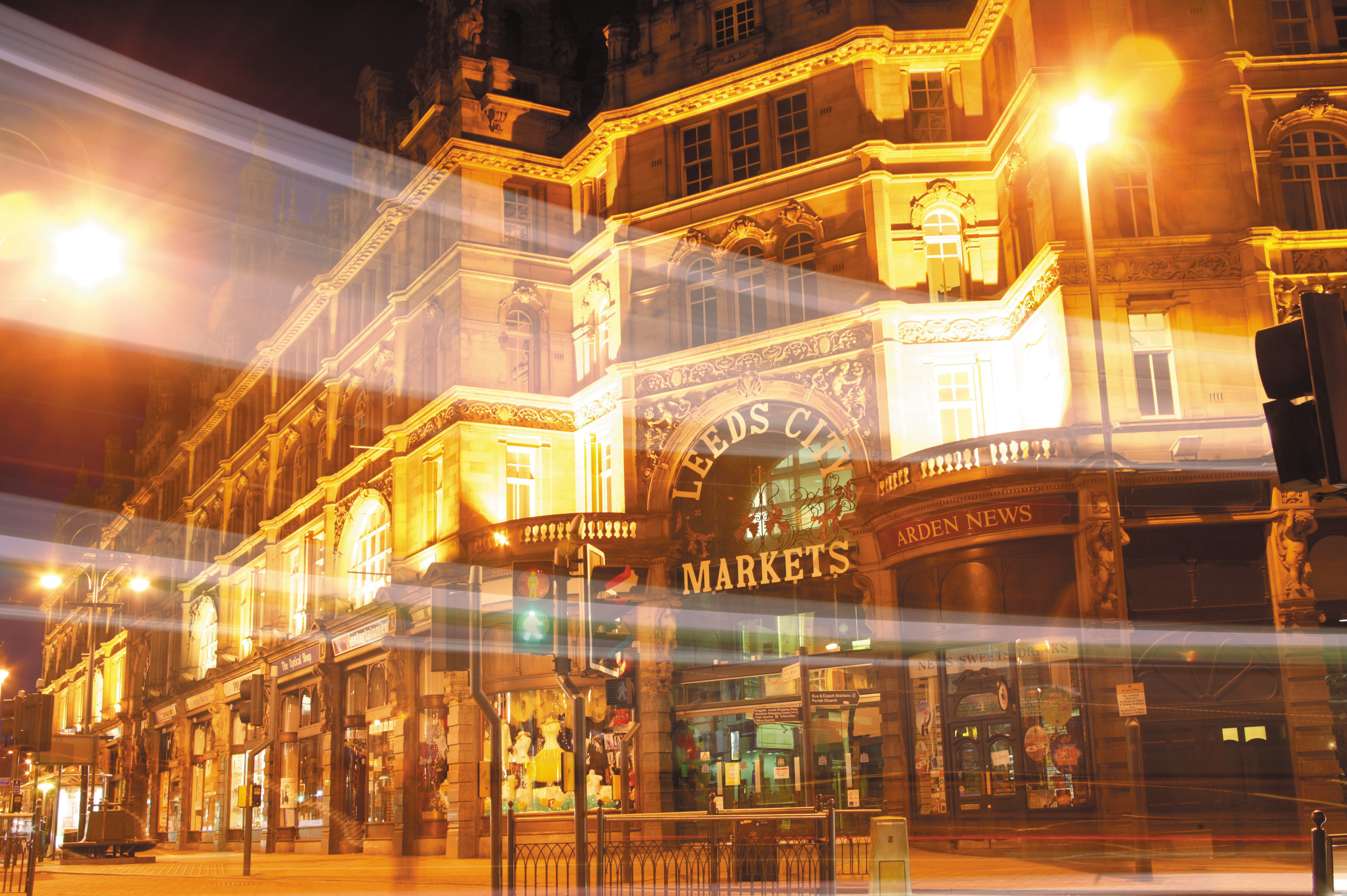 Leeds: The North's Shopping Destination
Leeds is a modern shopping destination with department stores, high-end fashion brands and independent boutiques all in abundance. Take a look at some of the city's best outlets and luxury shops... all perfect for exploring during your next visit.
Click here for more