Christmas in Central Leeds at our Luxury Boutique Hotel
3 November 2014
---
Christmas in Central Leeds at our Luxury Boutique Hotel
History and character abound at 42 the Calls, our 4 star boutique hotel in the centre of Leeds. It was originally a corn mill and today many features, including exposed ceiling beams, rare handmade beds and large, evocative art works, remain. This unique interior is particularly enchanting at Christmas, when luxury facilities combine with old-world charm to create that warm, festive feeling.
This year, Christmas at 42 the Calls promises to be truly magical with seasonal menus and plenty of well-appointed rooms for your festive events. Christmas parties are our forte, and we have hosted many an occasion in our staggering River Room. With beamed ceilings and views across the picturesque River Aire, this private dining room suits all manner of events, whether it's the office party, an intimate celebration or a refined cocktail evening.
Eating, Drinking and Shopping in Leeds at Christmas
42 the Calls is in the centre of the city and those venturing out will not be disappointed by the array of Christmas themed activities and attractions on offer.
The Victoria Quarter, which comes alive with Christmas lights, choir singers, and beautifully decorated trees in December. In the past, the Victoria Quarter has included giant trees made entirely of disco balls, so the offerings this year are highly anticipated. Even without decoration, the shopping centre is quite the sight to behold. It was originally designed by architect Frank Matcham and features an attractive collection of gilded mosaics along with the largest stained glass window in England. It draws in visitors from across the world, all of whom are enamoured with its boutiques, high street shops, and, of course, Harvey Nichols.
Festive Village Markets in Yorkshire
Those deciding to travel a little way out of the city will be delighted to find the staggering Yorkshire Dales just over an hour's drive away. This is an area of timeless beauty, green and natural vistas that stretch on for miles, and quiet villages with cobbled lanes like Grassington, which is famed for its Christmas spirit. Each year people flock from miles around to the ancient streets of Grassington to experience festivities reminiscent of those found in Dickensian novels. Choirs sing and shop windows light up with busy displays as stalls filled with cakes, mulled wine and homemade gifts line the streets.
Christmas Parties and Accommodation at 42 the Calls
After days of exploring Leeds, shopping in the Victoria Quarter or uncovering the historic villages of Yorkshire, 42 the Calls is a warm and welcoming respite. Once you have made your way through the quirky and expansive corridors of the hotel you'll find yourself in a cosy and well-appointed room. Each is comfortably furnished and equipped with modern amenities including Wi-Fi and satellite TV. You are welcome to order room service 24 hours a day, and we even have a menu of homemade Yorkshire sausages for you to sample. Celebrate Christmas at 42 the Calls and enjoy all of these charming amenities and more, including our signature Honesty Bar...
Book your Christmas party at 42 the Calls and enjoy carefully crafted menus to suit occasions both small and large. The Fletland Suite and the River Room are at your disposal, each offering river views and space for up to 50 guests.
Call us on: 0113 244 0099 to find out more.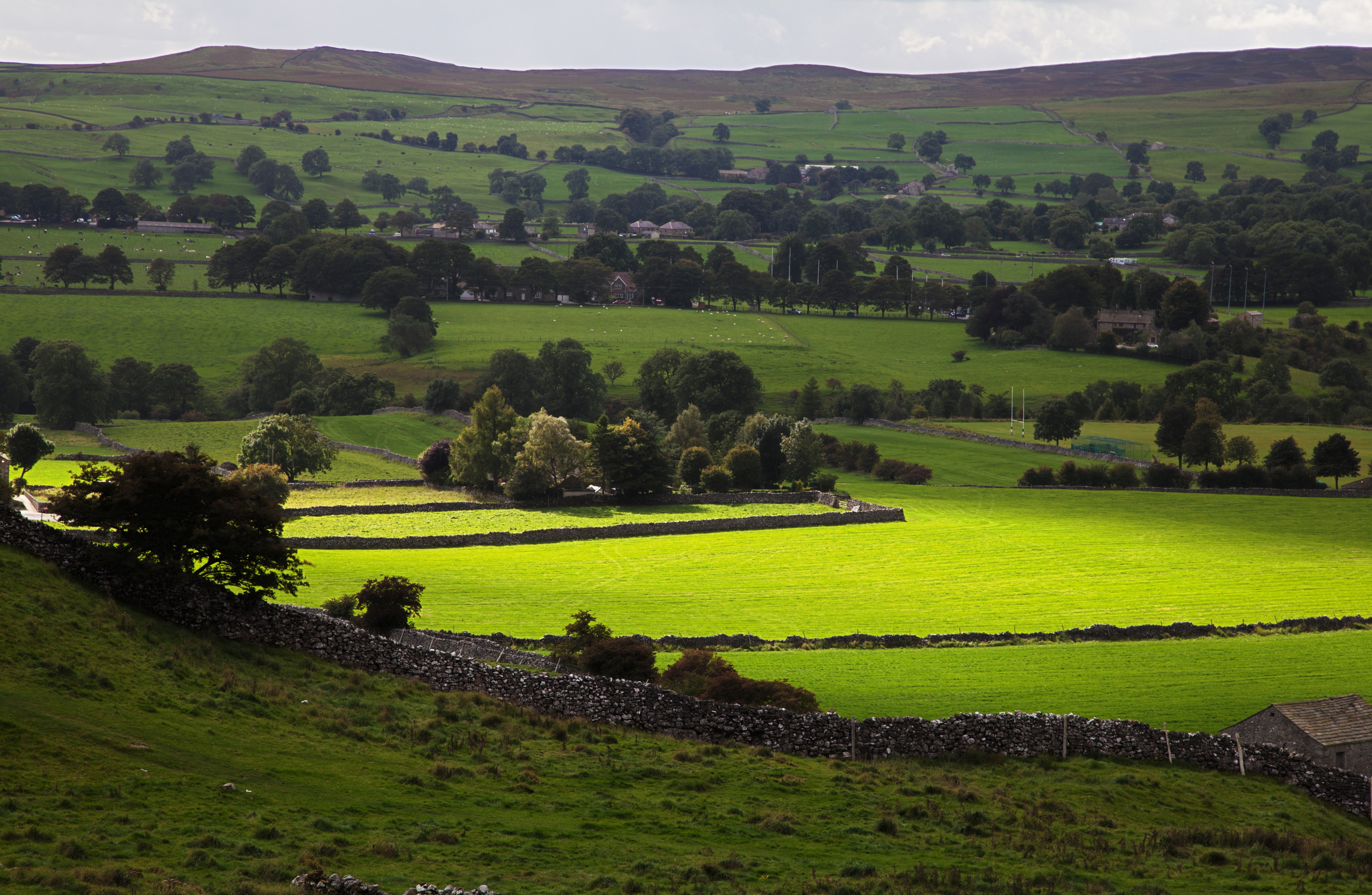 Nature vs Culture: Spring in Leeds
This Easter, surround yourself in nature with a visit to the stunning National Parks of the Yorkshire Dales and Peak District; or stick within the Leeds city limits and explore countless museums and galleries. All of which awaits during a luxury four-star stay at 42 the Calls.
Click here for more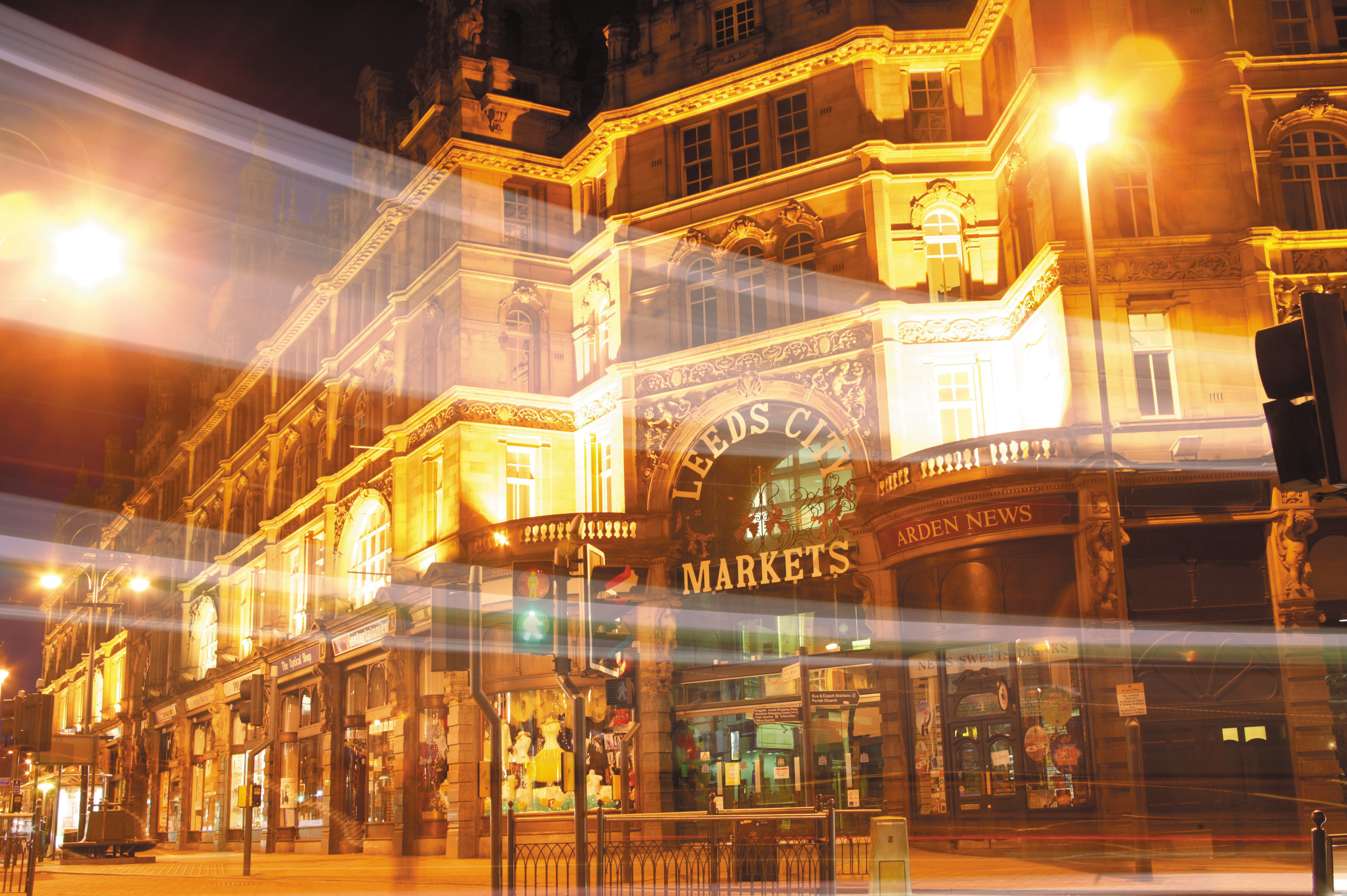 Leeds: The North's Shopping Destination
Leeds is a modern shopping destination with department stores, high-end fashion brands and independent boutiques all in abundance. Take a look at some of the city's best outlets and luxury shops... all perfect for exploring during your next visit.
Click here for more