Christmas Parties in the River Room Starting this Sunday
27 November 2013
---
Festive Parties and Luxury Christmas Dinners at 42 the Calls
We teamed up with our friends at Leeds-List.com to offer the Twitter world the chance to win a private Christmas dinner at 42 the Calls. We've been working for months to ensure that each of our festive events are special, memorable occasions and we were very glad to be able to give one away. The winner has been announced and he, along with nine of his friends, will be joining us this Sunday to enjoy our exquisite Christmas menu in the River Room.
The River Room is one of our private suites and has been named to reflect the breathtaking views it offers across the River Aire. With a glass of Champagne in hand, guests to the River Room enjoy privileged views across Leeds along with the unique atmosphere offered by our quirky hotel. The River Room has a warm and welcoming ambience thanks to its historic wooden ceiling beams and large ornate windows. This isn't the only place in the hotel with unique elements - the hotel is housed within a converted 18th century corn mill and is filled with historic arches, winding corridors and one-of-a-kind features.
The Christmas menu has been carefully prepared by our chefs and in true 42 fashion it includes both traditional dishes and more eccentric additions. For starters, we have things like smoked Scottish salmon with a wasabi dressing, while on the list of mains there is turkey with all the trimmings; and crispy Sichuan pork belly with pak choi. There will also be desserts to choose from, including, of course, a Christmas pudding with indulgent brandy cream.
To take part in future competitions, head over to our Twitter and Facebook pages. There, you can chat with us and ask us questions about the hotel. To find out more about our Christmas programme, along with the range of events on offer click here.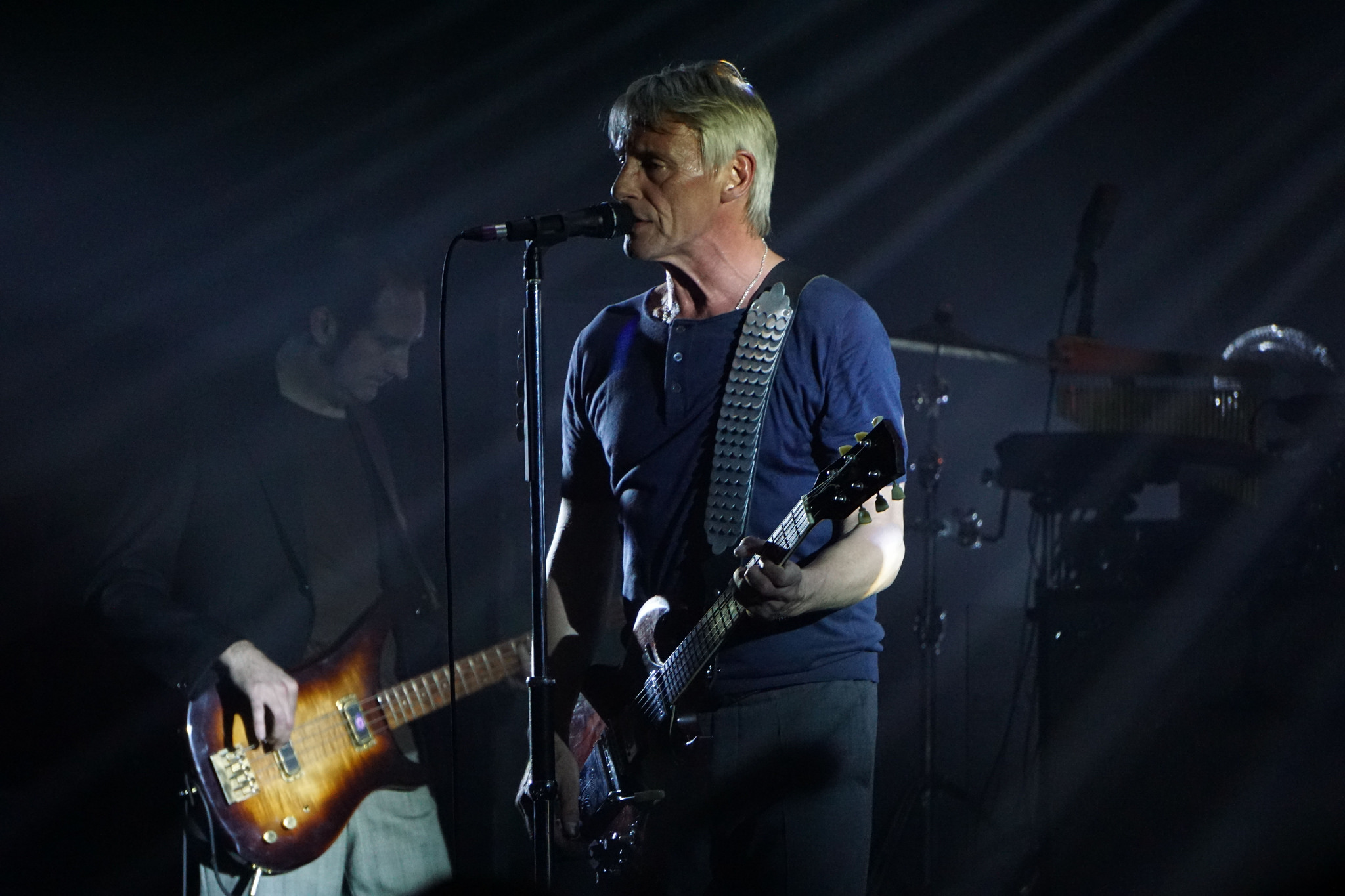 Paul Weller and Morrissey Live in Leeds
In 2018, music lovers are in for a bona fide treat, as the genius of Paul Weller and Morrissey arrive in Leeds' First Direct Arena for two back-to-back performances this February! Why not enjoy these unmissable evenings with a stay at 42 the Calls? Situated just minutes from the venue.
Click here for more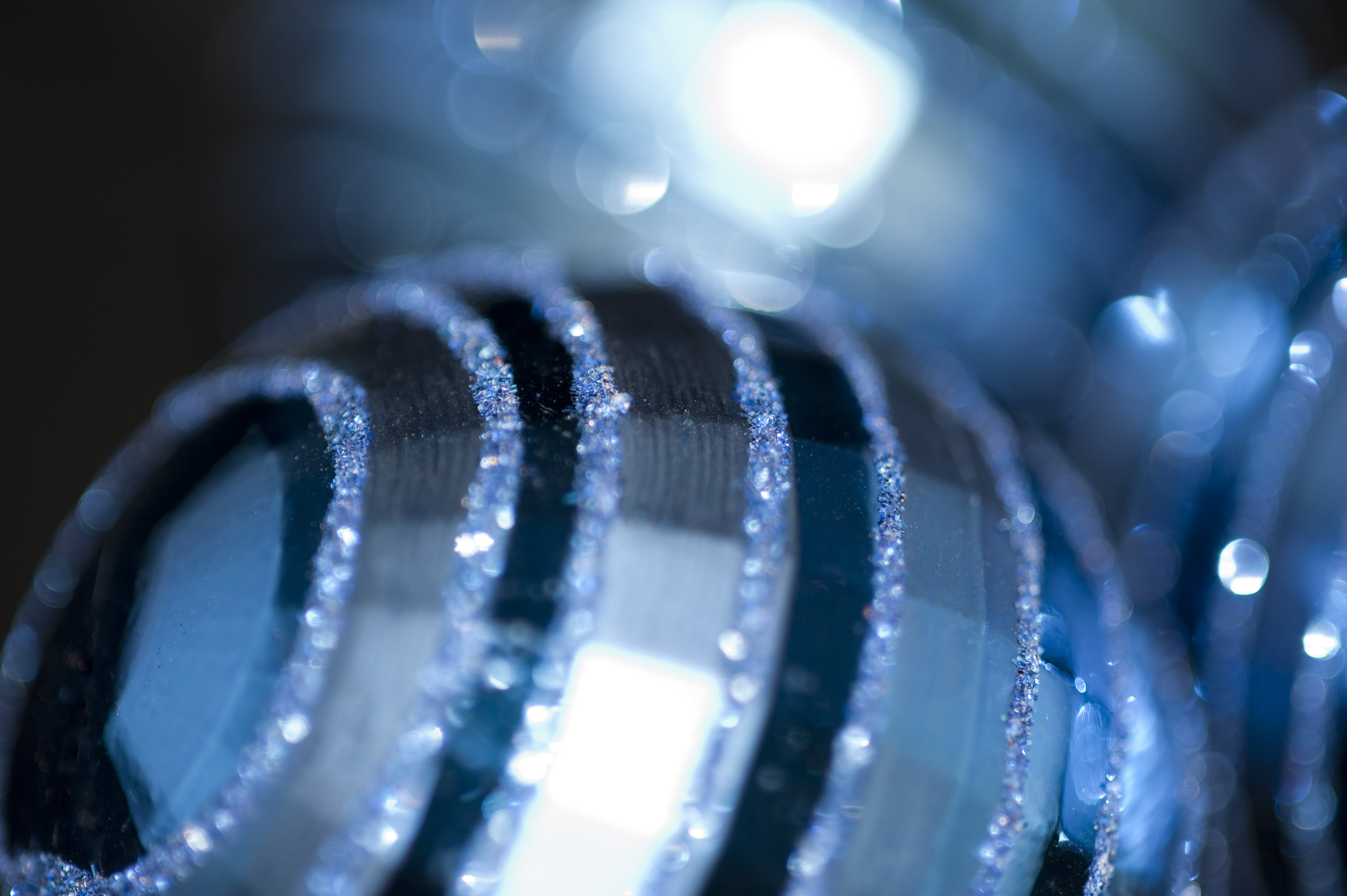 Christmas Parties & Events in Leeds 2017
This December, 42 the Calls is offering a stunning range of Christmas parties and buffets, perfect for your festive work outing, family gathering, or swinging social occasion. Of course, this is just the tip of the iceberg, take a look at our guide to what else is happening in the city this Christmas...
Click here for more