Christmas Recipes at 42 The Calls
27 November 2012
---
Homemade Treats Served to all Guests During December at 42 The Call
At Christmas, everyone visiting 42 The Calls in Leeds is greeted with a mince pie and mulled wine welcome. If - like us - you think our homemade treats are particularly delicious, why not try the recipe used by our expert in-house chefs?
Our fresh mincemeat filling is so simple to make you'll be able to put it together in minutes.
First, sterilise some jars to store your mix in, either by placing them in a dishwasher, or heating them up an oven at 350°F/180°C/Gas 4 for about 20 minutes.
Then take a large mixing bowl and add:


225g suet (vegetarian)
225g Bramley apples, peeled, cored and chopped
125g candied peel, coarsely chopped
225g sultanas
225g raisins
225g currants
175g Demerara sugar
1 tsp mixed spice
Pinch of cinnamon
1 orange, zest and juice
1/2 lemon zest
60ml/2fl oz brandy
Once you have the mixture together, simply place into the jars (ensuring they have cooled first) and seal. Then simply store in a cool dark place until you need them.
Now that you have your mincemeat sorted, it's time to prepare the pastry (this recipe will produce around 18 pies), for this you will need:


225g unsalted diced butter
350g sifted plain flour
100g golden caster sugar
Splash of water
Milk or egg (to glaze)
To prepare your pastry, place the sugar, butter, and sifted flour into a food processor and blitz briefly until you have a mixture resembling breadcrumbs. You can also achieve this by rubbing the mixture together in a large bowl.
Once you have done this, slowly add a tiny splash of water and knead it all together.
Gather the mixture together, wrap in clingfilm and place in the fridge for at least an hour.
Whilst you are waiting for your pastry to proof, lightly butter your mince pie tray and preheat your oven to 200C/400F/Gas 6.
Thinly roll out your pastry on a floured surface and cut out 12 bases and 12 tops for your mince pies. Gently arrange the bases inside the pie tins and then add your freshly prepared mincemeat filling.
Place the lids on top, crimping at the edges to seal, then glaze with milk (or egg if you prefer) and make small slits in the top (or prick with a fork).
Bake the pies in the oven for 20 minutes, then remove to a cooling tray.
And that's it, effortlessly simple and guaranteed to impress. When you're ready, why not share pictures of your mince pies with us on Twitter or Facebook?
Stay at 42 The Calls this December
If you're thinking of staying in Leeds during December, you can taste our homely mince pies first-hand.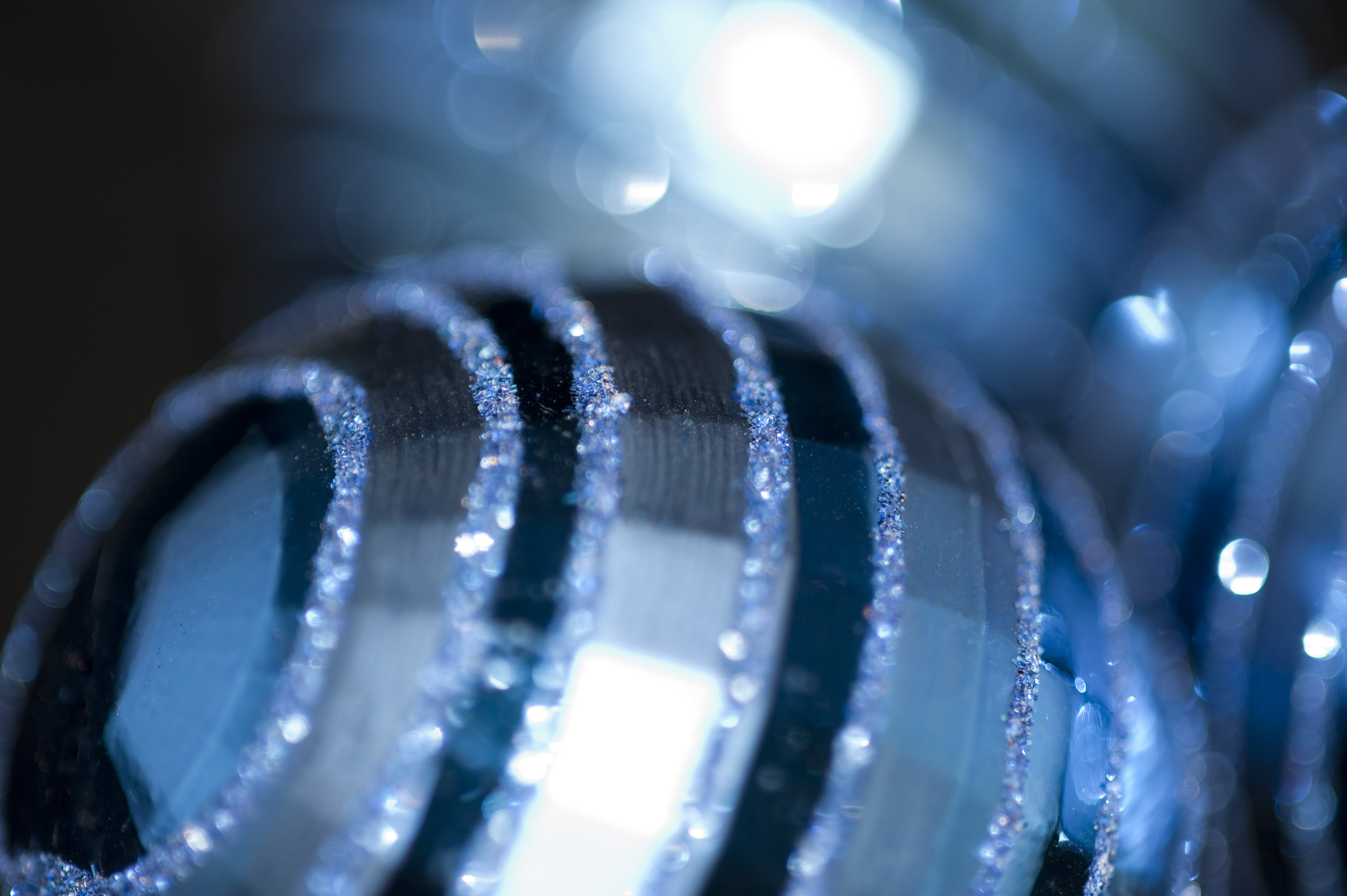 Christmas Parties & Events in Leeds 2017
This December, 42 the Calls is offering a stunning range of Christmas parties and buffets, perfect for your festive work outing, family gathering, or swinging social occasion. Of course, this is just the tip of the iceberg, take a look at our guide to what else is happening in the city this Christmas...
Click here for more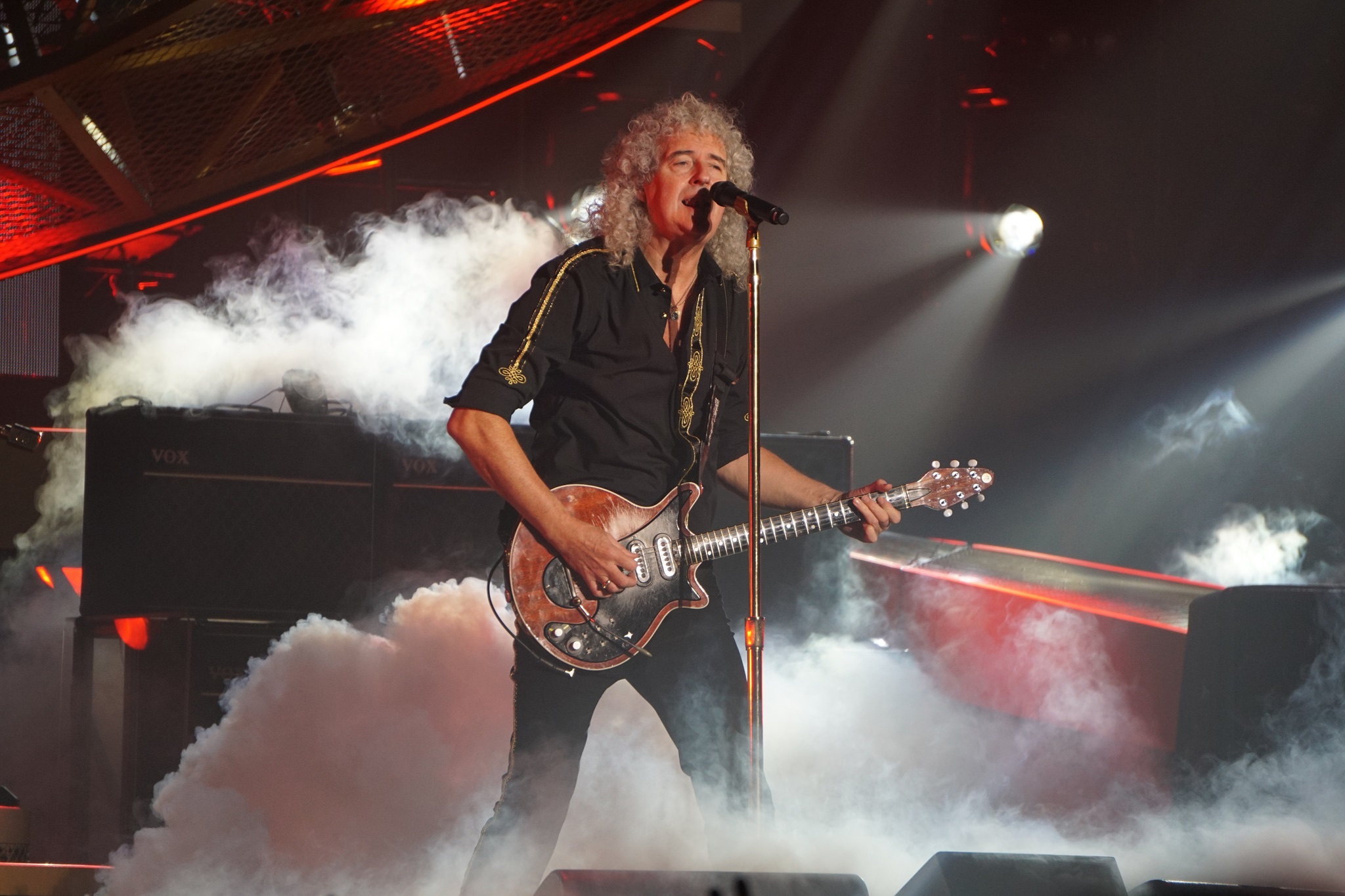 Live Music in Leeds this December
Have yourself a Christmas to remember, as legends like Liam Gallagher, Queen, Pete Tong, Andre Rieu and Jools Holland arrive in the First Direct Arena, for magical evenings of music performed live in Leeds this December. All happening just minutes away from 42 the Calls.
Click here for more