Keep the 'Back to Work Blues' at Bay with our Fantastic September Offer
1 September 2014
---
It's that time of year again. The summer is officially over (though we'll hopefully keep the good weather for a few more weeks yet), and soon enough the days will get shorter, and the weather will grow colder. To add to this, most of you will be busy battling the back to work blues right now, as you fall back into the old routine after the summer holidays, which now seem like a distant memory. There's no need to despair however, because here at 42 The Calls, we've got an excellent autumn offer for you.
Throughout September, you can enjoy 14% off our Best Available Rate, and enjoy FREE 24 hour Wi-Fi during your stay. Plus, this fantastic discount applies to stays of any length, meaning you could enjoy a weekend break, or use the last few of your spare holiday days and relax with a longer break. Regardless of how long you join us for, you'll be able to enjoy some peace and tranquillity in your well-appointed four-star surroundings, or head out and experience all that Leeds has to offer.
There's plenty to see and do in Leeds throughout September and beyond. The Leeds International Beer Festival will be taking place between the 4th and 7th September, while the Big Leeds Bike Ride is on the 21st. As is the case all year round, the city is also home to many great museums, galleries and shopping destinations, such as the Corn Exchange, perfect for browsing a fine selection of independent shops.
So, as you can see, it's not all doom and gloom ahead this September, and you should make the most of any opportunity for a quick city break. With the summer holidays over, it might be next summer before you had planned on taking another holiday, so the chance for a great value autumn break should be grabbed with both hands, and you can certainly do that with our Back to Work Offer.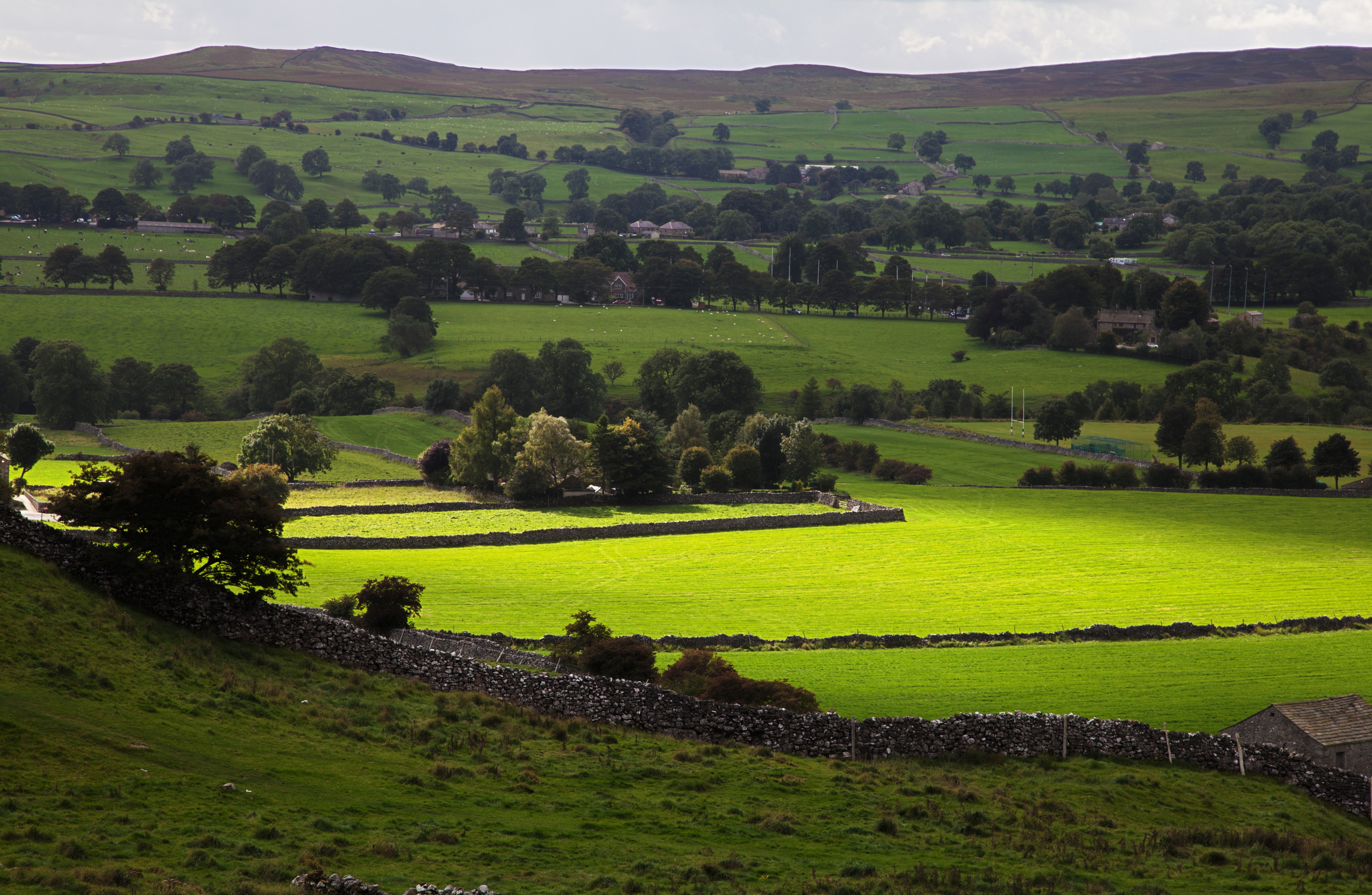 Nature vs Culture: Spring in Leeds
This Easter, surround yourself in nature with a visit to the stunning National Parks of the Yorkshire Dales and Peak District; or stick within the Leeds city limits and explore countless museums and galleries. All of which awaits during a luxury four-star stay at 42 the Calls.
Click here for more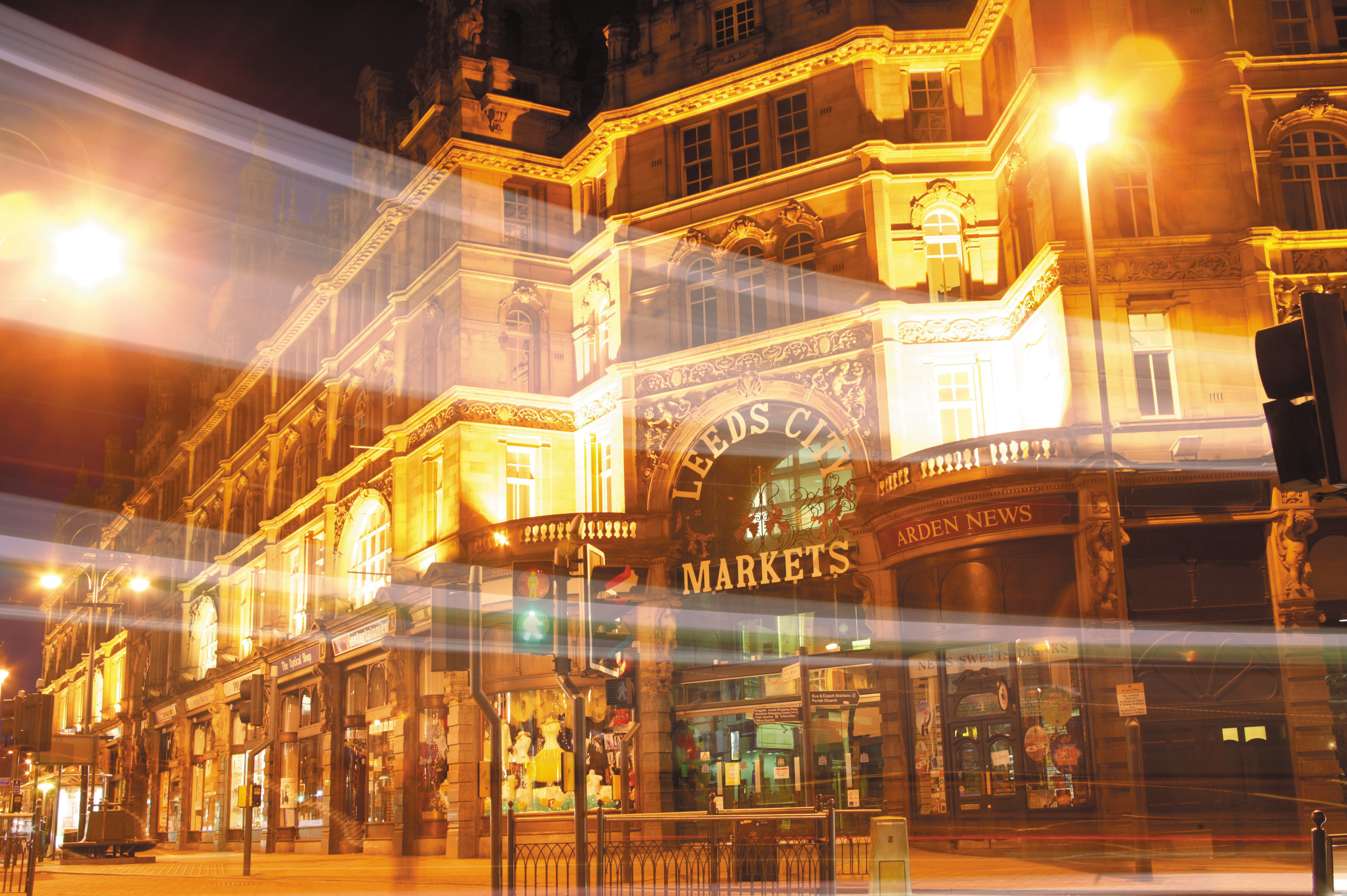 Leeds: The North's Shopping Destination
Leeds is a modern shopping destination with department stores, high-end fashion brands and independent boutiques all in abundance. Take a look at some of the city's best outlets and luxury shops... all perfect for exploring during your next visit.
Click here for more