Exclusive Discounts for Andrea Bocelli Concert in Leeds
12 November 2013
---
Andrea Bocelli in Leeds: 24th November 2013
Legendary Italian tenor Andrea Bocelli will be bringing his voice to Leeds on the 24th November 2013. His revered talent has moved audiences from across the globe for almost 20 years, and he has sold over 80 million records worldwide. The singer is diverse as he is celebrated, and while he is one of the biggest-selling artists in classical music, he has also had success in pop music and opera. In fact, many credit Bocelli for bringing classical music back into popular culture.
Bocelli's successes are numerous and impressive - among them a nomination for Best New Artist at the Grammy Awards, and a Golden Globe for The Prayer, which he recorded with Celine Dion. He's also been listed in the Guinness Book of World Records for simultaneously holding the top three positions in the USA's classical albums chart. His album Sacred Arias was the biggest selling classical solo album of all time, and his pop album Romanza was the best-selling album of any Italian artist throughout history.
A Musical Legend Performing in the First Direct Arena Leeds
Andrea showed a natural aptitude for music from an early age, starting piano lessons at the age of six and continuing to learn the saxophone, trumpet, flute, drums and guitar. He overcame numerous odds on the journey towards his, now immeasurable, success. Born to a family of farmers in Tuscany, it was obvious even from birth that he would have considerable problems with his sight. He was diagnosed with a glaucoma, and then later, at the age of 12, lost his sight during an accident in a football game. This did not stop him however, as he has gone on to delight audiences with his music for many years.
Stay at 42 the Calls for Concerts in Leeds
If you're staying in Leeds for the concert, or would like to see it during your stay, join us at 42 the Calls, our 4-star boutique. The concert is taking place at the First Direct Arena, which is within walking distance, and only a 9 minute drive from 42 the Calls. What's more, we are offering you an exclusive discount on tickets. You can save money on of your Andrea Bocelli ticket with this link: http://www.eventim.co.uk/tickets.html?fun=evdetail&doc=evdetailb&key=694470$2419132&affiliate=FDH&exclusive_dealid=15547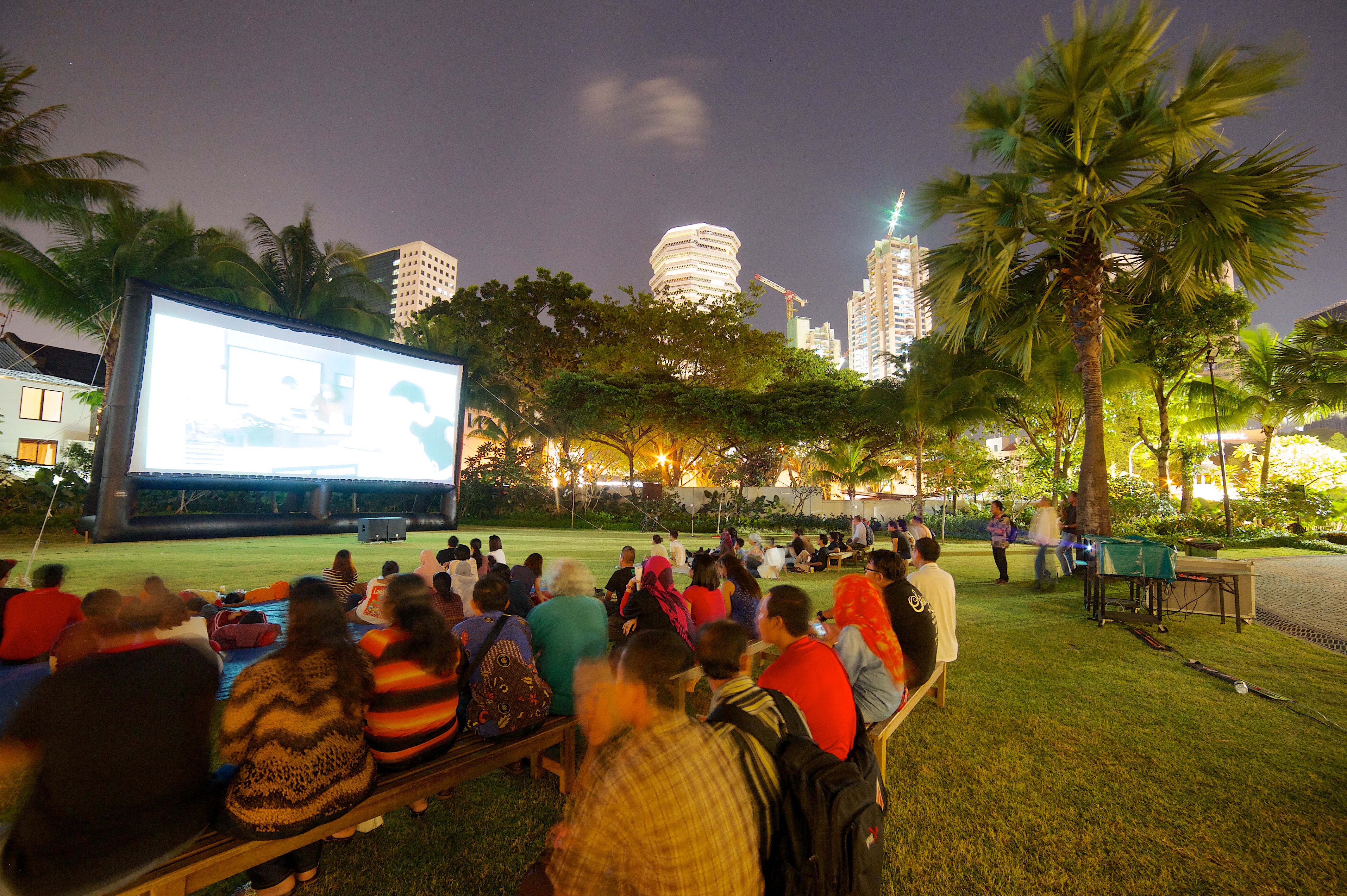 The Luna Cinema: Three-Nights of Open-Air Screenings
Experience a weekend of outdoor film at Harewood House this September with The Luna Cinema screening La La Land, Grease and Back To The Future… and whilst you're there, enjoy penguin feeding, the Himalayan Gardens and the House's permanent art collec...
Click here for more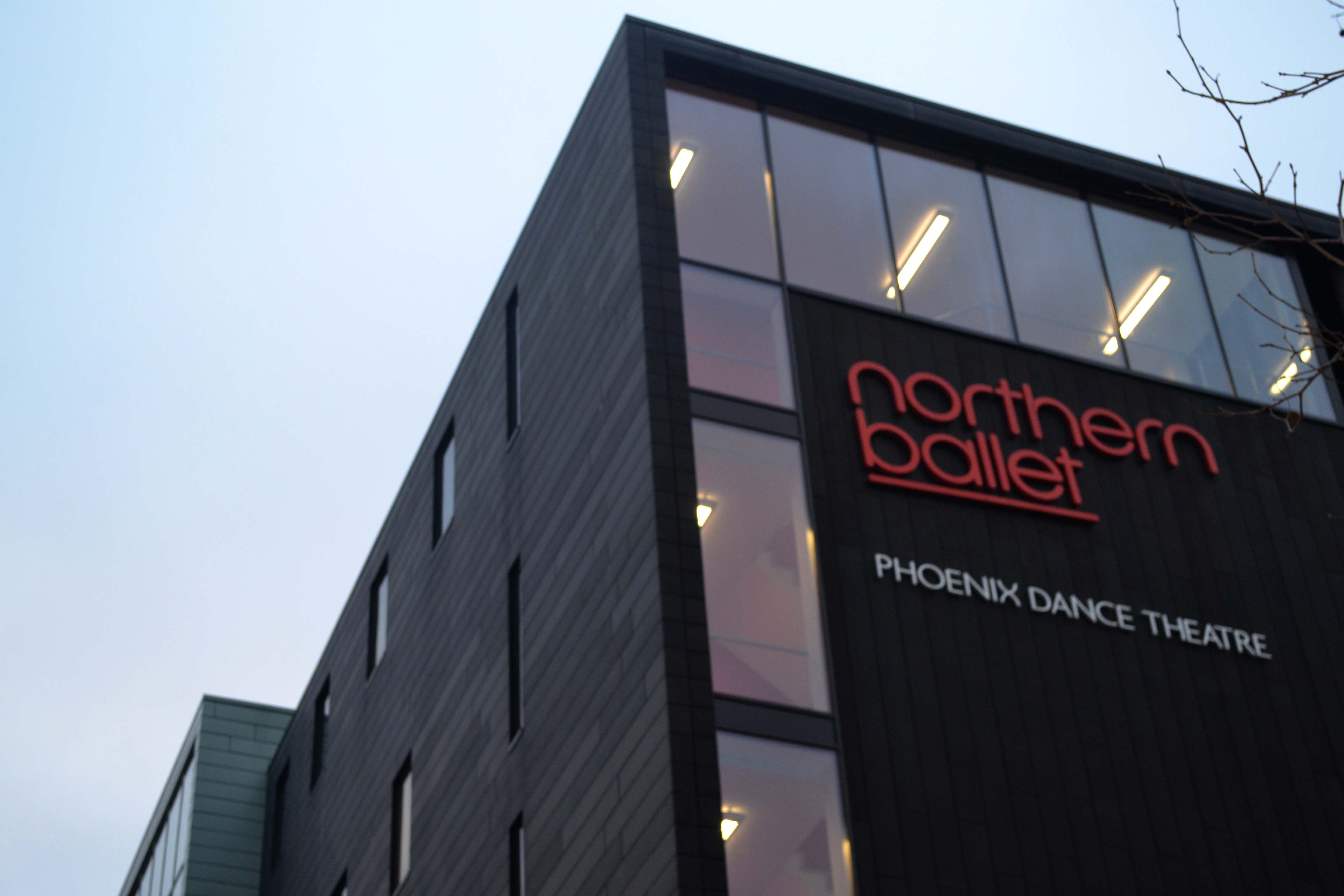 Northern Ballet & Three Premieres for 2017
This year, Leeds' leading ballet company, Northern Ballet are premiering an unprecedented three full-length shows: Casanova, The Boy in the Striped Pyjamas, and The Little Mermaid. Discover the ins and outs of their greatest ever year and book yourself in for a great performance today.
Click here for more