Holidays at Home are GREAT with 42 The Calls
9 March 2013
---
Holidays at Home are GREAT
Comes to Leeds
With 42 The Calls
42 The Calls is taking part in the new Holidays at Home are GREAT campaign... check out all the details of this national campaign here.
This year 42 The Calls is taking part in the biggest ever tourism campaign Britain has ever seen.
The Holidays at Home are GREAT initiative has been launched up and down the country by celebrities, tourist boards, government agencies... and a range of businesses from the hospitality sector... including 42 The Calls' luxury boutique hotel.
Take a look at the national TV advert for the campaign here...
42 The Calls and Visit England
This £4m marketing drive - the biggest tourism push ever undertaken in the UK - is being funded by the Government Olympic Executive and driven by the VisitEngland tourist board, along with its Scottish, Welsh and Northern Ireland counterparts.
There are a great many reasons to take your holiday at home this year... the Olympics, Torch Relay, the Diamond Jubilee... and a whole host of festivals up and down the country.
What Leeds & Yorkshire Have to Offer
Leeds is on the doorstep of some of the most astounding sights the country has to offer. There's the famous Yorkshire Moors, the Peak District, The Dales, rolling hills, epic countryside with picturesque greenery, rambling rivers, enchanting lakes... and a bevy of culture to enjoy.
And in the city itself you will find all the cosmopolitan trappings expected from one of the most up and coming destinations in the world; with boutique shopping at the famous Victoria Quarter, an exceptional nightlife packed with bars, pubs and clubs... and some of the finest restaurants in the UK.
Holiday at Home with 42 The Calls
42 the Calls is offering a massive 20.12% discount off three night stays for the duration of the Holidays at Home are GREAT campaign.
You can book your stay at this luxury boutique hotel... and discover more information about this promotion here.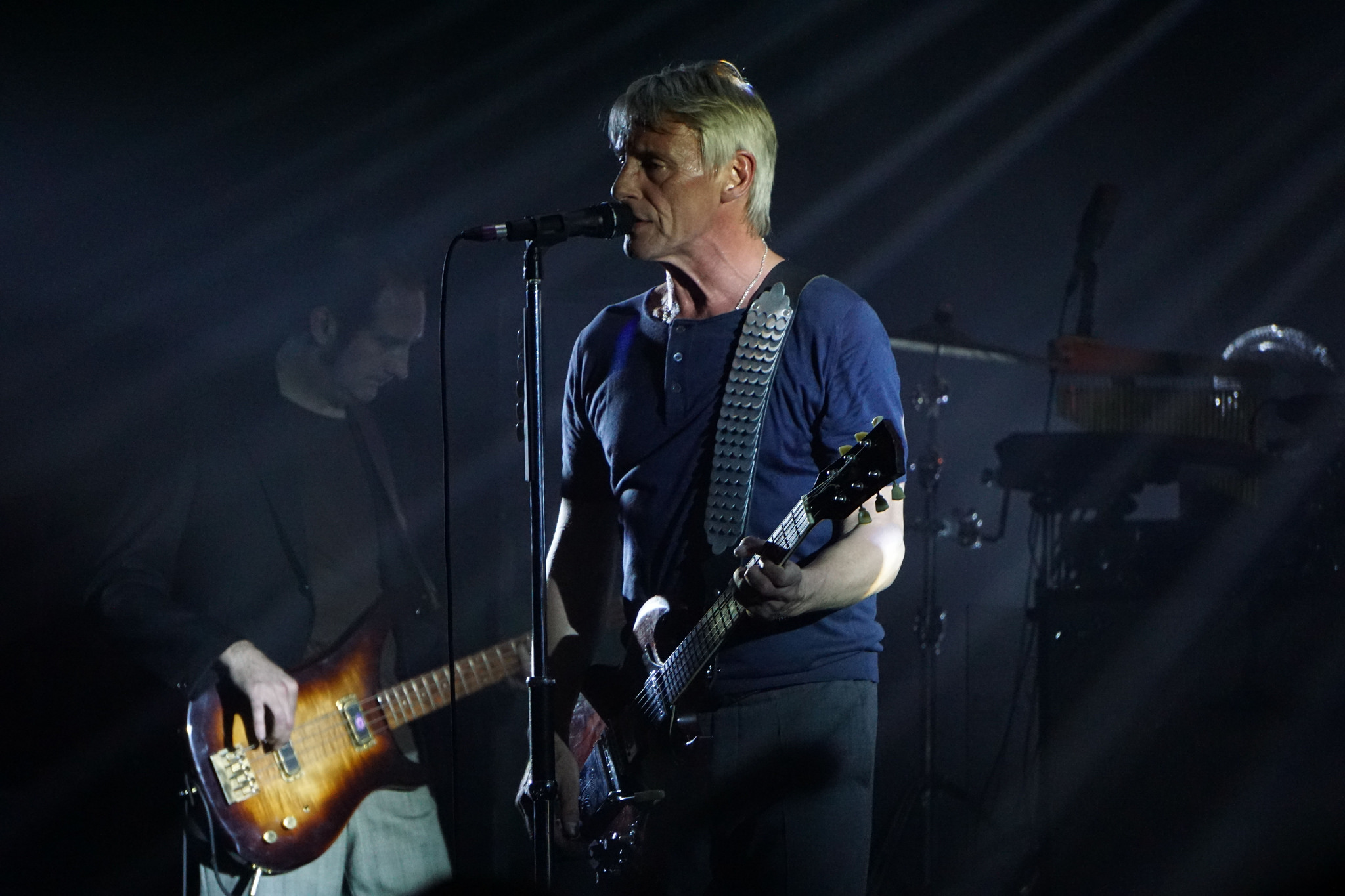 Paul Weller and Morrissey Live in Leeds
In 2018, music lovers are in for a bona fide treat, as the genius of Paul Weller and Morrissey arrive in Leeds' First Direct Arena for two back-to-back performances this February! Why not enjoy these unmissable evenings with a stay at 42 the Calls? Situated just minutes from the venue.
Click here for more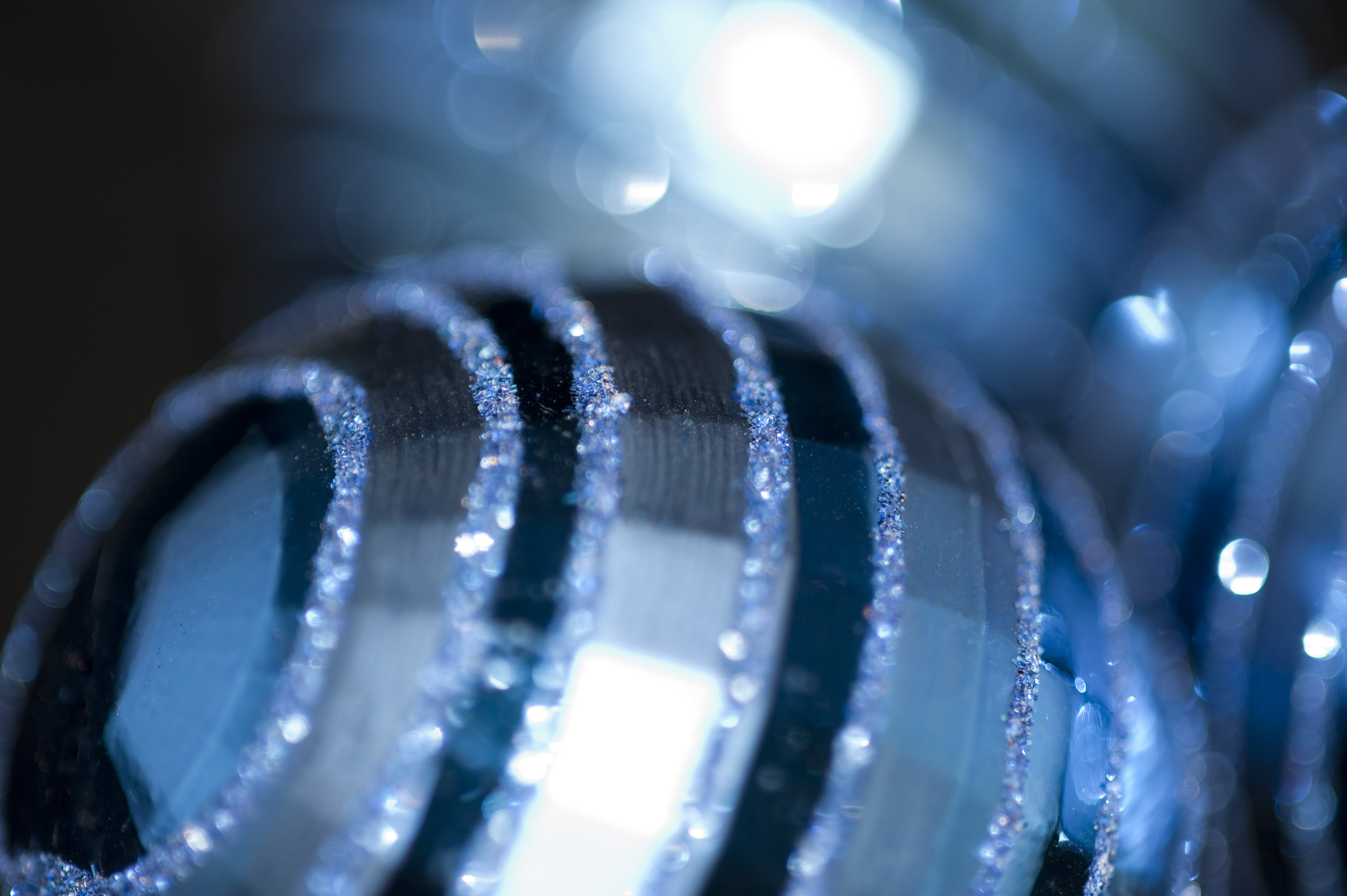 Christmas Parties & Events in Leeds 2017
This December, 42 the Calls is offering a stunning range of Christmas parties and buffets, perfect for your festive work outing, family gathering, or swinging social occasion. Of course, this is just the tip of the iceberg, take a look at our guide to what else is happening in the city this Christmas...
Click here for more