Kaiser Chiefs Come Home... 42 The Calls is Waiting
18 August 2011
---
Coming to see the Kaiser Chiefs? Come stay with us...
After the groundbreaking online release of their new album The Future is Medieval (where us fans got to create our own version of the LP by choosing our own tracklisting and artwork)...
The biggest band from Leeds is returning to where it all began to treat us to their newest sounds, along with a massive back catalogue of golden greats.
It's all taking place at Kirkstall Abbey on the 10th and 11th of September, and the best preserved Cistercian monastery in the country has already sold all the tickets in record time (some tickets are still floating about on various ticketing sites if you didn't get in early enough).
42 The Calls is attending on both nights, and we haven't been this excited since their Elland Road gig back in 2008. If you're attending too, and you need a place to stay, we'd like to offer you the chance to join us at 42 The Calls for a specially discounted rate.
And we hope to see you at the gig.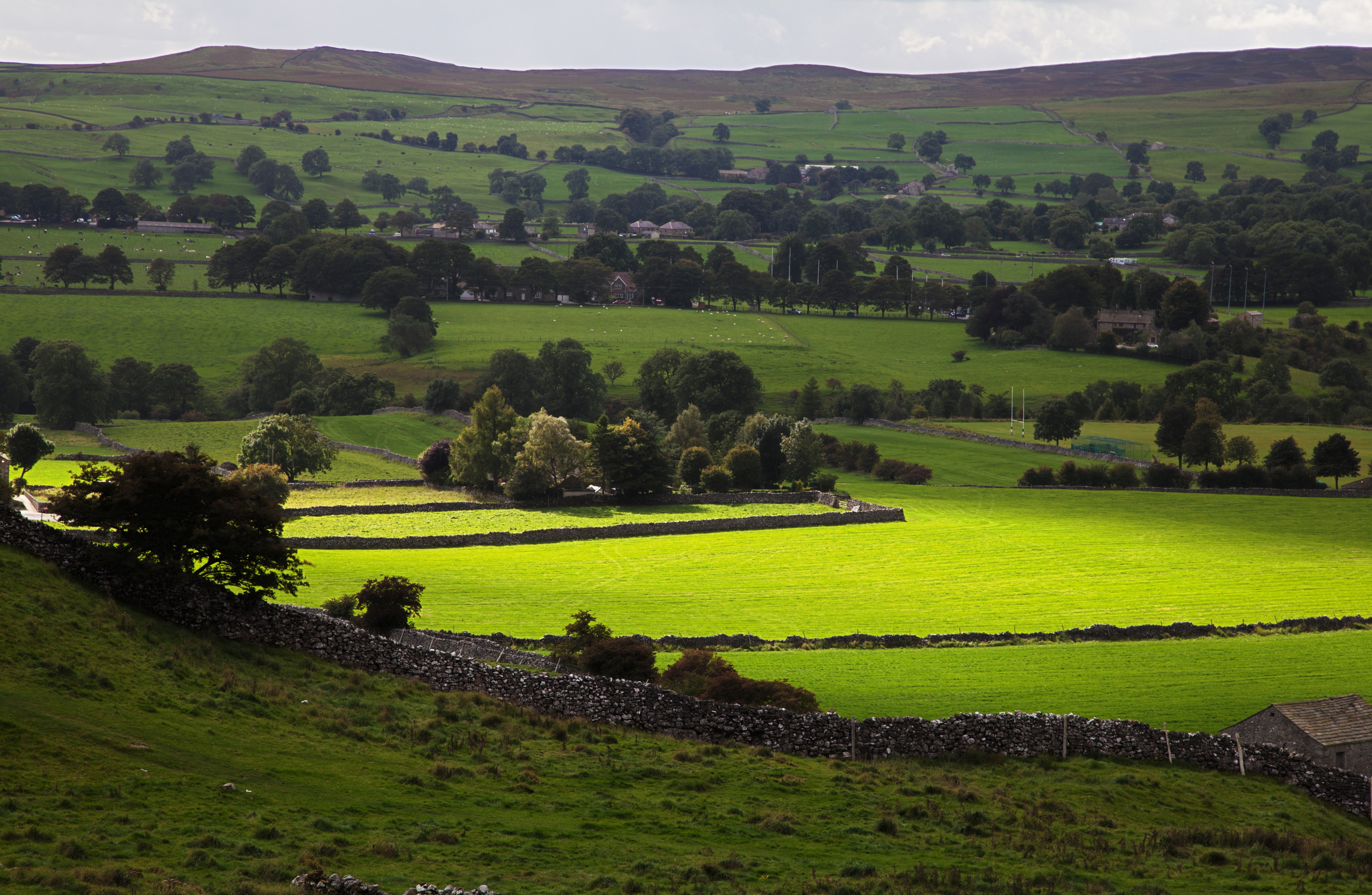 Nature vs Culture: Spring in Leeds
This Easter, surround yourself in nature with a visit to the stunning National Parks of the Yorkshire Dales and Peak District; or stick within the Leeds city limits and explore countless museums and galleries. All of which awaits during a luxury four-star stay at 42 the Calls.
Click here for more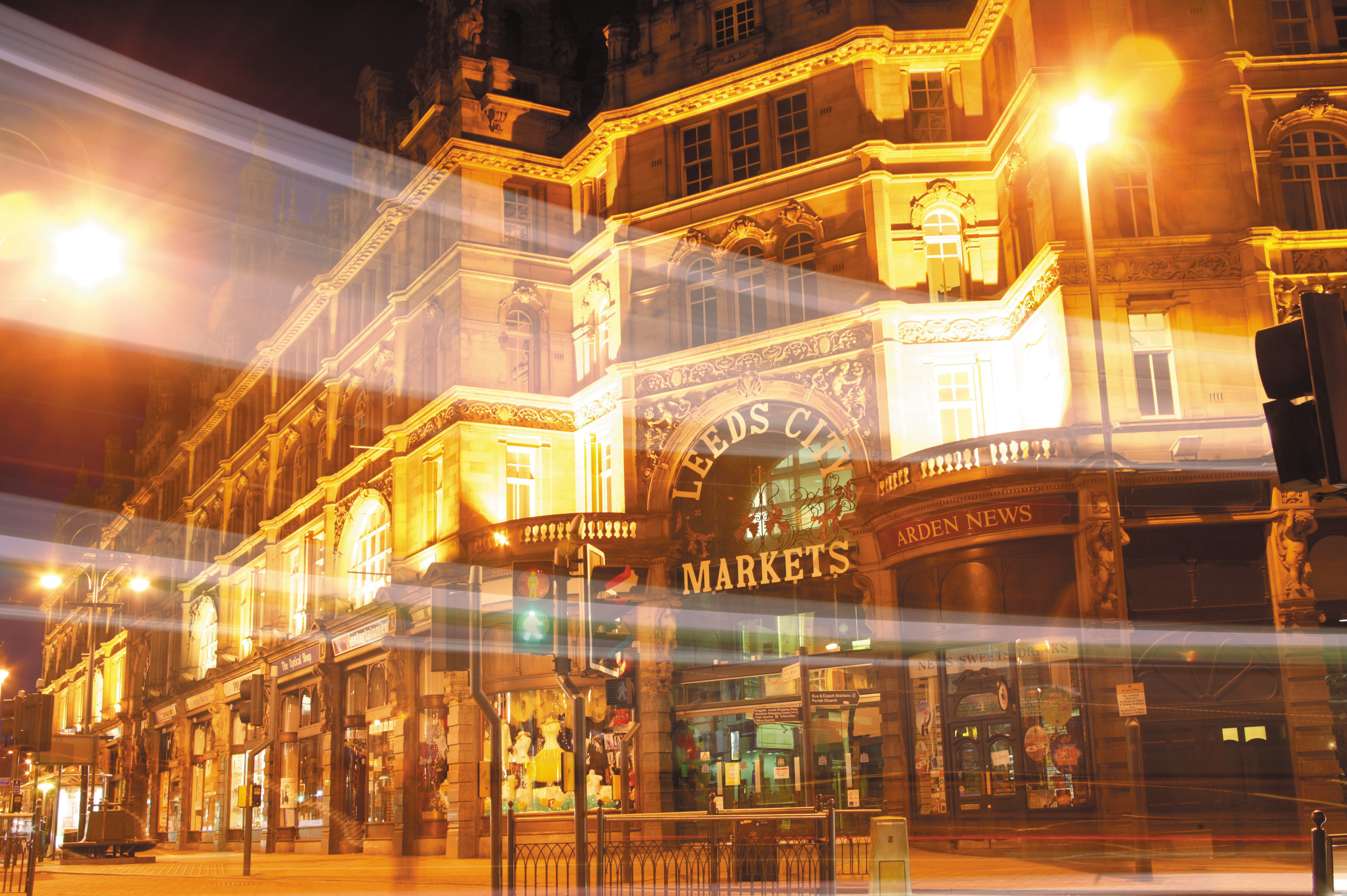 Leeds: The North's Shopping Destination
Leeds is a modern shopping destination with department stores, high-end fashion brands and independent boutiques all in abundance. Take a look at some of the city's best outlets and luxury shops... all perfect for exploring during your next visit.
Click here for more