Leeds City Varieties Reopening in the City
30 August 2011
---
The Grade II listed Victorian music hall has just received a £9 million makeover...
And scores of contemporary performers are vying to tread the boards of its historical stage.
The theatre, opened back in 1865, is one of only a few surviving theatres of the era... and has played host to such epic stars as Charlie Chaplin, Harry Houdini and Marie Lloyd.
Leeds City Varieties was also featured as the venue for the thirty year run of the BBC's The Good Old Days - featuring Leonard Sachs. Good Old Days music events are set to make a return to the venue this year - and will see a welcome influx of classic music hall to the city.
Grand Reopening
The famous theatre will reopen its doors on 18th September 2011 with a SOLD OUT Gala fundraising event featuring Ken Dodd - who has been one of the powerhouses behind this grand refurbishment.
Once the grand reopening is out of the way, a host of great and good talents will be taking to the stage over the coming months to provide the city of Leeds with a plethora of comedy, music and theatre.
Massive List of Contemporary & Classical Talent
Singers, performers, plays and players rushing to take to the newly refurbished stage include: Mark Thomas, Pam Aryes, Al Murray The Pub Landlord, Elkie Brooks, Ed Byrne, Marc Almond, Andy Hamilton, Andy Parsons, The Vagina Monologues, Howard Marks, Jack Whitehall, Jerry Sadowitz, Dean Friedman, Stephen K Amos, Le Théâtre de Décadence, Omid Djalili, Arthur Brown and Rob Brydon.
Check out the full list of performers here...
Combine a Show with a Relaxing Stay at 42 The Calls
And if you're looking to see any of the great nights available at the newly reopened Leeds City Varieties... why not combine it with a luxurious stay at 42 The Calls. Discover some of the great rates available right now.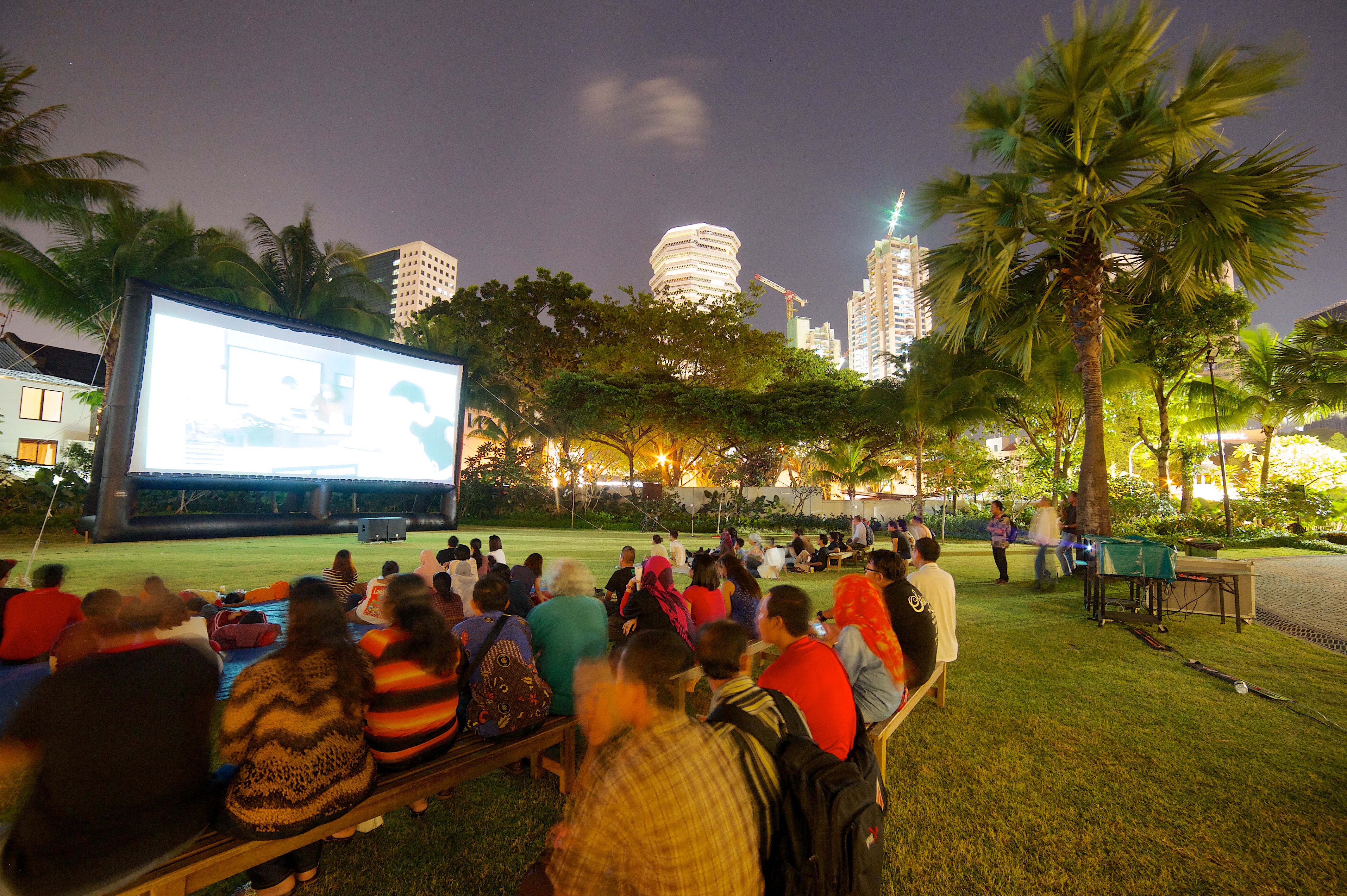 The Luna Cinema: Three-Nights of Open-Air Screenings
Experience a weekend of outdoor film at Harewood House this September with The Luna Cinema screening La La Land, Grease and Back To The Future… and whilst you're there, enjoy penguin feeding, the Himalayan Gardens and the House's permanent art collec...
Click here for more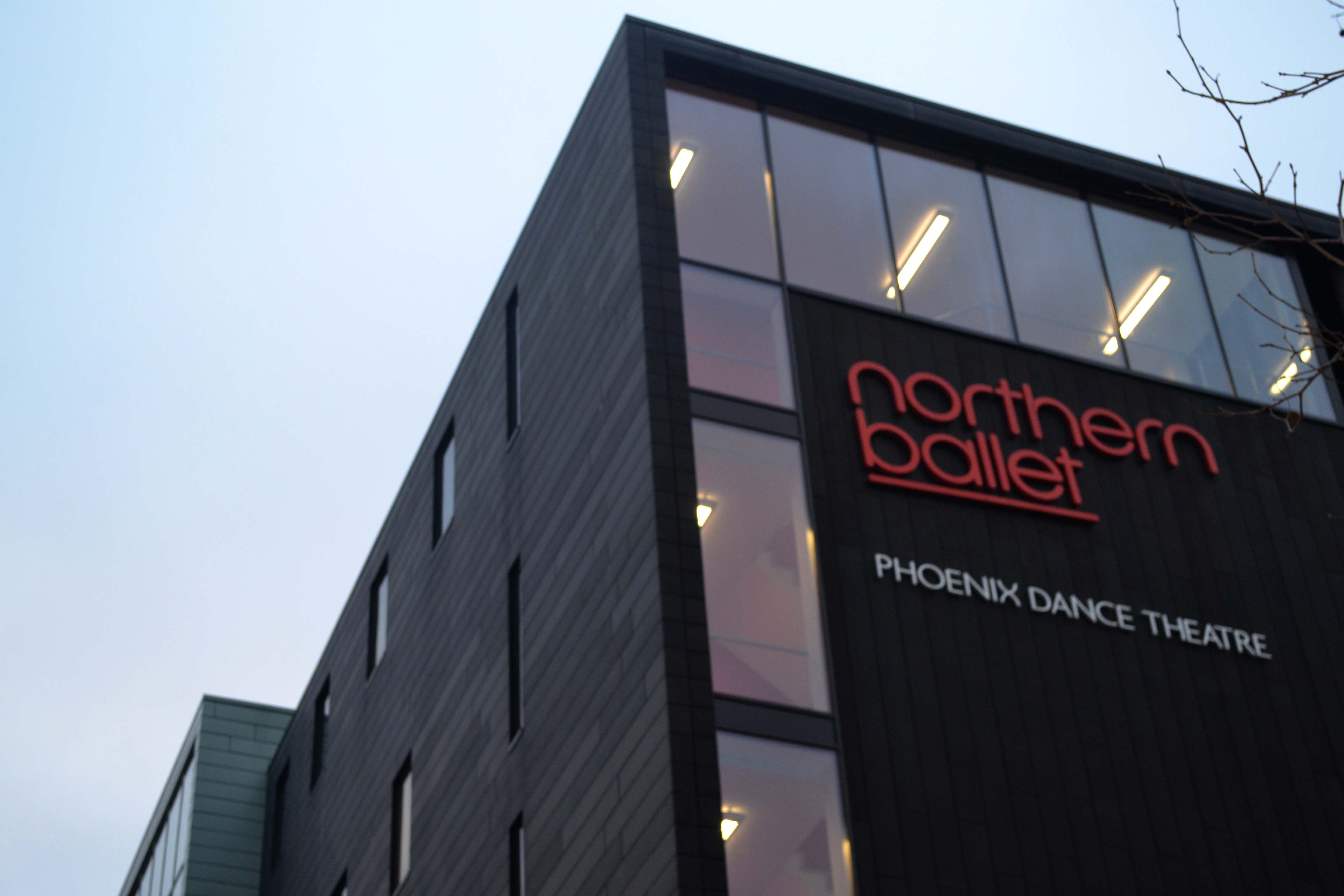 Northern Ballet & Three Premieres for 2017
This year, Leeds' leading ballet company, Northern Ballet are premiering an unprecedented three full-length shows: Casanova, The Boy in the Striped Pyjamas, and The Little Mermaid. Discover the ins and outs of their greatest ever year and book yourself in for a great performance today.
Click here for more