Attend Leeds Festival 2017 & Stay at 42 The Calls
21 March 2017
---
Start Praying to the Sun Gods, Dig out Your Wellies & Get Ready for the North's Favourite Festival
Undoubtedly one of the highlights in the calendar year, trailing only Glastonbury in terms of size and notoriety; Leeds Festival and its older Reading sibling have been unflinching in their showcasing of the world's best-loved musical talent since their arrival on the UK festival scene. With the usual star-studded headliners, returning favourites and introductions to the best breakthrough artists of the year; 2017 is all set to galvanize Bramham Park once again.
Huge Headliners, Brilliant Breakthroughs and Returning Royalty
As ever, a lot of the hype prior to Reading and Leeds is dedicated to the headliners… and the main stage of the iconic festivals has forever served as a magnet to the biggest names in the business. Last year's memorable set from Red Hot Chilli Peppers will be a hard act to follow; but if there's any band who can deal with the burden of their fore bearers, its Kasabian… who headline Bramham Park on the Friday.
The Leicester lads have just finished recording a brand-new album – whose release should coincide with their performance at the festival. On the subject, Serge told NME: "When we played in 2012 it was such a special honour because it was the first time we'd headlined a major festival. It was phenomenal… with these new tunes, it's going to be incredible." Combine that with the rest of their back catalogue, and it's going to be superlative; because if we know one thing, it's that Kasabian are adept in their crowd entertaining abilities.
Joining them on the Friday are DJ extraordinaire, Fatboy Slim, Stateside rockers, Jimmy Eat World… and debutants to the Festival, The Amazons; who are one of THE must-see bands of 2017.
The Saturday isn't looking too shabby either… as Eminem returns for his THIRD appearance at Leeds, with the word around town that he can't get enough of Tiger Tiger and Yorkshire puddings. Nonetheless, the certified 'Rap God' has silenced the doubters in his two previous visits to the main stage – in 2013 and 2001 respectively – with his last appearance of particular merit; when Dido joined him on stage for a memorable rendition of 'Stan'.
On the Saturday he is accompanied by electronic maestro, Flume… and one of the most exciting bands of the year in Sundara Karma.
Rounding off the weekend are Muse, who last performed at Leeds back in 2011, when they played sophomore album 'Origin of Symmetry' in its entirety… with 'Plug In Baby' inciting minor earth tremors amongst the crowd, reaching 6.2 on the Richter Scale (probably). An evening with Muse, promises to be an indelible end to the year's festival, with their lightshows alone a thing of beauty; but even without the prestige of the band, Sunday is arguably the crowning jewel in an exceptional weekend of music. Giggs, Blossoms, Milky Chance, Tom Grennan, Wiley and South-London trio, The Manor are but a few of the acts performing on the day – rounding off Leeds Festival 2017 with an almighty bang.
Here's the full weekend line-up for Leeds Festival 2017.
The Magic of Leeds
Although Reading may be the older of the two festivals… there's something undeniably magical about Leeds and its Northern charm. One such fairy-tale moment in the history of Leeds was the rise and rise of Yorkshire royalty, The Arctic Monkeys; epitomised in two iconic performances. Their introduction to the festival was in 2005, when their trailblazing debut album had yet to be released; but the hype that already surrounded the band was unprecedented – and in a year when Pixies, Foo Fighters and Iron Maiden were headlining… all eyes were on the boys from Sheffield.
Roll on another (nearly) decade to 2014, and they were back with their fifth studio album, 'AM'. Their Sunday performance was undoubtedly the highlight of the weekend… and arguably one of the highlights in the history of Leeds Festival – marked with a sort of homecoming for the band, as Alex Turner burst into a verse of "Oh Sheffield is wonderful" (not quite Leeds, but it's close enough).
An infamous occasion in Leeds's history transpired when Rock 'n' Roll Hall of Famers, Guns N' Roses, kept the restless crowd waiting for over an hour, apparently due to an Axl Rose tantrum. When they eventually did emerge, he was joined by no other original band members; instead walking out with a man who had a KFC bucket on his head. Their performance was however surprisingly good, even with The Colonel in place of Slash.
Keeping the magic alive for this year's festival, are Marmozets – hailing from Bingley in West Yorkshire. With a self-proclaimed genre of 'Rawkous Alternative Math Energy', the five-piece band achieved mass-critical acclaim for their debut album, 'The Weird and Wonderful Marmozets'… and even more recognition for their chaotic live shows; in which they have already played Reading and Leeds, Glastonbury and a number of shows in support of Muse on their 2015 UK 'Psycho Tour'.
Interestingly, Jack Bottomley, Sam Macintyre, Will Bottomley, Josh Macintyre and Becca Macintyre (if you haven't guessed it) are two sets of siblings… and in a year where there has been much controversy surrounding the lack of female representation at Reading and Leeds; it's good to see vocalist Becca, flying the flag for Yorkshire.
An Equally as Good Line-Up at 42 the Calls
If you want all the niceties of the Leeds Festival, without the uncleanliness that inevitably ensues after a long weekend of rolling around in the mud; why not join us at 42 the Calls (located just a 25 minute drive from Bramham Park) and enjoy the use of a hot shower, soft bed and wholesome breakfast to equip you for the days of frolicking in the (hopefully) glorious weather… and we can even arrange to have your wellies cleaned!
We look forward to welcoming you for another year of outstanding live music at the Leeds Festival 2017.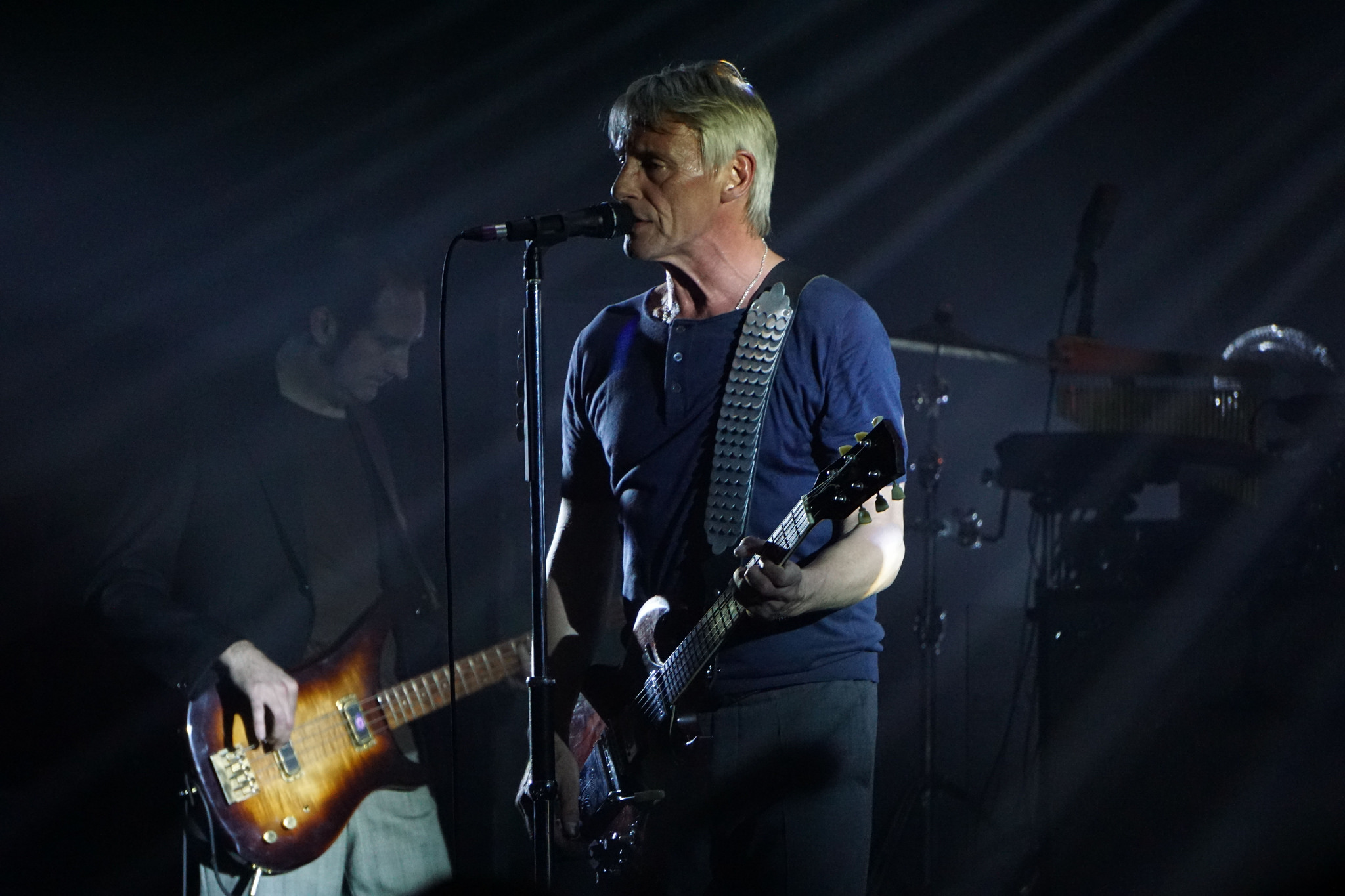 Paul Weller and Morrissey Live in Leeds
In 2018, music lovers are in for a bona fide treat, as the genius of Paul Weller and Morrissey arrive in Leeds' First Direct Arena for two back-to-back performances this February! Why not enjoy these unmissable evenings with a stay at 42 the Calls? Situated just minutes from the venue.
Click here for more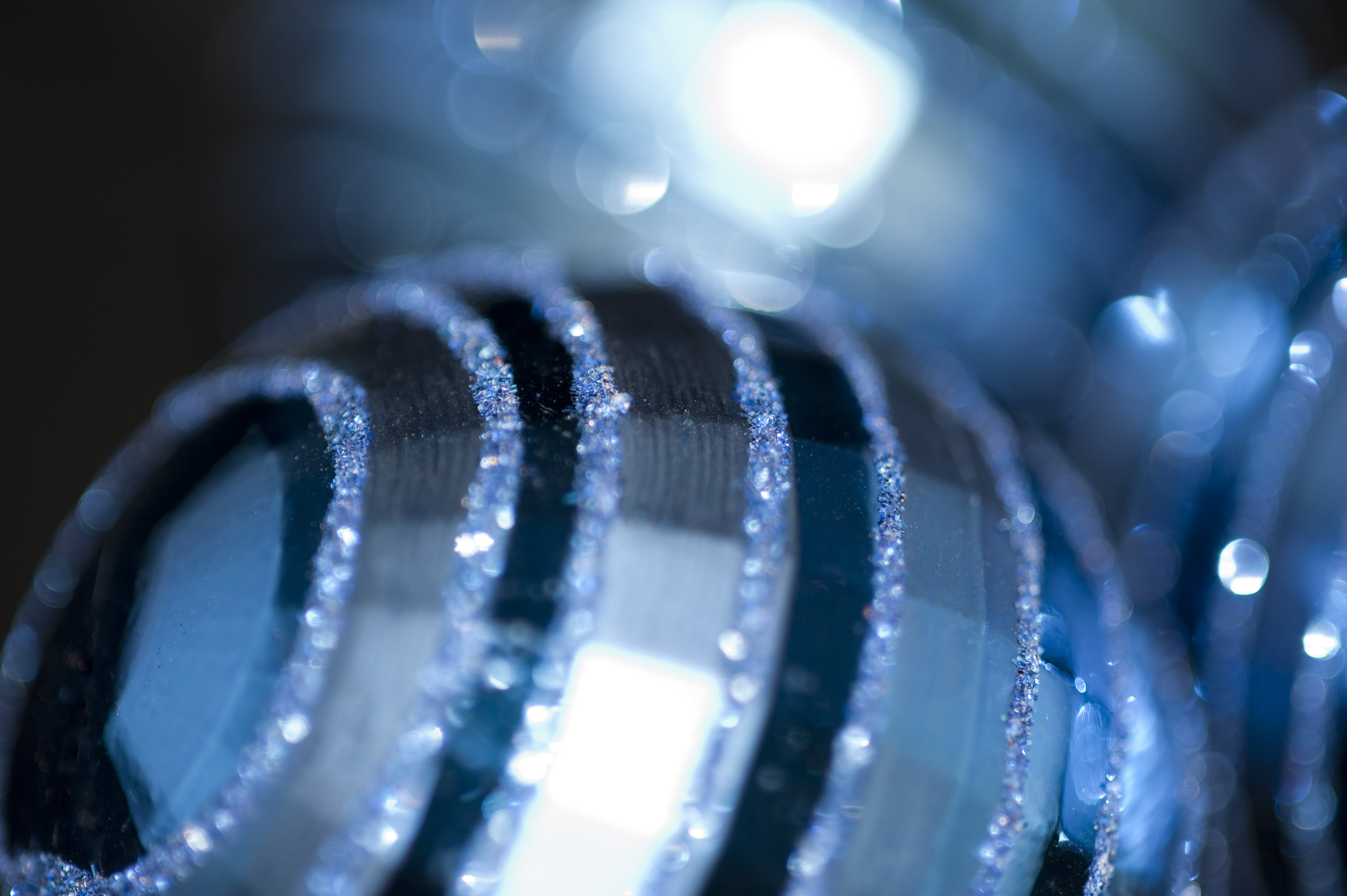 Christmas Parties & Events in Leeds 2017
This December, 42 the Calls is offering a stunning range of Christmas parties and buffets, perfect for your festive work outing, family gathering, or swinging social occasion. Of course, this is just the tip of the iceberg, take a look at our guide to what else is happening in the city this Christmas...
Click here for more