See Leeds Festival in Luxury with 42 The Calls Hotel
2 June 2011
---

Leeds Festival, then a nice warm bed at 42 The Calls
As festival fever prepares to overtake Leeds, and 50,000 screaming campers flood into the city... 42 The Calls hotel is opening its doors to weary music fans who long for a bit of luxury.
Why sleep in a muddy field after seeing the likes of Muse, Elbow, Deftones, Pulp, The Pigeon Detectives and Madness... when you could be relaxing in 4 Star luxury at one of the city's finest hotels?
We can sort out transportation to and from the site every day, then, after the music finishes for the night - and you're firmly ensconced in the bar of our boutique hotel - we'll be giving your wellies a good scrubbing to ensure you always look your best.
Whilst thousands of music fans are tossing and turning in their leaky tents, you will have showered, changed - enjoyed a couple of large drinks - and be snugly tucked up in bed in preparation for another day of musical bliss.
In the morning you can fortify yourself with a good breakfast (essential if you're planning on sampling the festival cider), slip on your sparkling Wellington's and be driven back to the site feeling fresh and ready for another day of dancing.
Leeds festival opens on Friday 26th August 2011 and runs for three nights until Sunday 28th. If you'd like 42 the Calls to make your musical experience unique, memorable and awash with luxury, book your summer stay before the 30th of June.
Contact our front of house team to arrange transfers to and from the festival on:
+44 (0)113 244 0099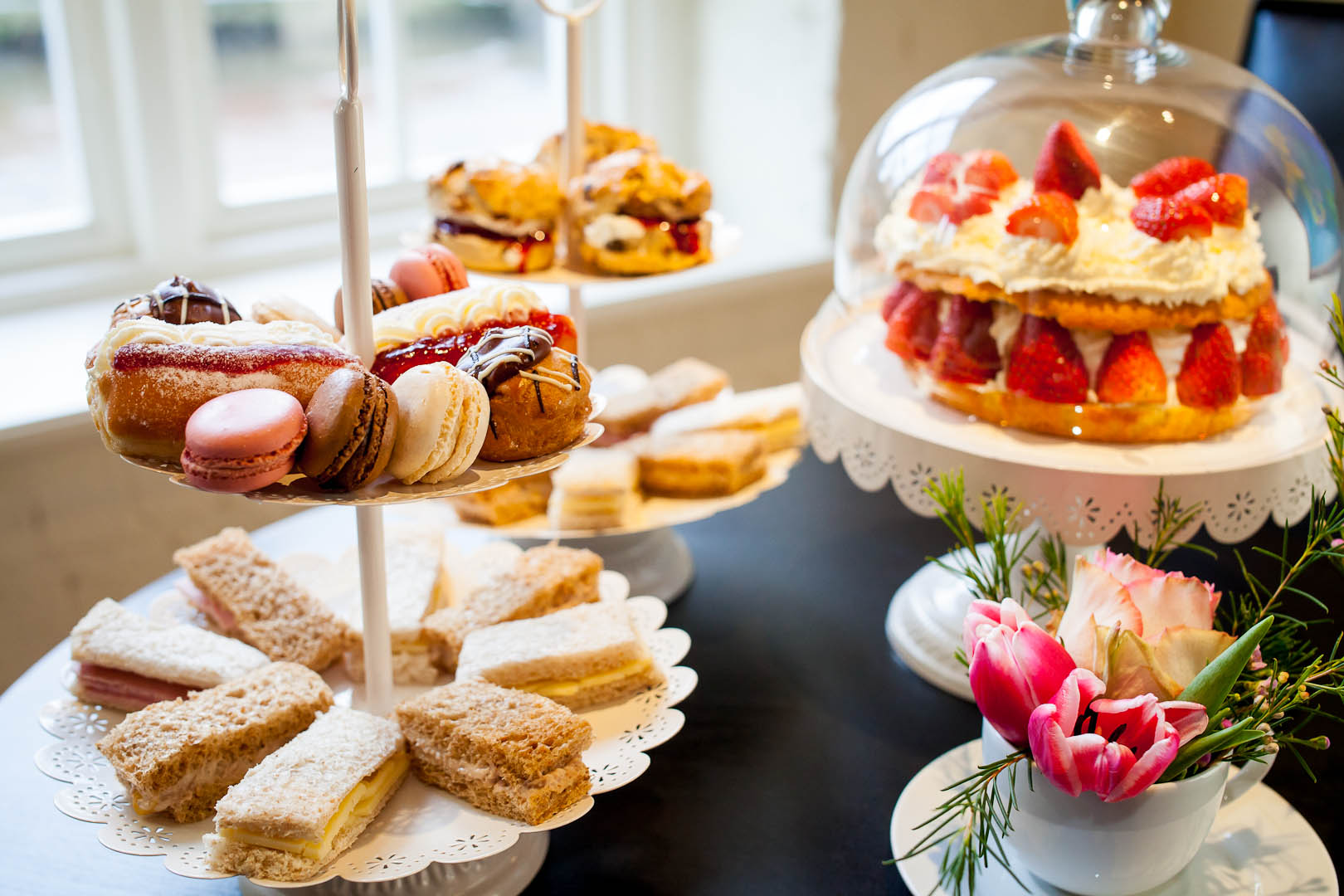 Mother's Day Afternoon Tea at 42 the Calls
Join us in Leeds this 26th March for a celebration of women, as 42 the Calls host a delicious Mother's Day Afternoon Tea, serving tiers of sweet and savoury treats that can be washed down with a variety of tea's and prosecco.
Click here for more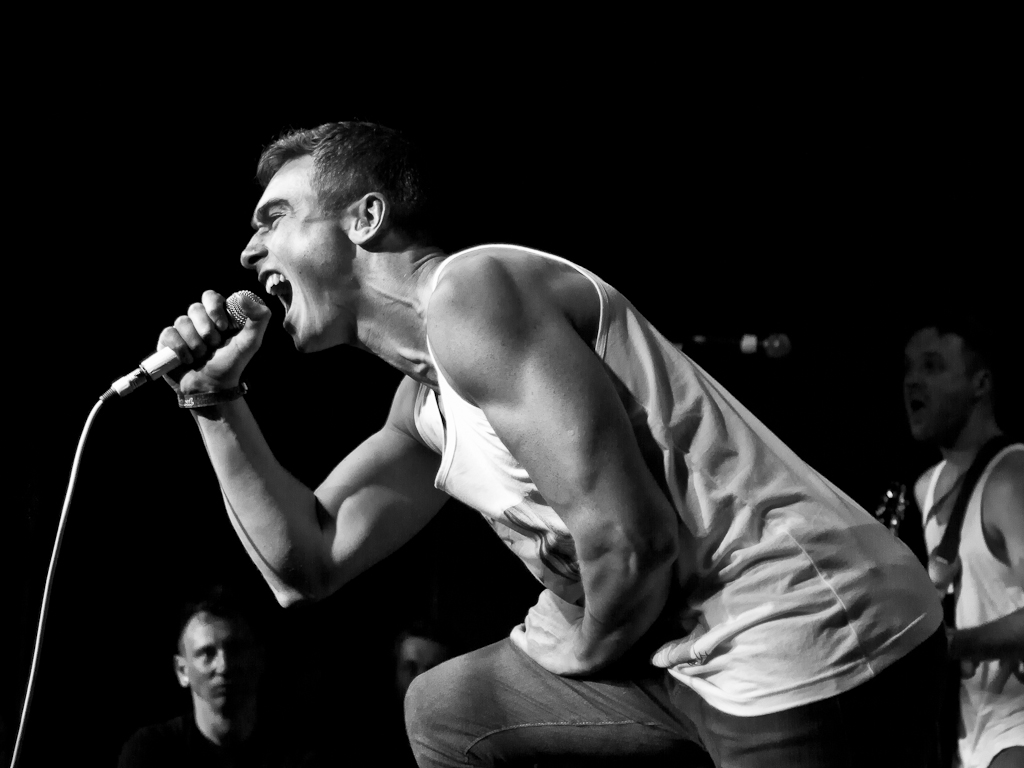 Slam Dunk Music Festival Hits Leeds in May 2017 & The Specials Play the City
Slam Dunk's 11th edition promises an outstanding alternative music festival across a range of venues in Leeds this May… along with a huge after party at the First Direct Arena.
Click here for more