See Leeds Festival in Luxury with 42 The Calls Hotel
2 June 2011
---

Leeds Festival, then a nice warm bed at 42 The Calls
As festival fever prepares to overtake Leeds, and 50,000 screaming campers flood into the city... 42 The Calls hotel is opening its doors to weary music fans who long for a bit of luxury.
Why sleep in a muddy field after seeing the likes of Muse, Elbow, Deftones, Pulp, The Pigeon Detectives and Madness... when you could be relaxing in 4 Star luxury at one of the city's finest hotels?
We can sort out transportation to and from the site every day, then, after the music finishes for the night - and you're firmly ensconced in the bar of our boutique hotel - we'll be giving your wellies a good scrubbing to ensure you always look your best.
Whilst thousands of music fans are tossing and turning in their leaky tents, you will have showered, changed - enjoyed a couple of large drinks - and be snugly tucked up in bed in preparation for another day of musical bliss.
In the morning you can fortify yourself with a good breakfast (essential if you're planning on sampling the festival cider), slip on your sparkling Wellington's and be driven back to the site feeling fresh and ready for another day of dancing.
Leeds festival opens on Friday 26th August 2011 and runs for three nights until Sunday 28th. If you'd like 42 the Calls to make your musical experience unique, memorable and awash with luxury, book your summer stay before the 30th of June.
Contact our front of house team to arrange transfers to and from the festival on:
+44 (0)113 244 0099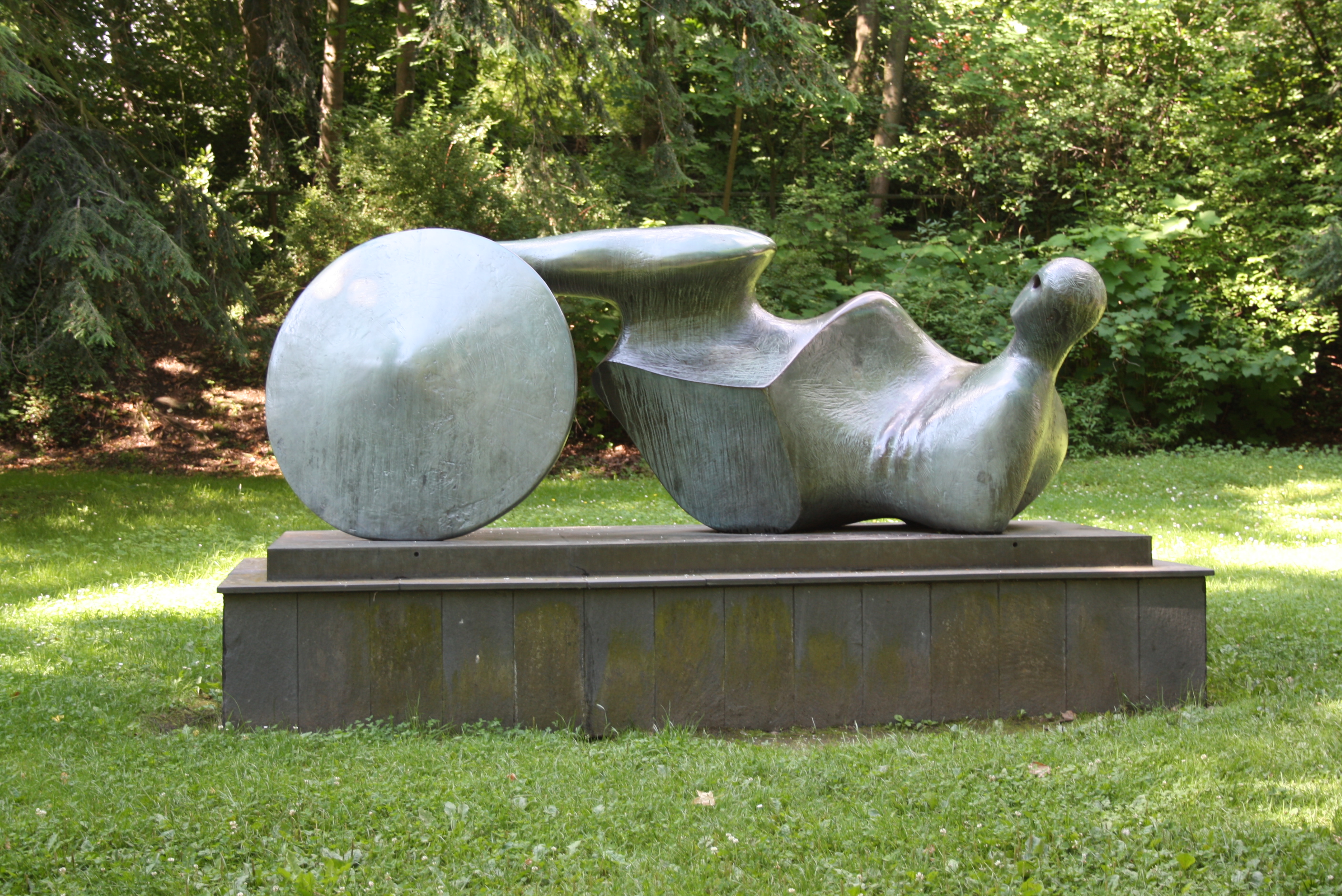 The Sculptures of Henry Moore and the History of Yorkshire Fashion
Art and fashion is the focus of two fascinating shows in Leeds this November, with sculptures and clothes jostling for space at the Henry Moore Institute and Lotherton Hall
Click here for more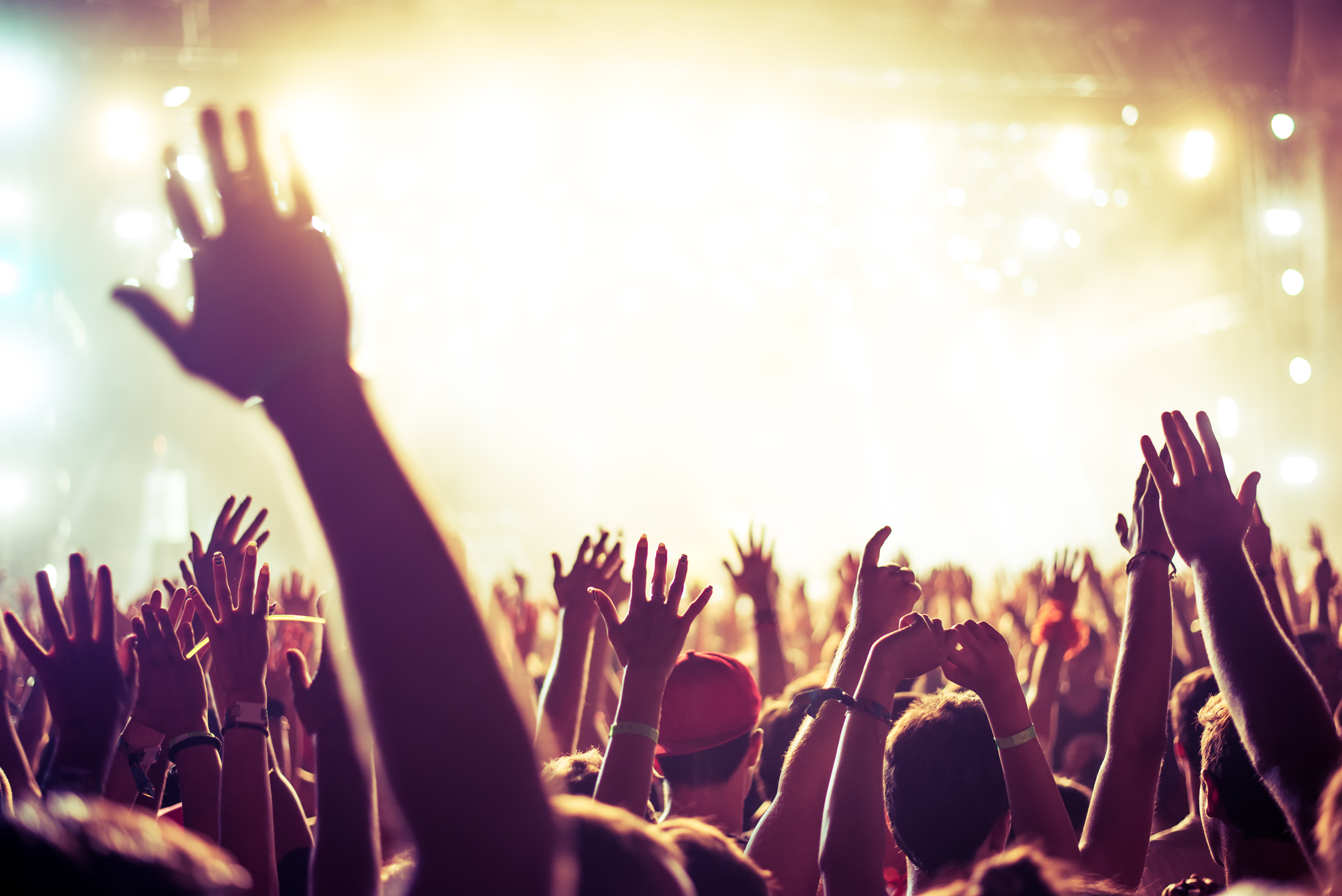 Attend Leeds Festival 2017 & Stay at 42 The Calls
Attend the Leeds Festival 2017 at Bramham Park for an exceptional line-up of music that includes Kasabian, Eminem, Muse and many more. Why not make your weekend complete with a four-star stay at 42 the Calls, located just a 25 minute drive from the event.
Click here for more