Leeds Loves Food Festival at 42 The Calls
24 June 2011
---

From the 1st to 3rd of July 2011, foodies are taking over the city as the Leeds Loves Food Festival gets underway for the sixth year in a row.
This year will see the biggest and best festival yet, featuring around twenty events where you can taste, sample... and get up close and personal with some of the finest food and drink in the world.
You can taste food with Jean Christophe Novelli, be made a fabulous rum punch by the folks at Wray and Nephew, sample more real ales than you've ever seen in your life... and delve into a dazzling array of chocolate, barbeques and cocktails.
The centrepiece for this year's event is the Yorkshire Food and Drink Show... this massive spectacle is free of charge and will be held in Millennium Square throughout the weekend of the Festival. This epic showpiece is gathering up over 100 stallholders from all around the world... and unleashing them on Leeds in an explosion of culinary delights.
Here you will encounter all the latest and traditional cooking techniques, utensils and appliances... stalls dishing out an eclectic range of food from some of the world's leading chefs... and a mountain of fresh produce, fresh food and ingredients for you to get your hands on.
Experience a Leeds Delicacy from 42 The Calls
It's going to be three days of foodie-fun... and if you're thinking of attending, everyone over at 42 The Calls luxury boutique hotel would like to welcome you to our city in style...
Anyone booking a room for any night between the 1st and 3rd of July will receive an exotic Champagne and Sausage breakfast on the house... simply by quoting "Champers and Bangers" when you call.
And with double rooms starting at just £75 per night (based on two sharing)... that's just £37.50 each for a 4 Star bed and breakfast.
To take advantage of this "banging" offer:
Simply call 0113 2440099 and quote "Champers and Bangers."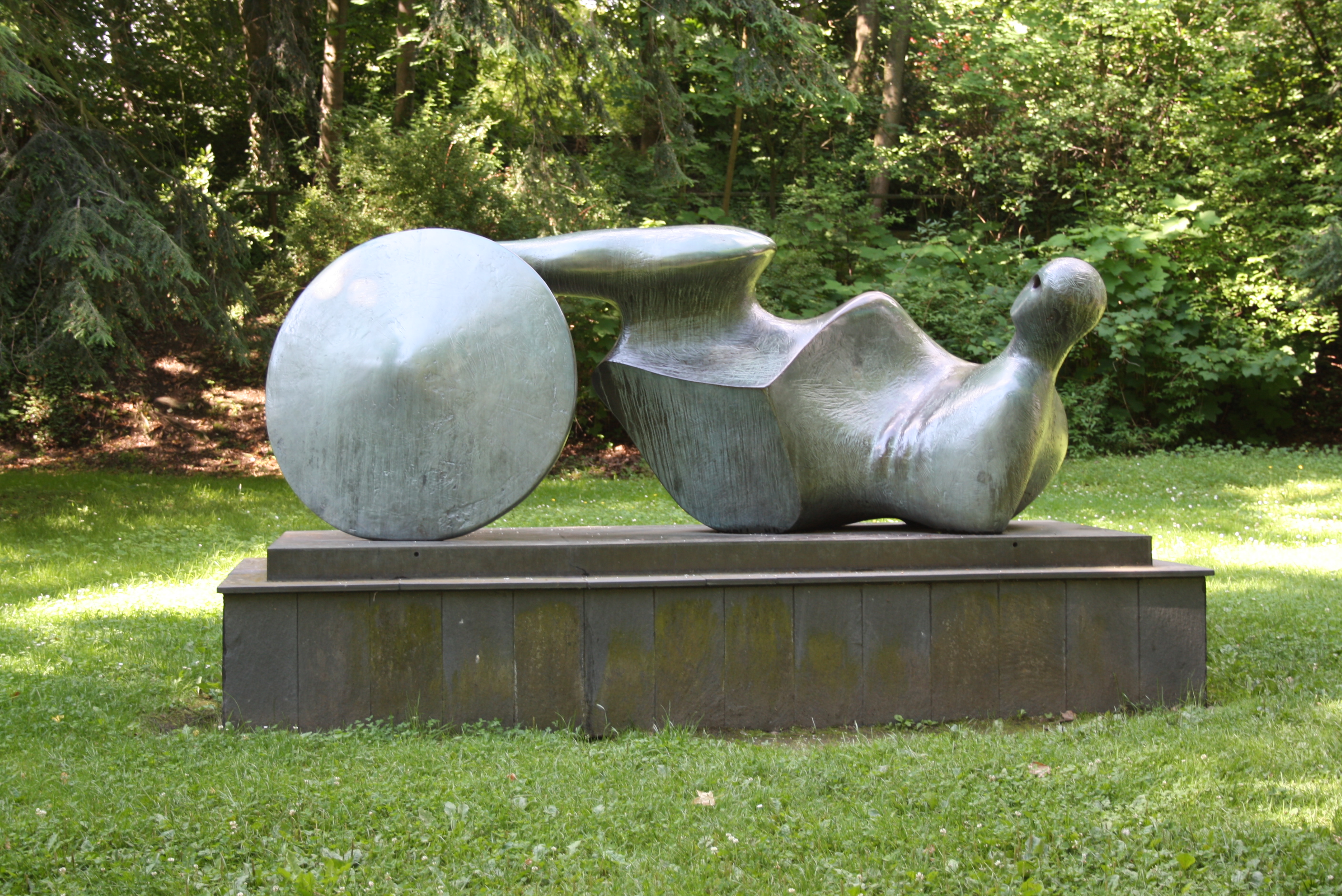 The Sculptures of Henry Moore and the History of Yorkshire Fashion
Art and fashion is the focus of two fascinating shows in Leeds this November, with sculptures and clothes jostling for space at the Henry Moore Institute and Lotherton Hall
Click here for more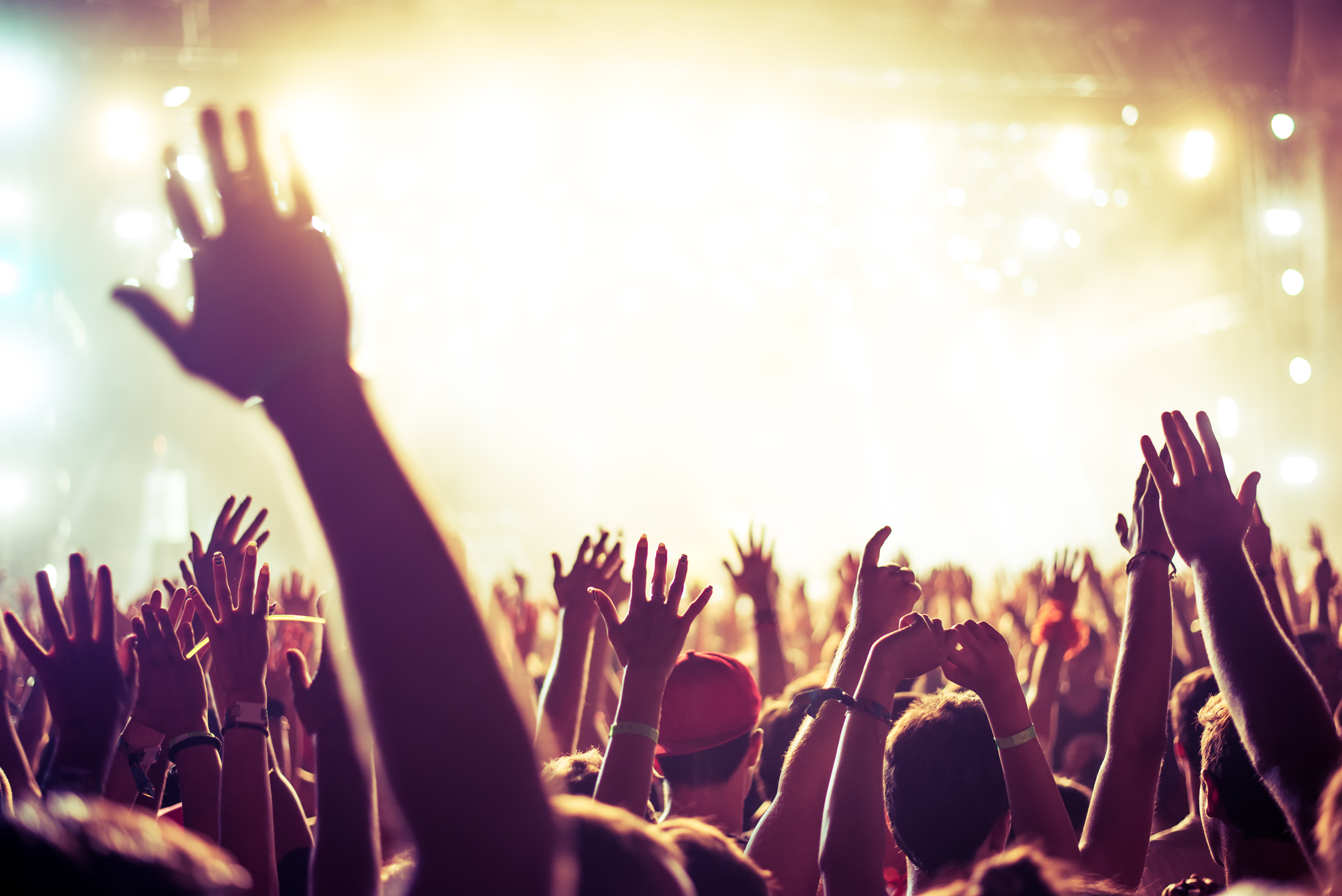 Attend Leeds Festival 2017 & Stay at 42 The Calls
Attend the Leeds Festival 2017 at Bramham Park for an exceptional line-up of music that includes Kasabian, Eminem, Muse and many more. Why not make your weekend complete with a four-star stay at 42 the Calls, located just a 25 minute drive from the event.
Click here for more