Personal Shopper Experience at REISS Leeds: 26th September-6th October 2013
24 August 2013
---
Personal Shopper and Stylist Appointment with REISS in Leeds
Leeds is a city of charming boutiques, world-famous department stores and high street fashion, and at 42 the Calls, we know the importance of individual style. Our 4 star boutique hotel is a bastion of diverse designs and sophisticated aesthetics, and has many vintage features to complement the latest in modern comforts. Our exposed wooden ceiling beams evoke times gone by, while our handmade beds are a quirky addition to plush and stylish rooms. Rooms look out onto the River Aire and central Leeds, where a wealth of shopping opportunities await.
Exclusive Shopping Experience in the Victoria Quarter
Step out into the city in a glorious fashion with REISS' Personal Approach campaign. The initiative invites you to attend a personal shopping appointment with an in-depth questionnaire designed to ascertain your specific sartorial needs. The personal shopper will select outfits suited to you, before you go on to an appointment with one of the in-store stylists. Leeds' REISS is located in the celebrated Victoria Quarter, a state-of-the-art shopping centre with magnificent architectural design.
Personal shopping appointments with the REISS team are available exclusively from 26th September-6th October 2013. The Personal Approach campaign only runs twice a year so this is a great opportunity to update your style in time for party season. The experience is complimentary and refreshments will be provided, so all you need do is sit back and let the experts help you find sartorial confidence.
42 the Calls, a Luxury Boutique Hotel in the Centre of Leeds
Those staying in Leeds can take advantage of the Victoria Quarter and Trinity Leeds and all they have to offer - including the first ever Harvey Nichols store outside London. 42 the Calls is a luxury boutique hotel that's within walking distance of all Leeds has to offer, and is a great choice for those looking for a city break. And, whether it is gourmet cuisine, historic architecture or high-end shopping that you love, our knowledgeable Concierge will be happy to answer any questions you might have.
Call us on 0113 244 0099 to find out more.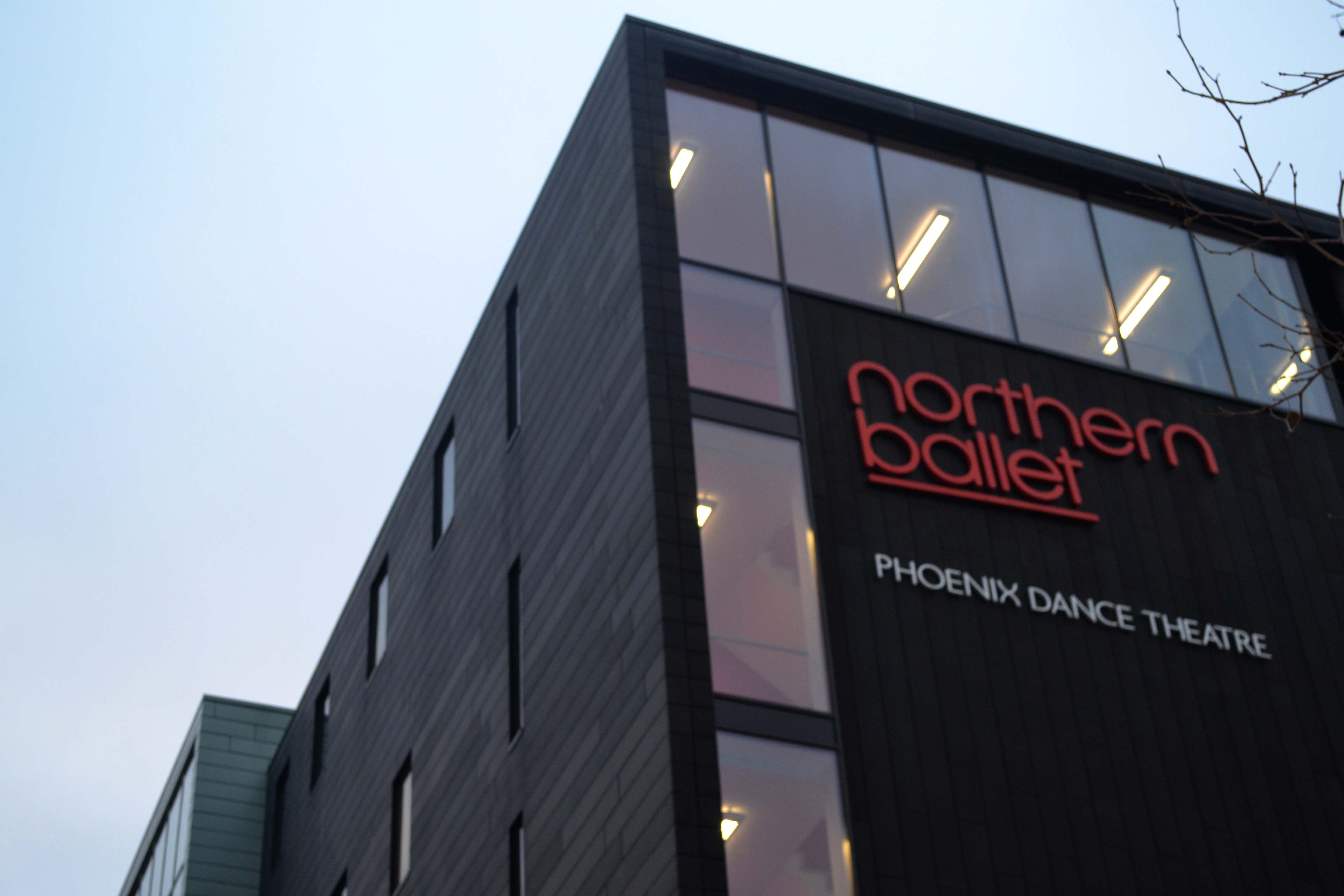 Northern Ballet & Three Premieres for 2017
This year, Leeds' leading ballet company, Northern Ballet are premiering an unprecedented three full-length shows: Casanova, The Boy in the Striped Pyjamas, and The Little Mermaid. Discover the ins and outs of their greatest ever year and book yourself in for a great performance today.
Click here for more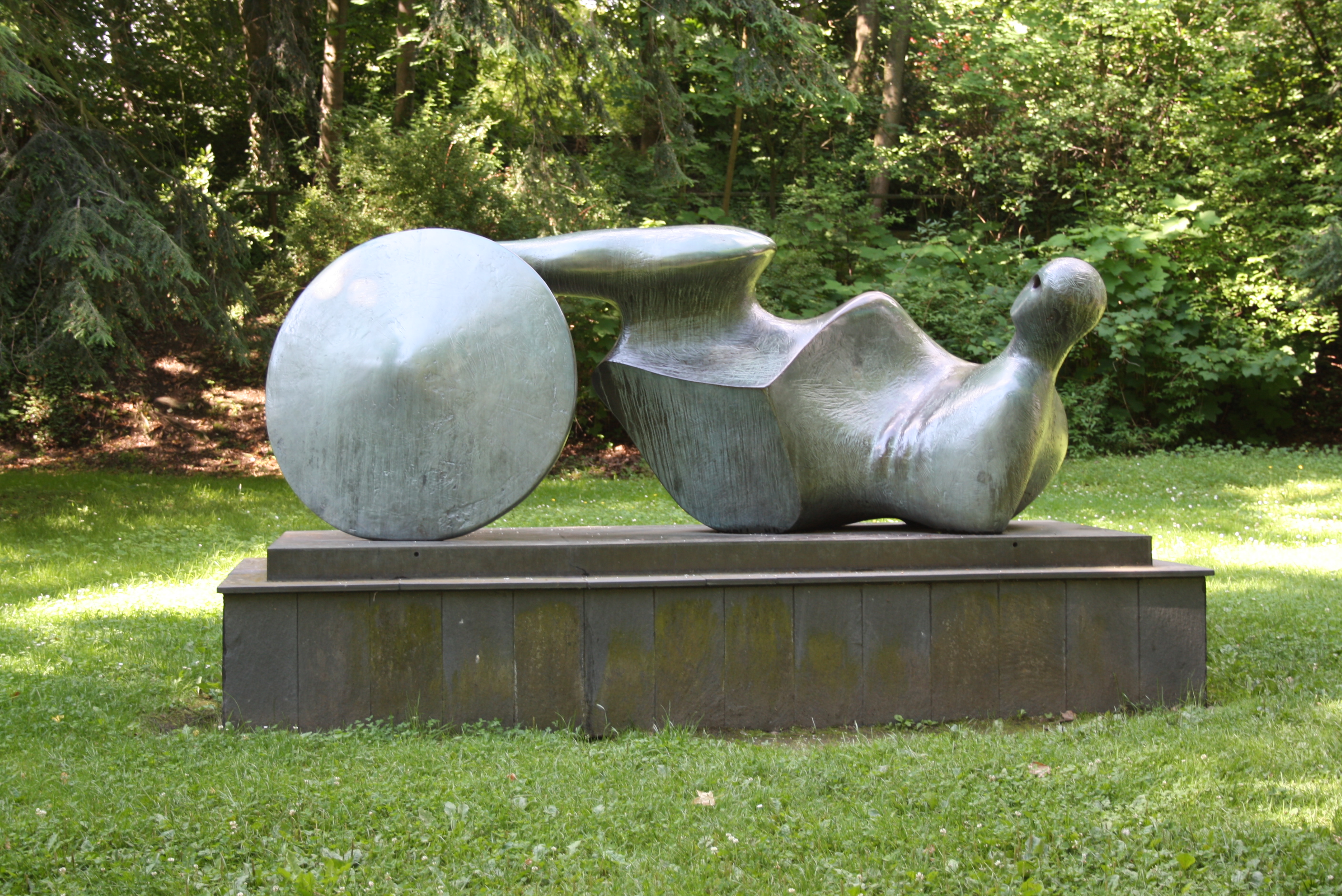 The Sculptures of Henry Moore and the History of Yorkshire Fashion
Art and fashion is the focus of two fascinating shows in Leeds this November, with sculptures and clothes jostling for space at the Henry Moore Institute and Lotherton Hall
Click here for more