Shop and Stay in Leeds This Christmas Season
31 October 2013
---
Christmas in Leeds with 42 The Calls
Our central Leeds hotel is both quirky and luxurious, and during Christmas time we do everything we can to make stays in Leeds magical. 42 The Calls is housed within an 18th century corn mill, and still contains the twisting corridors and architectural arches of the past. The boutique rooms are reflective of the hotel's four-star status, with all the modern amenities you could wish for alongside eclectic design. We are doing things a little differently this Christmas, and have a range of exciting offers and packages which include The Christmas Stocking Experience and special rates for winter. We will also be hosting a number of parties in our beautiful private space, the River Room. Events big and small will be enjoyed here, and there are still some evenings available for your party reservation.
Christmas Shopping in Leeds
Beyond our luxury boutique hotel there is the city of Leeds and all is has to offer during the Christmas season. Each of the magnificent shopping arcades is decked from top to bottom in fairy lights, glitter and holly, and across the city charming Christmas markets take up residency. Trinity Leeds, the newest shopping centre in the city, is an emporium for the latest foods and fashions, with shops like Urban Outfitters, Topshop and Superdry alongside restaurants and bars including the famous Angelica, which offers staggering city views. The Victoria Quarter's historic setting is brimming with boutiques and high-end stores, and is also home to the first Harvey Nichols outside London.
Stay at 42 The Calls This Christmas Season
Stay with us this Christmas and enjoy a warm and luxurious retreat in the middle of Leeds for a special price. Each morning, we serve a hearty Yorkshire breakfast - perfect fuel for days of exploring the city's shops. And, when you get in each evening there will a comfortable bed to welcome you.
Book your winter stay, or find out more about our Christmas parties, on: +44 (0) 113 244 0099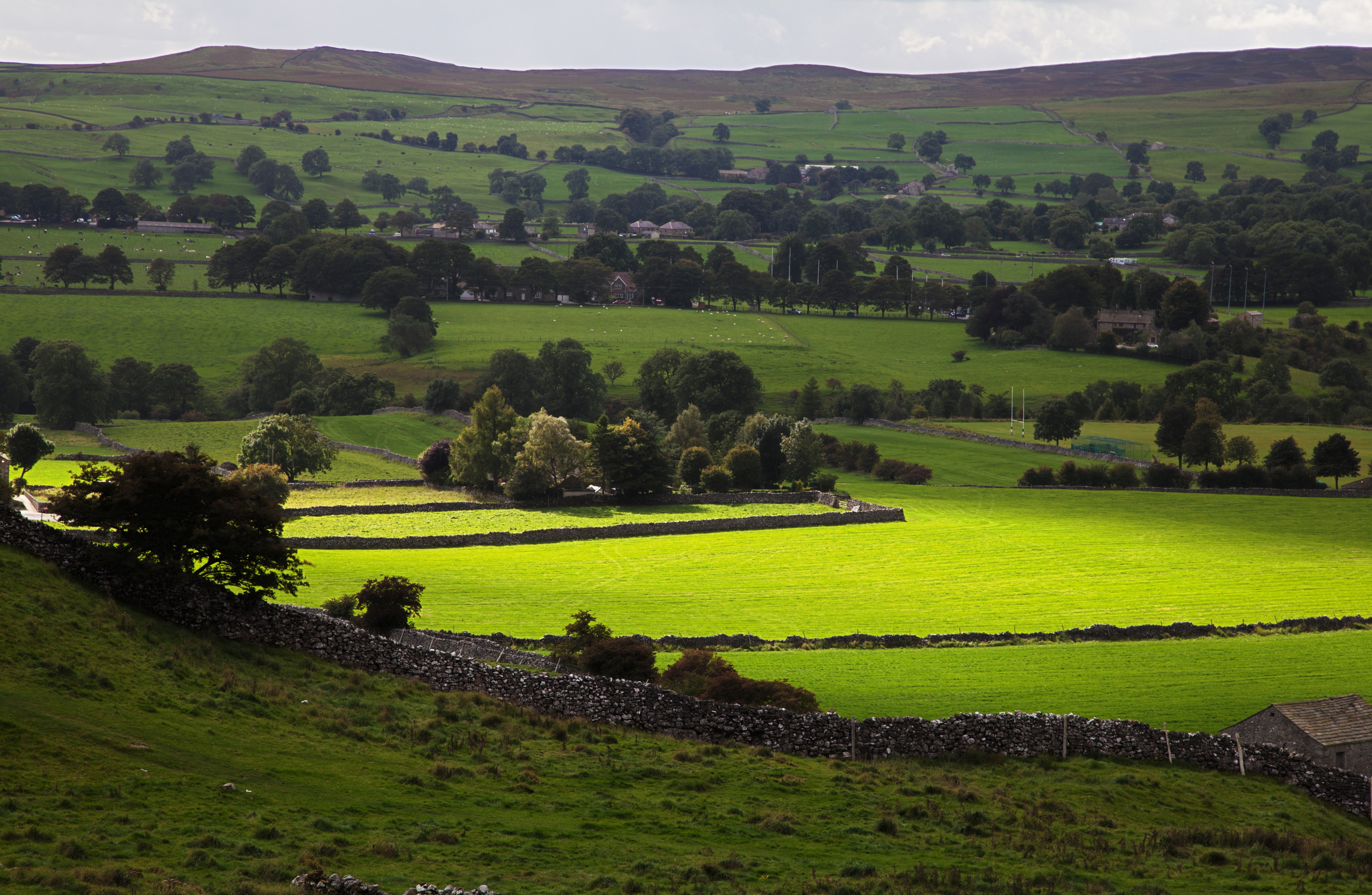 Nature vs Culture: Spring in Leeds
This Easter, surround yourself in nature with a visit to the stunning National Parks of the Yorkshire Dales and Peak District; or stick within the Leeds city limits and explore countless museums and galleries. All of which awaits during a luxury four-star stay at 42 the Calls.
Click here for more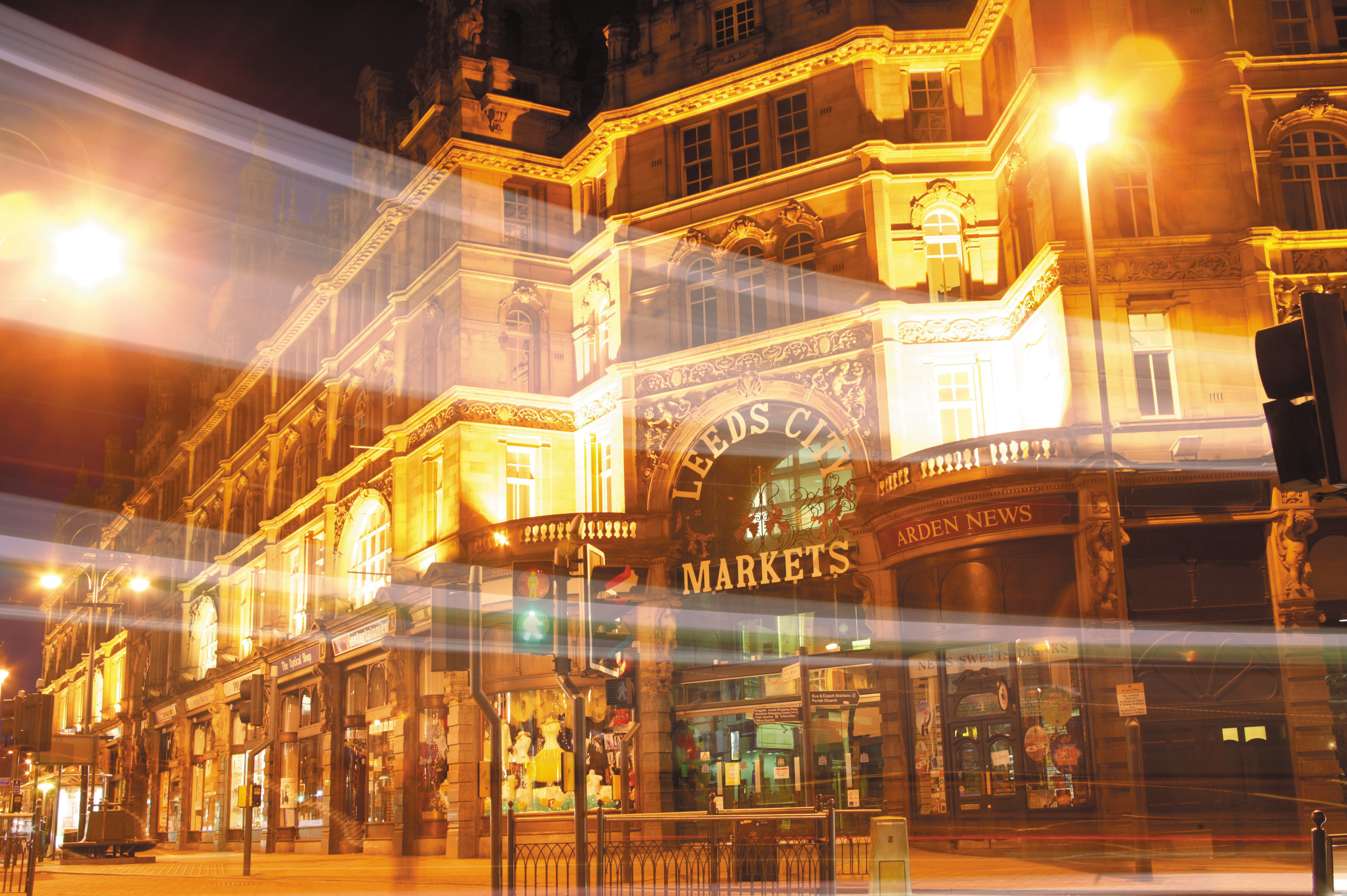 Leeds: The North's Shopping Destination
Leeds is a modern shopping destination with department stores, high-end fashion brands and independent boutiques all in abundance. Take a look at some of the city's best outlets and luxury shops... all perfect for exploring during your next visit.
Click here for more