'The Big Freeze at 42 The Calls'
11 January 2010
---
Two night 'Big Freeze' break in Leeds' premier boutique hotel
With Britain in the midst of The Big Freeze, Leeds' boutique hotel 42 The Calls is offering a two night 'Big Freeze' break with guests paying only the outside temperature for Sunday nights - in Fahrenheit!
So with more chilly days ahead guests could pay as little as £35.60 (per room including breakfast) based on a temperature of 2oC/36.50F*. For the second night the special rate of £99 per room includes breakfast too, making a two night break cost from as little as £33.65pppn.
The Big Freeze includes:
Sunday night - £outside temperature!
One nights' accommodation in a luxury room
Full breakfast
Monday night - £99
One nights' accommodation in a luxury room
Full breakfast
To take advantage of this package call 42 The Calls directly on 0113 2440099
Terms and Conditions:
The Big Freeze is available from 24 January to the end of February 2010 - please note; the offer is not applicable on 14 February. 42 The Calls is offering Sunday nights for the rate of the outside temperature (F) based on the 12 noon reading by the National Met Office on the Sunday. The minimum rate is 2 degrees Centigrade = 35.6 degrees Fahrenheit, therefore £35.60 for the night. The Monday night special rate of £99 includes a full breakfast. The offer is based on two people sharing for a minimum stay of two nights - the second night cannot be cancelled or amended. The offer is subject to availability as a limited number of rooms will be allocated each week for this package.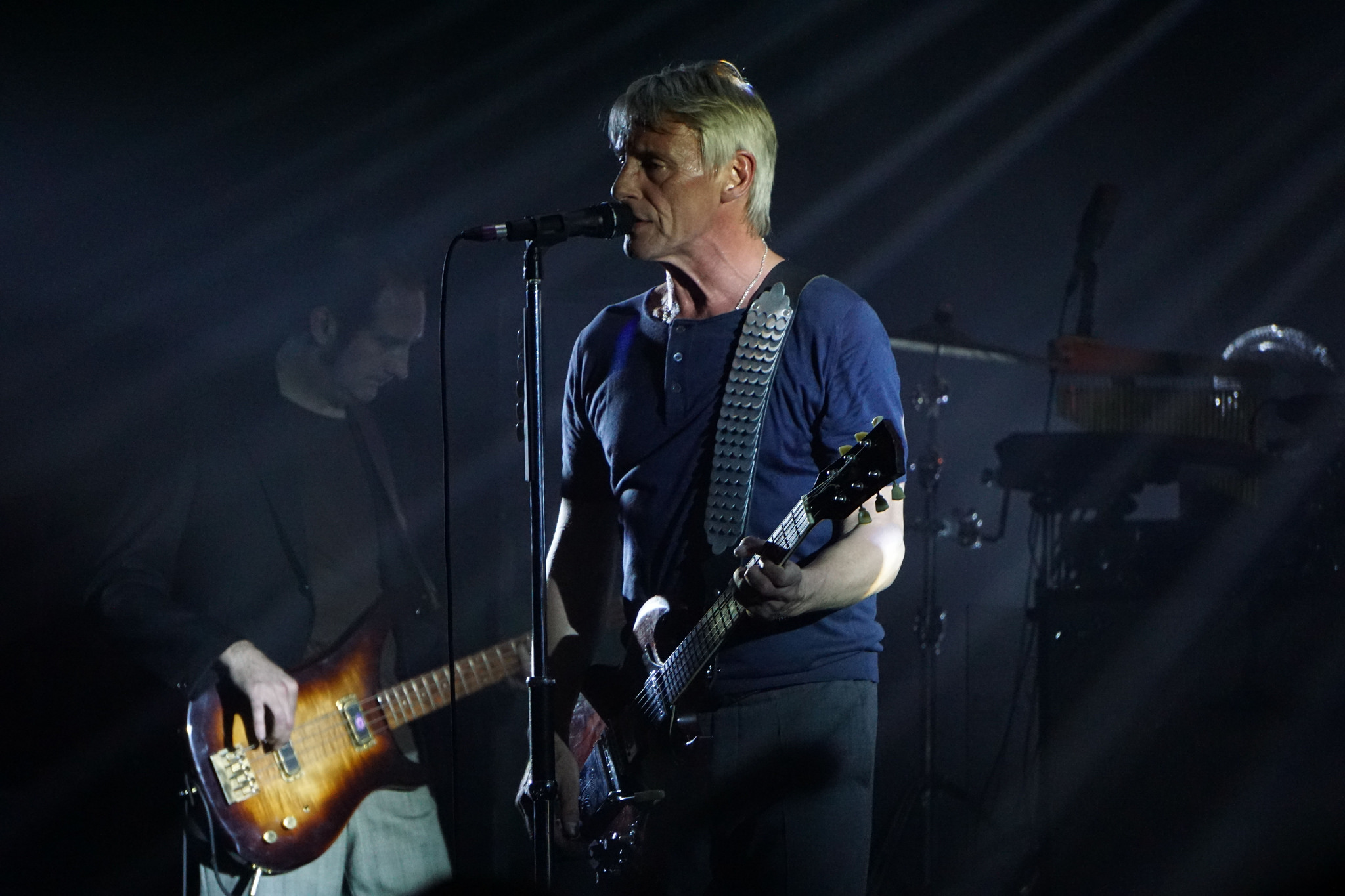 Paul Weller and Morrissey Live in Leeds
In 2018, music lovers are in for a bona fide treat, as the genius of Paul Weller and Morrissey arrive in Leeds' First Direct Arena for two back-to-back performances this February! Why not enjoy these unmissable evenings with a stay at 42 the Calls? Situated just minutes from the venue.
Click here for more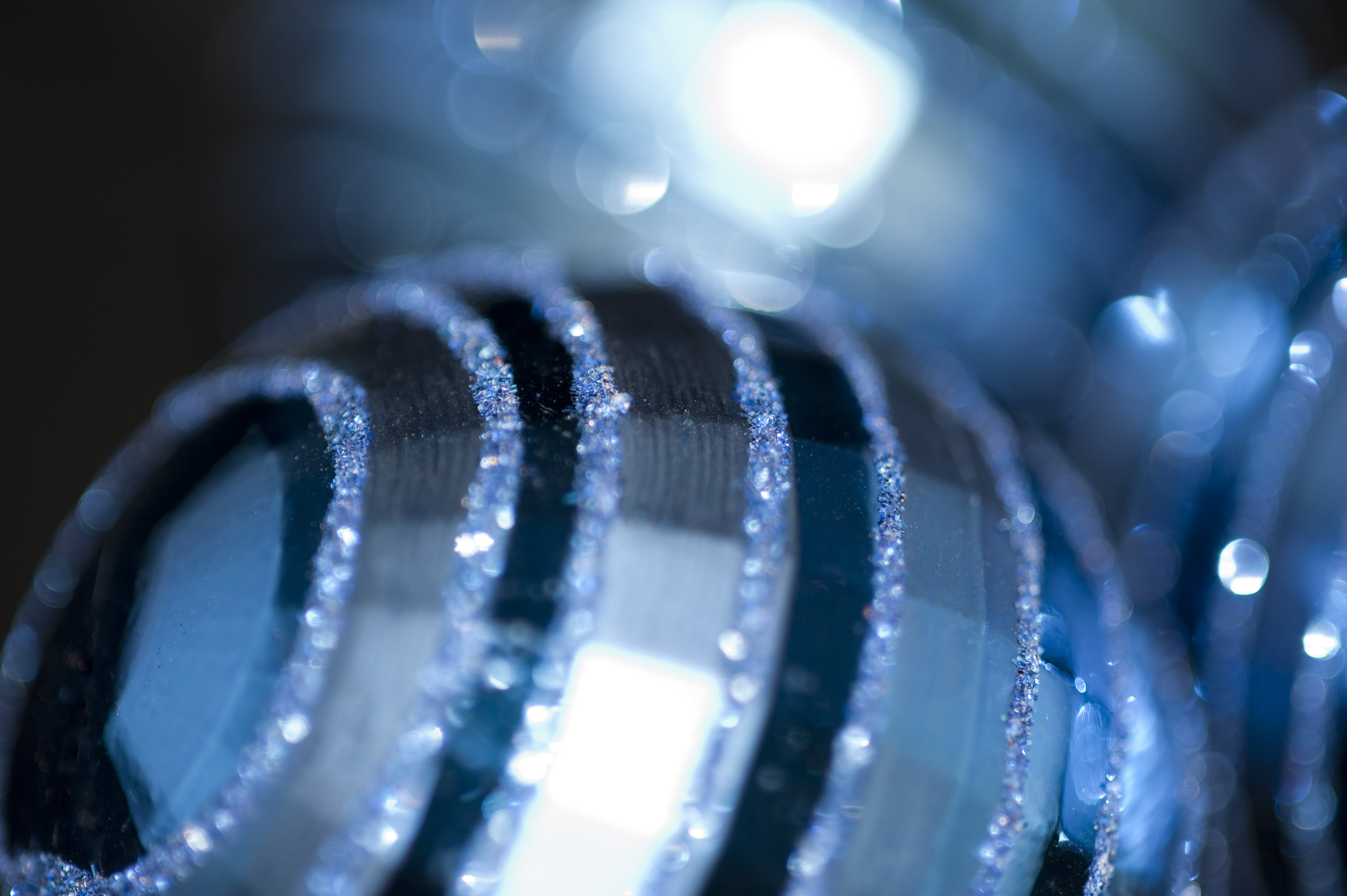 Christmas Parties & Events in Leeds 2017
This December, 42 the Calls is offering a stunning range of Christmas parties and buffets, perfect for your festive work outing, family gathering, or swinging social occasion. Of course, this is just the tip of the iceberg, take a look at our guide to what else is happening in the city this Christmas...
Click here for more