Christmas is just around the corner…and so is 42 The Calls
16 November 2009
---
A contemporary twist on the traditional Christmas menu
Set in a former 18th century corn mill in Leeds city centre, 42 The Calls is already an authentic and fashionable meetings and events venue in the North West and now with its contemporary twist on the traditional Christmas menu it is proving a popular spot for drinks and casual dining during the festive season.
The Festive Finger Lunch
Available from noon to 2pm
Christmas events at 42 The Calls' boutique hotel include crackers and festive tunes creating the ideal way to say your corporate thank yous and wish colleagues a happy Christmas.
The Festive Buffet Lunch includes hot turkey baguettes with stuffing and roast potatoes, mini Yorkshire puddings stuffed with beef and horseradish; brie and cranberry quiche; filo prawns; red cabbage coleslaw and warmed mince pies served with brandy cream. £14.25 per person
The Festive Baguette Lunch features gourmet hot turkey or pork baguettes with stuffing and roast potatoes; pigs in blankets, a selection of pickles and warm mince pies served with brandy cream. £8.95
Menus can be adapted to suit particular requests and budget requirements and are available for a minimum booking of 15 people.
To book telephone 0113 244 0099
Meeting rooms for conferences and events
42 The Calls has six meeting rooms for conferences and events - including The Blue Room with its own cobbled street private entrance and full WiFi access. The Fletland Suite is located on its own floor within the hotel with a private river-facing balcony.
Guests wishing to stay overnight can take advantage of 42 The Call's Christmas rates. Prices start from £150 per night (inc. VAT) and are available from 13th November to 22nd December 2009.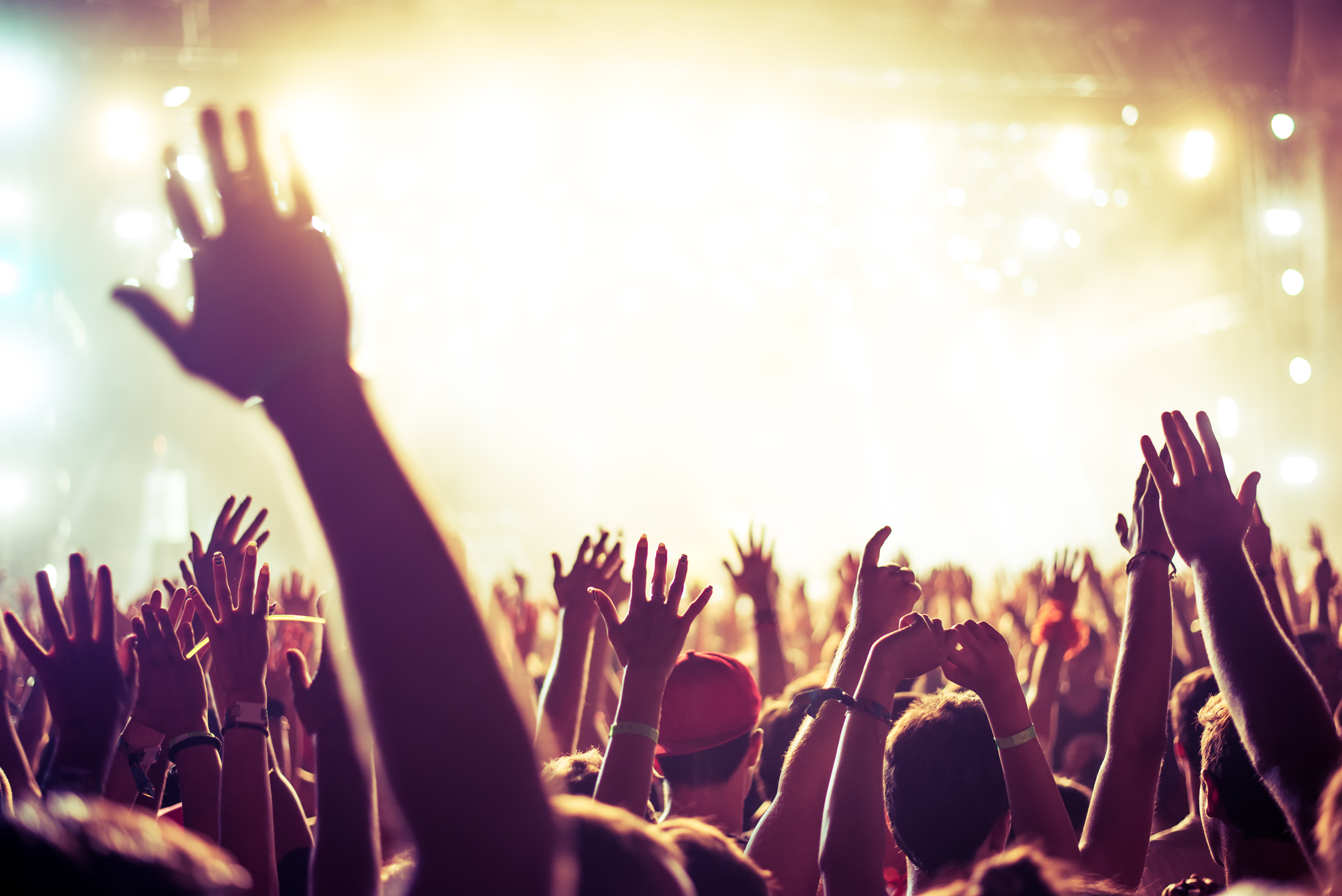 Food & Music Festivals in Leeds
This May and June, enjoy a food and music filled escape to Leeds, as the city welcomes the return of Leeds Indie Food, Live at Leeds, Slam Dunk and The Yorkshire Food and Drink Show! Taking place across the city, which all readily await during a luxury stay at 42 the Calls.
Click here for more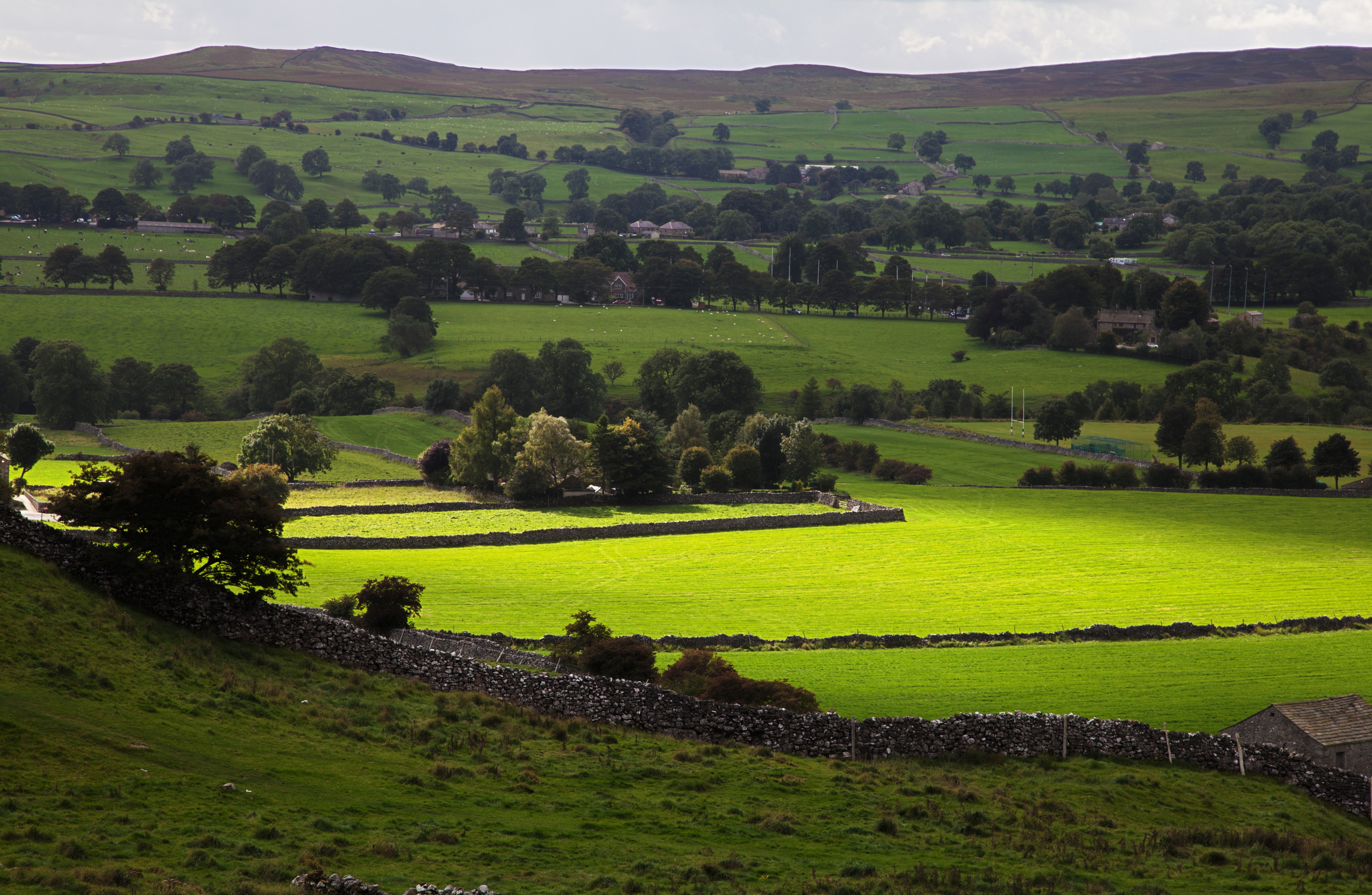 Nature vs Culture: Spring in Leeds
This Easter, surround yourself in nature with a visit to the stunning National Parks of the Yorkshire Dales and Peak District; or stick within the Leeds city limits and explore countless museums and galleries. All of which awaits during a luxury four-star stay at 42 the Calls.
Click here for more