What's On Guide for Leeds this January
9 December 2016
---
Educational Days Out, Mod Revival Evenings, Scintillating Classical Music and Retail Heaven, Welcome to a New Year in Leeds.
It's January! And like us, you're probably questioning where the last year has gone. So do not fear if you're not quite ready for 2017; 42 the Calls has thrown together a January guide to Leeds that will ease you into the New Year. With everything from museum exhibitions offering a grim insight into the hardships of Victorian life, through to nights reliving the glory days of the Mods; as well as the usual wealth of classical music concerts and shopping outlets that frequent the city, there are a number of ways in which you can combat the January blues.
Death and Disease in Victorian Leeds
13th January & 25th January
Don't be deterred by the somewhat ghastly name, and get yourself down to Leeds City Museum for an insightful look into life in Victorian Leeds; sparing none of the gory details. There is no doubt that we take 21st Century life for granted, and our first world problems of non-responsive broadband and lack of decent Friday night TV look trivial when compared to the constant battle with death and disease that plagued our ancestors.
The eye-opening talks have been constructed under the expertise of Dr Patrick Bourne and are divided between two dates in January. On the 13th January, Dr Bourne will be presenting a free talk at the museum, as he discusses the grisly details of death, disease and mourning in Victorian Leeds. Free refreshments will also be served at the talk, making the event all the more appealing as you are able to wash down your helping of Victorian anguish with a nice, refreshing drink and a selection of nutritious snacks.
Then on the 25th January, the museum will host an interactive study day under the expert guidance of the doctor, where you will explore public health, burials, mourning rituals and medicine; whilst having the opportunity to handle intriguing artefacts not usually on display. Entry to the Study Day is £10, with lunch included in the price, and makes for an incredibly interesting and educational day out as you experience a hands on approach to life in Victorian Leeds!
Quadrophenia Night
13th January
Dig out your old tailored suits, whack on a Fred Perry, and pray they still fit; then hop on the Lambretta (other forms of transport acceptable) and get yourself down to the O2 Academy in Leeds, as they host the much acclaimed Quadrophenia Night.
The brainchild of Drew Stansall, better known as former saxophonist of The Specials and Prince Buster; the night has been tearing up dancefloors across the UK since 2012 and has gained momentum with every show, obtaining smash reviews across the park in the process. Quadrophenia Night is everything you expect and as the backdrop of the O2 Academy is illuminated with the visuals from the 1979 cult classic film, Stansall takes on DJ responsibilities and drops all manner of classics spanning the sounds of ska, soul, R&B and 2 Tone.
Joining him on the evening are The Atlantics; a lively four-piece band who have succeeded in keeping the Mod culture alight in their 10 years together, as their flawless renditions of The Kinks, and of course, The Who, throw you back into the midst of 1960s England.
Whether you're a former Mod, Rude Boy, Soulite, or simply looking for a good time; Quadrophenia Night promises to be a memorable evening and is not to be missed! Dress code is 'handsome', so dig out your best clobber and get down to the O2 Academy in Leeds on the 13th January; and in the meantime, feel free to check out pictures and videos of past events on their Facebook.
Leeds International Concert Season
Throughout January
Every year, Leeds is home to a number of enigmatic concerts, and a visit to the Town Hall on a Saturday night will have you bear witness to enthralling evenings of classical music, performed by some the best musicians from around the world. This January is no different, as Leeds Town Hall hosts three exceptional symphonic ensembles, as The Hallé (14th January), Royal Liverpool Philharmonic Orchestra (21st January) and St Petersburg Philharmonic Orchestra (28th January) kick off proceedings in 2017, recreating performances from the masters, spanning Mozart, Strauss, Schubert, Rachmaninov, Schumann and much more.
Shopping in Leeds
It's January and that of course means January sales! Known as the 'Knightsbridge of the North', Leeds is a mecca for shopping, and is the ideal location to indulge in some discounted retail therapy. With shops ranging from the highly affordable high-street brands found in Trinity Leeds, through to the more ostentatious luxury outlets found in Victoria Leeds; as well as a number of independent, quirky outlets located at Grand Arcade and Leeds Corn Exchange, the city has no end of options when it comes to shopping and is an ideal place to take advantage of the January sales.
Whether you're on a family break or a romantic weekend away, Leeds is a great place to spend the New Year; and whatever it is you desire this January, we've got you covered at 42 the Calls. Our luxury boutique hotel in the heart of vibrant Leeds, places you on the doorstep to all of the wonders that the city has to offer.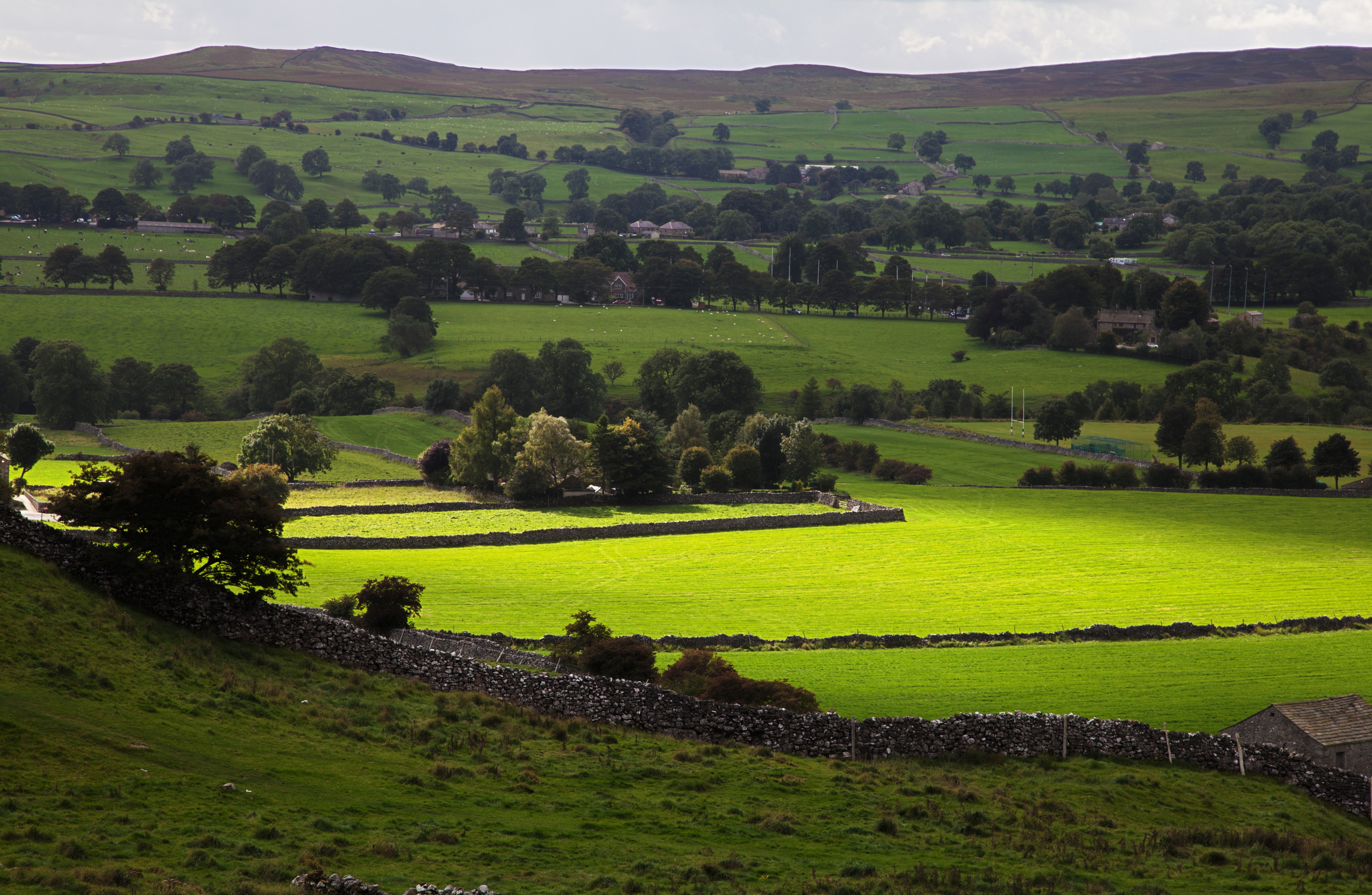 Nature vs Culture: Spring in Leeds
This Easter, surround yourself in nature with a visit to the stunning National Parks of the Yorkshire Dales and Peak District; or stick within the Leeds city limits and explore countless museums and galleries. All of which awaits during a luxury four-star stay at 42 the Calls.
Click here for more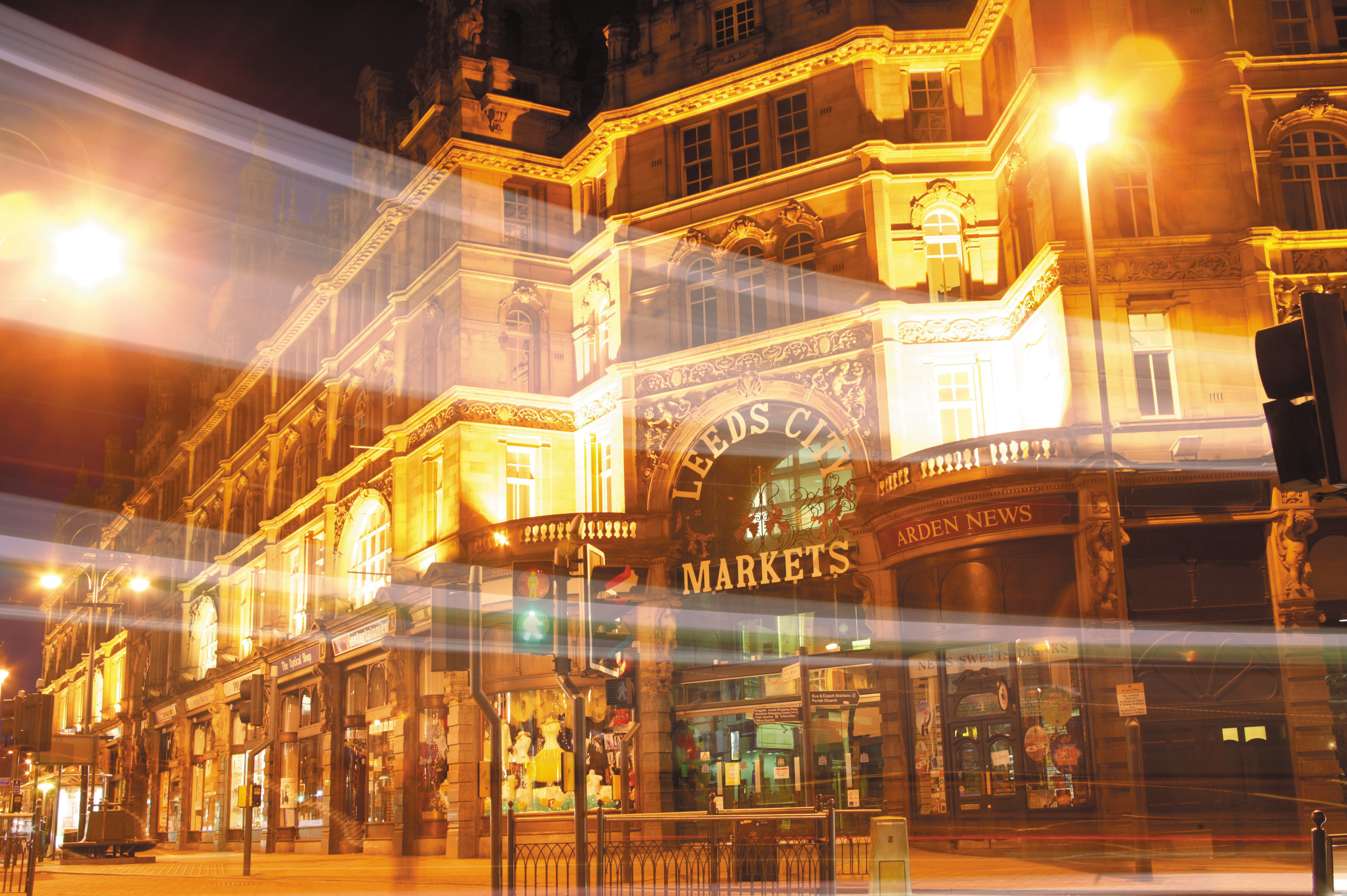 Leeds: The North's Shopping Destination
Leeds is a modern shopping destination with department stores, high-end fashion brands and independent boutiques all in abundance. Take a look at some of the city's best outlets and luxury shops... all perfect for exploring during your next visit.
Click here for more