Top 10 Events during Leeds Food Month
12 May 2015
---
42 The Calls' Tasty Picks from Leeds Food Month
With an abundance of fine dining restaurants, artisan stores and street food vendors, Leeds is the perfect destination to enjoy a delicious taste of local and international cuisine throughout the year. Showcasing the very best of these experiences, Leeds Food Month began on the 7th of May with a jam-packed calendar of exciting events. We've narrowed down the many highlights from Leeds Indie Food Festival and Leeds Food and Drink Festival to a list of 10, each offering insight into why the city has become a foodie's paradise.
Fantastic Food Events in Leeds
Handmade in Yorkshire:
5th-7th June
Back by popular demand, Handmade in Yorkshire will offer the chance to sample produce from around the world and watch inspiring cooking demonstrations by some of the most renowned chefs in the region. Run by Leeds Markets, there'll be 30 stalls in the scenic surroundings of Victoria Gardens, alongside 10 street food vendors along Cookridge Street.
The Great Edible Art Show:
14th May
Leeds will be proudly hosting the British Art Show later this year and The Tattooed Bakers have used this as inspiration for their very own Great Edible Art Exhibition at The Gallery at Munroe House. For one day only, view Damien Hirst's 'Away From the Flock' and Sarah Lucas' 'Nud Cycladic 14' made entirely from cake.
Thai Cooking School:
30th May
Usually known for delivering mouth-watering fine dining experiences, Chaophraya is turning its skill-set to teaching by offering a Thai Cooking School. Learn how to create a range of dishes inspired by Thai culture and flavours with help from expert chefs, before getting the chance to sample your creations.
Vegetarian Week at Roots and Fruits:
17th-23rd May
Celebrating its 20th year in business, Roots and Fruits serves a seasonal range of international and local vegetarian dishes in the impressive surroundings of the Grand Arcade Leeds. Head here to enjoy a freshly cooked, curated menu of specials to mark National Vegetarian Week. #nvw15
A BrewDog Special:
22nd May-7th June
Located around the corner from 42 The Calls, BrewDog Leeds offers independent craft beers in the beautifully restored White Cloth Hall. For a limited time only, the brewers will also be serving up a special selection of dishes created using beer, from stew to the curious sounding 'Beer Bread'.
Delicious Drinks Events in Leeds
Grapeful:
23rd-24th May
Whether you prefer a rich red or light white, Grapeful will offer a chance to delve into the delectable world of making and drinking wine. The new annual festival will include the chance to sample over 100 wines, enjoy live music and nibble on cheeses and charcuterie for £25 per person. 
Italian Craft Beer Festival:
Until the 17th May
Renowned wine shop, Ipsum Vinoteca, has momentarily changed focus towards its range of artisan beers and how better to spread the word than with an Italian Craft Beer Festival? Enjoy a taste of the Mediterranean straight from the bottle alongside a range of regional Italian dishes also on offer.
Rum Tasting at Stew and Oyster:
19th May
Located a couple of doors down from 42, Stew and Oyster Landing will be hosting a special evening dedicated to the sailor's favourite tipple. For £15 per person, learn about rum's history while trying eight different spirits, including the Ron Zacapa Signature Serve, made with virgin sugar cane honey for added sweetness.
Leeds Loves Cocktails:
1st-7th June
The city's finest mixologists will be stirring up an array of flavours at Leeds Loves Cocktails in collaboration with brands including Ketel One Vodka. A £5 wristband will grant priority entry and a range of discounts at tasting sessions, events and master classes in 38 bars across Leeds.
Coffee Guide Book Launch:
23rd May
To close Leeds Indie Food Festival, The Tetley will be hosting two days of events that include the launch of the Northern Coffee Guide by Laynes Espresso. Ideal for those who can't function without their morning caffeine hit, this book will show you the way to the finest roasted coffee beans.
Whether you prefer the sweet or savoury, have your sights set on something truly tempting or hungry for something a little healthier, Leeds Food Month will deliver your every whim, want and so much more. Located close to many of the city's leading eateries, 42 The Calls offers a restful and luxurious night's sleep in four-star surroundings… as well as a full Yorkshire breakfast the following morning, the best way to start any day! Find our latest offers here.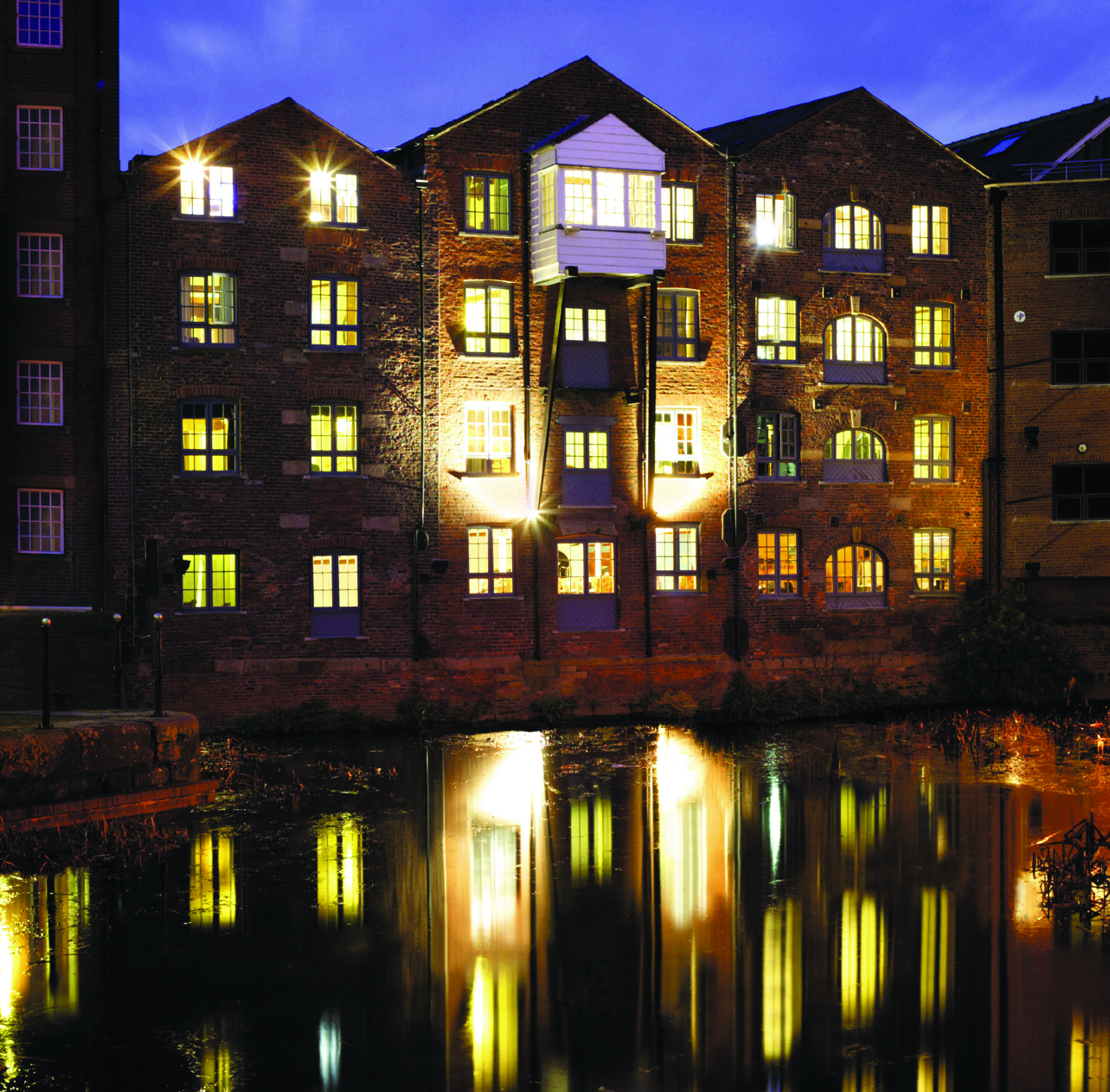 The Best Restaurants in Leeds
Get set to depart on a tasty tour of south-western India, Paris and of course, Yorkshire, with 42 the Calls' guide to some of the best restaurants in Leeds. Featuring firm favourites: Shears Yard, Kendells Bistro, Crafthouse, Tharavadu and the Michelin Starred, The Man Behind The Curtain.
Click here for more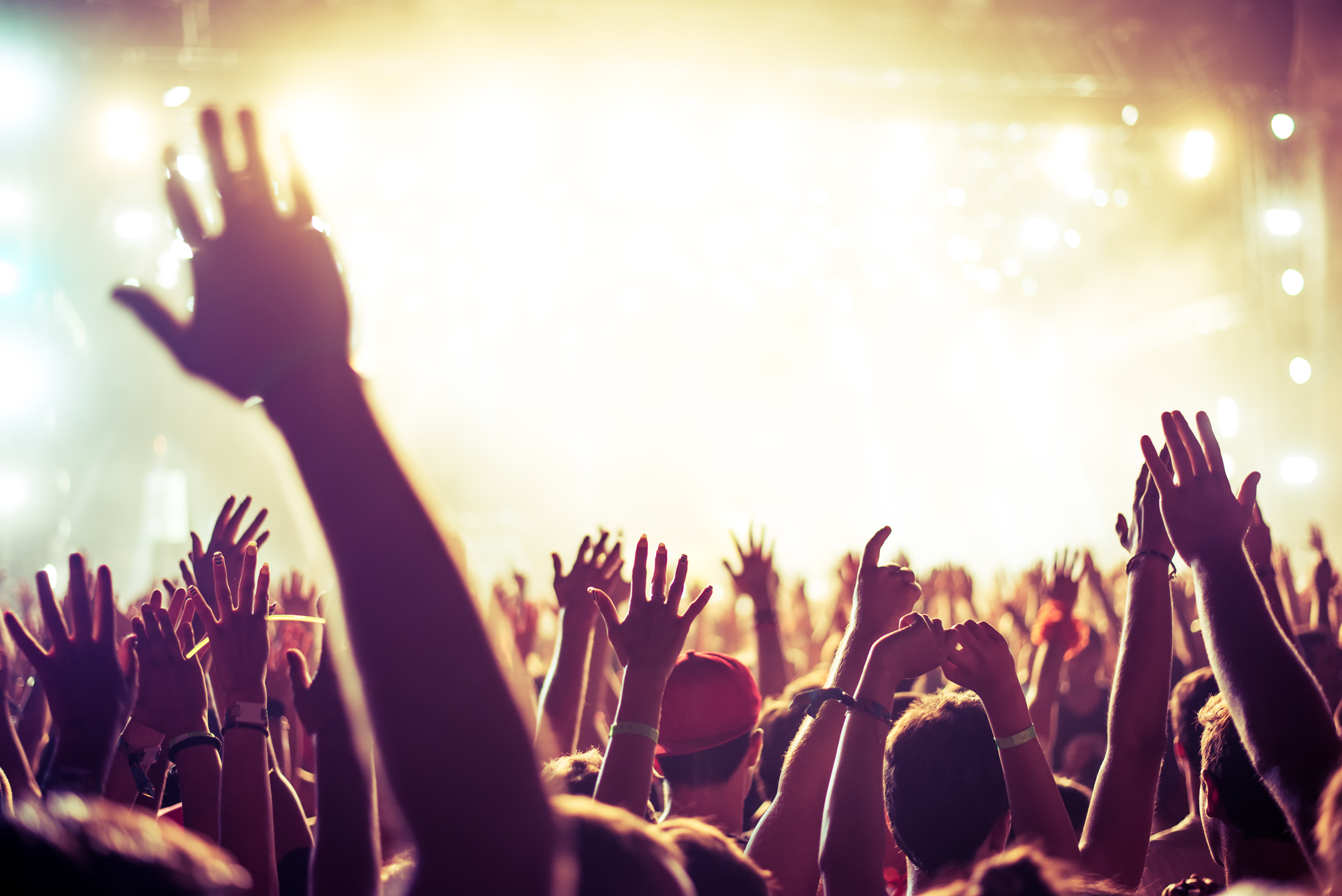 Food & Music Festivals in Leeds
This May and June, enjoy a food and music filled escape to Leeds, as the city welcomes the return of Leeds Indie Food, Live at Leeds, Slam Dunk and The Yorkshire Food and Drink Show! Taking place across the city, which all readily await during a luxury stay at 42 the Calls.
Click here for more