Leeds 2013: With 42 the Calls
29 January 2013
---
Events in Leeds: 2013
Winter & Spring 2013 with 42 The Calls
There are some great things happening In Leeds over the coming year... from the opening of the new Trinity Shopping Centre in March, to the ever spectacular Leeds Festival in the summer. So whatever you're coming to Leeds for this year, there's guaranteed to be a host of exciting things to do.
Take a look at what's coming up at the start of the year:
'Be Reet'
The White Cloth Gallery
10/1/13 - 7/2/13
24 - 26 Aire Street
LS1 4HT
'Be Reet' is an art exhibition charting the city's meteoric rise up through the art world. Six artists and photographers have been selected to exhibit in the café space at the White Cloth Gallery.
Their work is influenced and inspired by this great northern city... and is a prime example of the creative forces currently at work within the city.
Best in Show
The Gallery at Flannels
15/1/13 - 16/2/13
66 Vicar Lane
LS1 7JH
This new exhibition at the Gallery at Flannels is showcasing a selection of contemporary photography from students studying the art at Leeds City College...
A chance to see up and coming talent before they hit the big time.


Otello - by Opera North
Leeds Grand Theatre
16/1/13 - 16/2/13
46 New Briggate
LS1 6NZ
Verdi's stunning take on Shakespeare's Othello... and widely regarded as one of the most powerful pieces of opera ever devised. This new opera has been put together by the production team of Tim Albery and deslie Leslie Travers, the duo behind the recent - and highly acclaimed - Giulio Cesare. Conducting is musical director, Richard Farnes.


Ice Cube
Millennium Square
25/1/13 - 24/2/13
LS1 1UR
Experience real ice and quality skating at this fantastic outdoor rink. There's also a nursery rink, with penguin skating aids for young beginners. You'll also find a snow slide, snowball adventure course, Ice Dragon Coaster, Glacier Run Experience Simulator and much, much more.


La Clemenza di Tito - by Opera North
Leeds Grand Theatre
31/1/13 - 22/2/13
46 New Briggate
LS1 6NZ
Composed by Mozart for the coronation celebrations of the Emperor of Bohemia, La Clemenza di Tota, was described by the great composer as his "true opera". Rich with evocative melodies, choruses, arias and ensembles, the opera is directed by John Fulljames - who is also Associate Director of the Royal Opera House.
This sublime opera stars Annemarie Kremer, Paul Nilon, Kathryn Rudge and Fflur Wyn.


Living History Day: Lonestar
Royal Armouries
16/2/13 - 17/2/13
Armouries Drive
LS10 1LT
Two days of Wild West re-enactments, demonstrations, performances, gun fights and hands-on-history. This ensemble of 19th Century America is free to enter and guaranteed to add a bang to your weekend.


The Great Gatsby - by Northern Ballet
Leeds Grand Theatre
2/3/13 - 9/3/13
46 New Briggate
LS1 6NZ
F Scott Fitzgerald's classic novel takes to the stage in this stunning adaptation by Northern Ballet. Music, to this extraordinary exhibition of dance is provided by the Academy Award nominated and BAFTA winning composer, Sir Richard Rodney Bennett CBE, and will be performed live by Northern Ballet Sinfonia.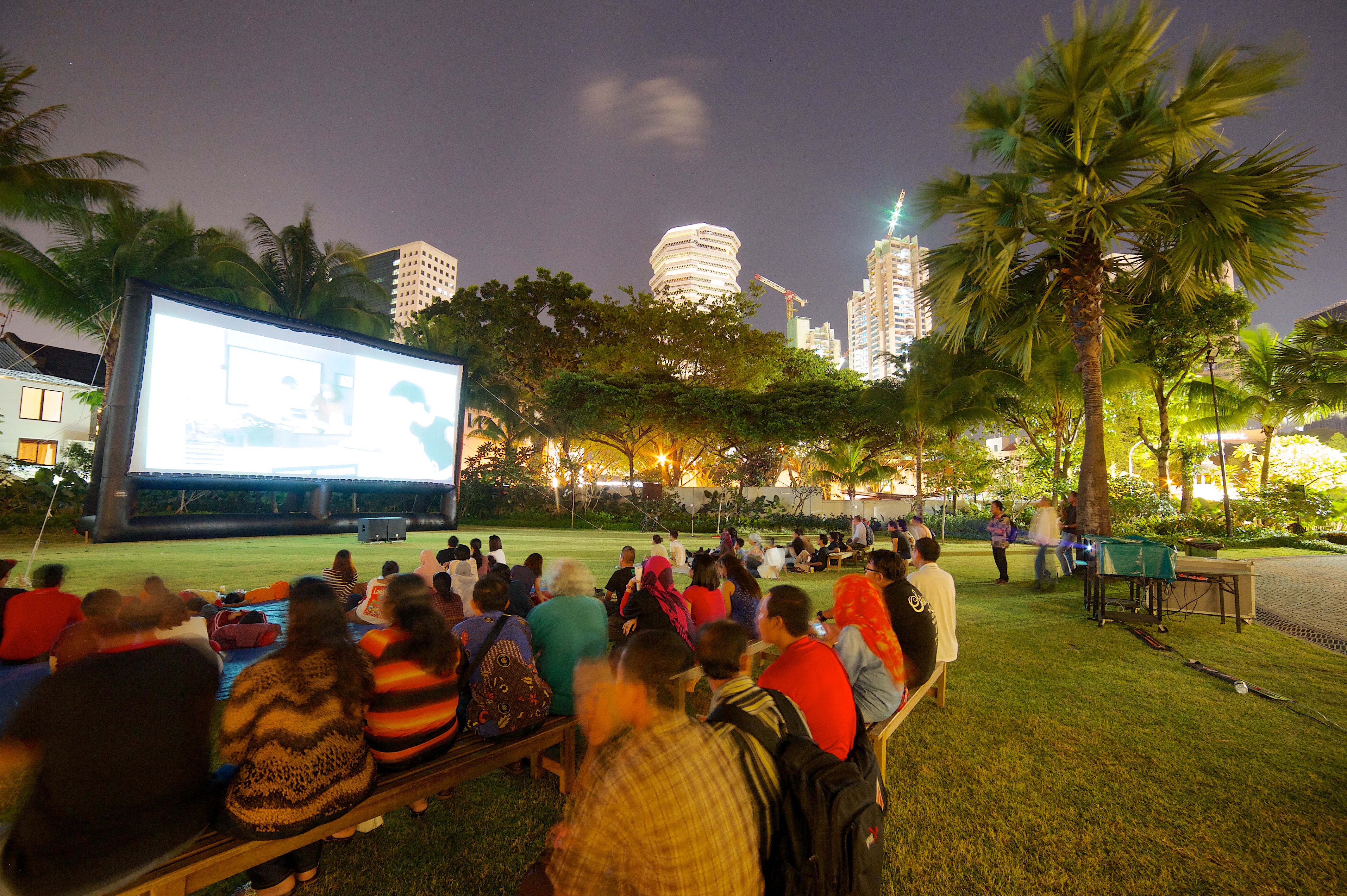 The Luna Cinema: Three-Nights of Open-Air Screenings
Experience a weekend of outdoor film at Harewood House this September with The Luna Cinema screening La La Land, Grease and Back To The Future… and whilst you're there, enjoy penguin feeding, the Himalayan Gardens and the House's permanent art collec...
Click here for more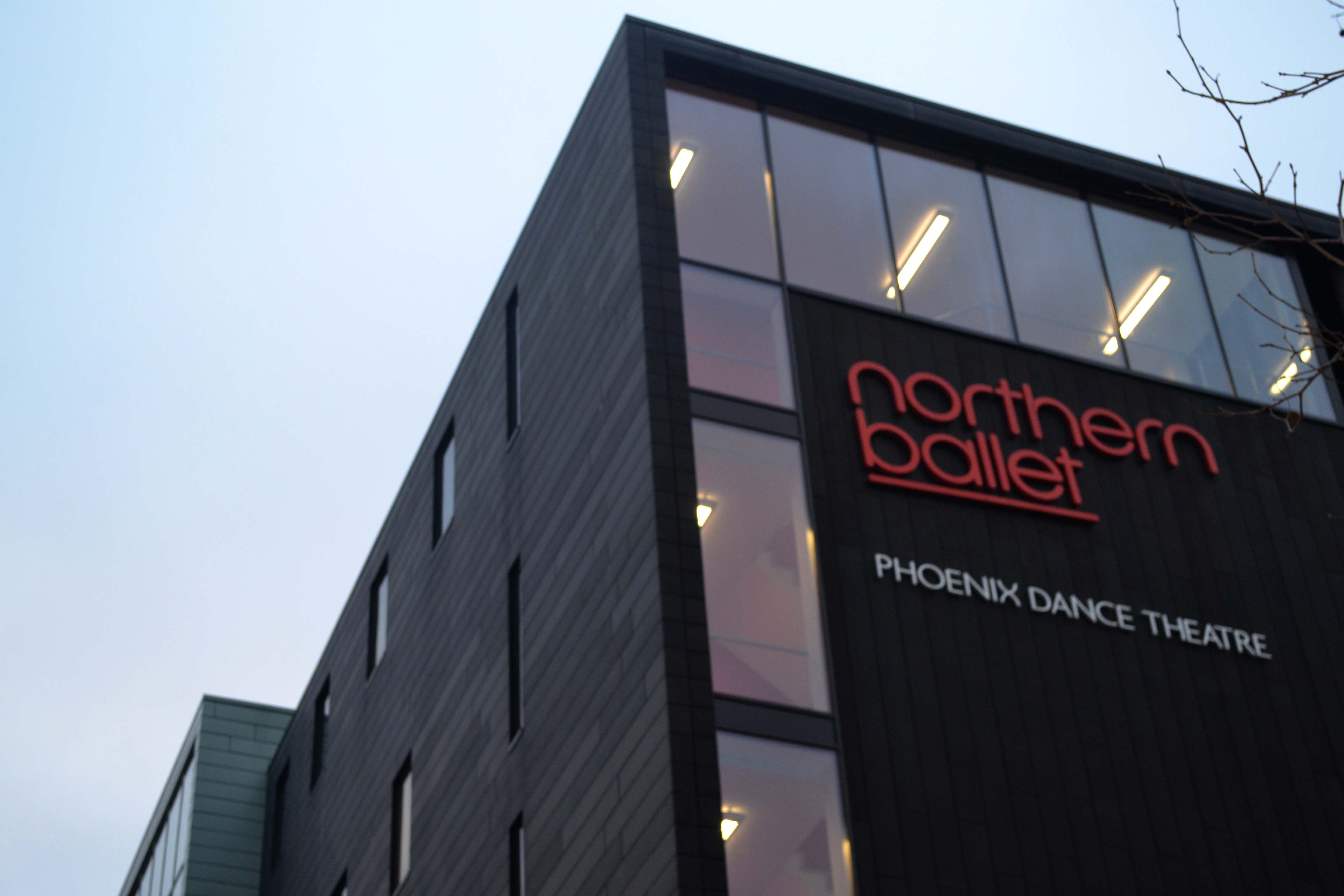 Northern Ballet & Three Premieres for 2017
This year, Leeds' leading ballet company, Northern Ballet are premiering an unprecedented three full-length shows: Casanova, The Boy in the Striped Pyjamas, and The Little Mermaid. Discover the ins and outs of their greatest ever year and book yourself in for a great performance today.
Click here for more