Summer in Leeds with 42 The Calls
15 June 2012
---
Summer Celebrations in Leeds with 42 The Calls
There are plenty of events, festivals and spectacular events taking place in Leeds over the coming weeks. The city and surrounding area will be buzzing and 42 The Calls is planning to be in the thick of the action.
What's on in Leeds
The Olympic Torch is breezing through Leeds between the 19th - 25th June, with a concert celebrating this momentous occasion taking place at Temple Newsam on the 24th between 13.00 - 21.00. In addition to music from the Friendly Fires and others, a day of festivities and fun are abound.
Graduations are taking place in the city from the 9th - 20th of July, when the city will be awash with proud parents, partners and relatives looking to congratulate and celebrate with their loved ones. If you're planning on being in the city for a graduation... look no further than some of the excellent offers available from 42 The Calls' luxury hotel.
One of the most exciting events happening in 2012, is the impending visit of the Queen on 19th - 20th July. It's her Majesty's Diamond Jubilee year and everybody in Leeds is delighted to be able to turn out and show their appreciation to a great for the Royals... and for Great Britain.
England will be hosting South Africa for the cricket at Headingly between the 2nd - 6th August for what will hopefully be a grand test match. The atmosphere at the Headingly Carnegie Stadium is a great experience for all the family... and this latest test should be no exception.
Leeds is set to get into full on rock mode for the advent of the Leeds Festival from 24th - 26th August. The star studded line up for 2012 includes: Eagles of Death Metal, Kaiser Chiefs, The Cure, Florence and the Machine, Paramore, The Black Keys, At the Drive-in, Mark Lanegan and many, many more. Tickets are on sale now, and as usual, it's one not to be missed.
Stay at Luxury 42 The Calls
If you're going to be in Leeds for any of these events... or if you're coming to the city for business or pleasure at any point between now and August, take a look at some of the great deals we have on now, including:
10% off your stay at 42 The Calls this Summer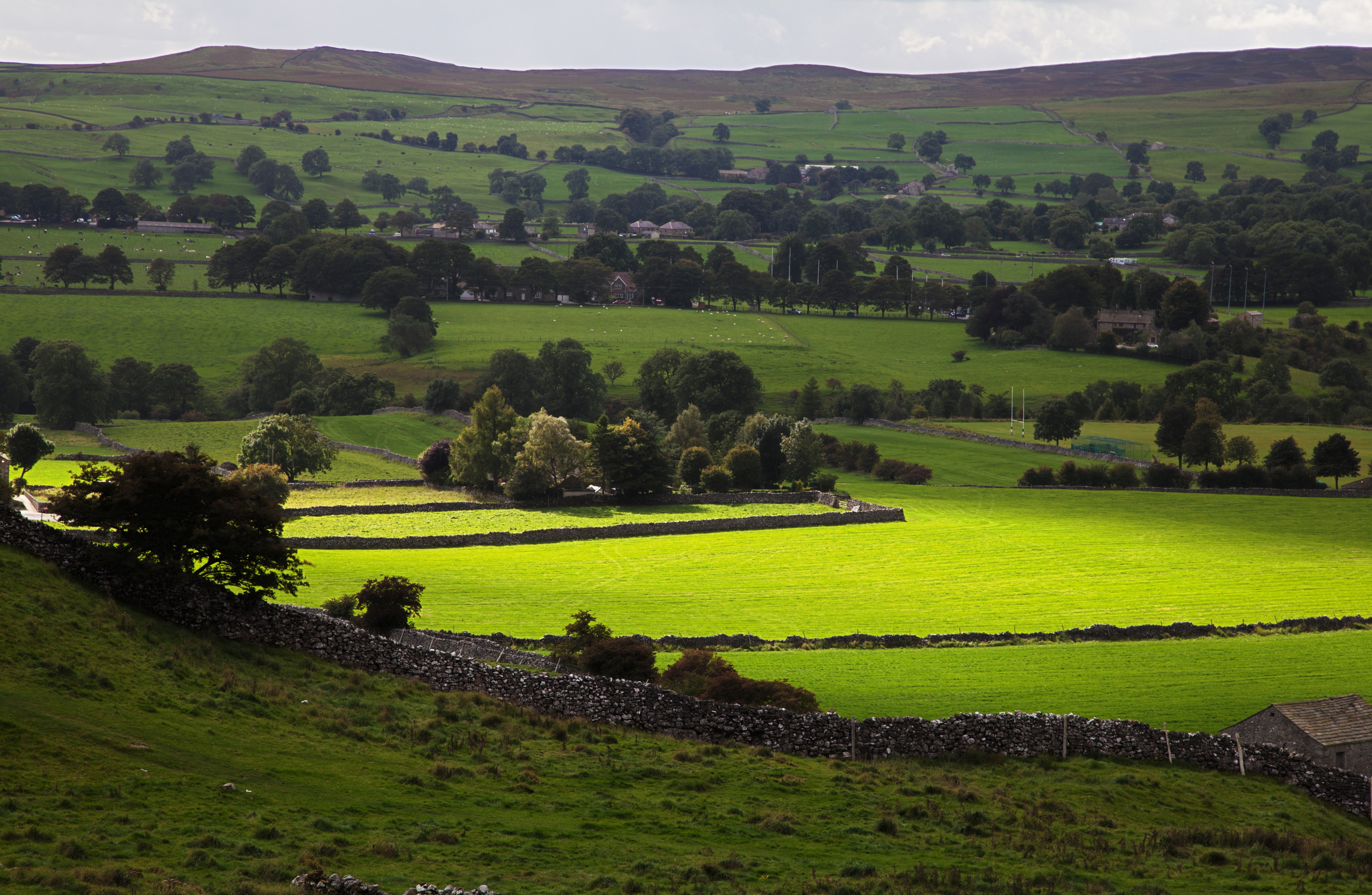 Nature vs Culture: Spring in Leeds
This Easter, surround yourself in nature with a visit to the stunning National Parks of the Yorkshire Dales and Peak District; or stick within the Leeds city limits and explore countless museums and galleries. All of which awaits during a luxury four-star stay at 42 the Calls.
Click here for more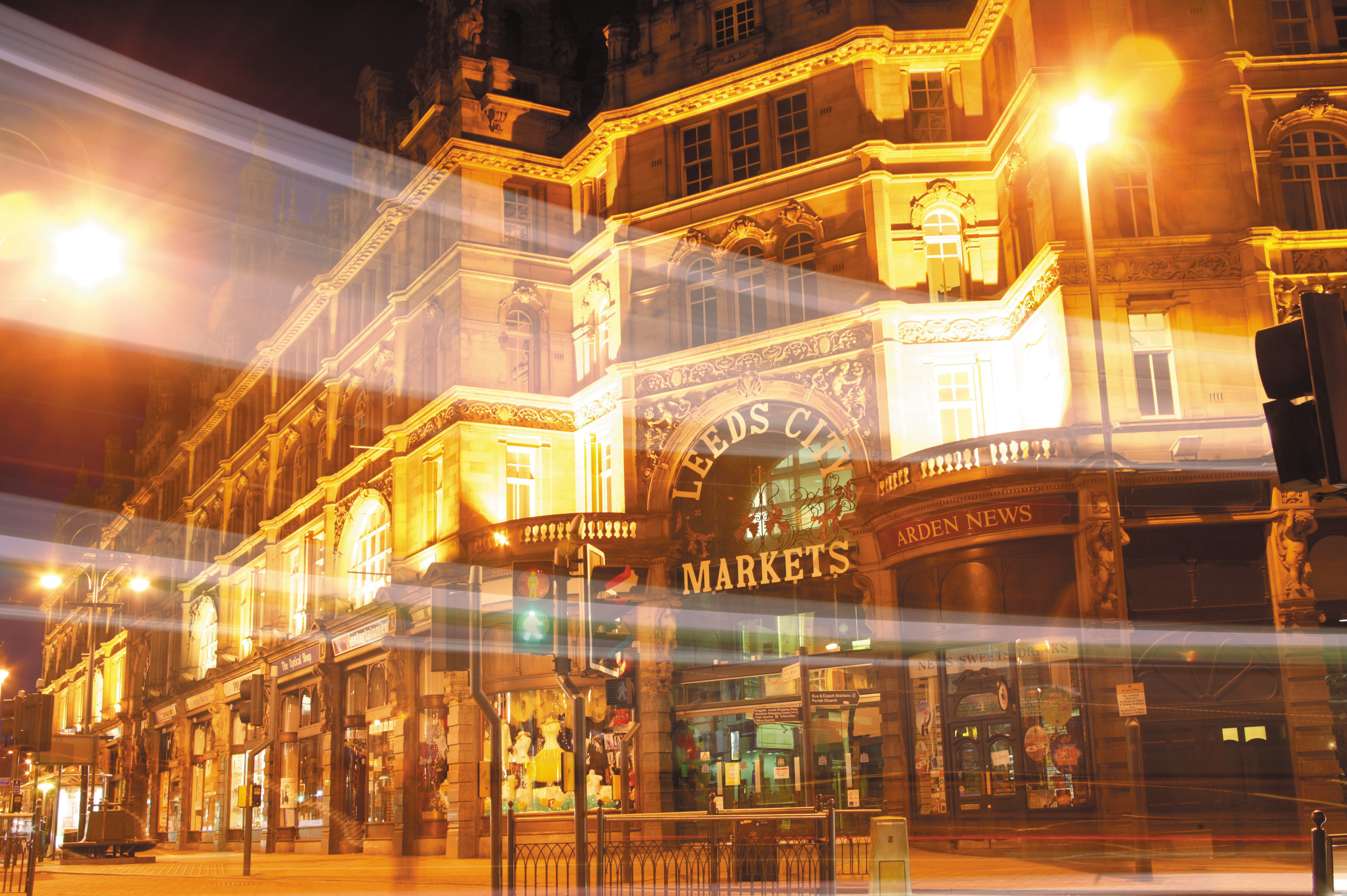 Leeds: The North's Shopping Destination
Leeds is a modern shopping destination with department stores, high-end fashion brands and independent boutiques all in abundance. Take a look at some of the city's best outlets and luxury shops... all perfect for exploring during your next visit.
Click here for more