Yorkshire Day with 42 The Calls Leeds
19 July 2011
---
Yorkshire Day... when the greatest county gets even better
There is far more to Yorkshire than whippets, flat caps and pints of mild - not that we've got anything against these things... in fact we're quite fond of them - but in reality, the Yorkshire of today is a hotbed of culture, exquisite scenery and thriving commerce.
Our county attracts millions of visitors a year to its moors, mountains, valleys, dales and pristine towns & cities...
Naturally, we think our county, the people, the attractions and the lifestyle is worth celebrating... that's why we're very pleased to be involved in this year's Yorkshire Day - taking place on the 1st of August 2011.
The date chosen is in recognition of the Battle of Minden - fought in 1759 - during which British troops (including the Yorkshire 51st Foot) plucked wild white roses (the symbol of Yorkshire) to wear en route to battle. The date also alludes to the anniversary of the emancipation of British slaves in 1834, for which Yorkshire MP William Wilberforce had strenuously campaigned.
Since its inception in 1975, Yorkshire Day has been a time to proudly champion the wonders of the county... and to entertain locals and visitors alike with a host of vibrant festivals, parties and explosions of culture.
One such festival is taking place at Harewood House (20 minutes away from Leeds) between 1st - 3rd August. Here you can enjoy a wide selection of excellent local cuisine, Yorkshire ales, games and fairground rides.
To celebrate our love of all things Yorkshire, we're offering a very special hotel rate to those choosing to stay at 42 The Calls Hotel in Leeds during this special day. We hope that you're going to be one of them...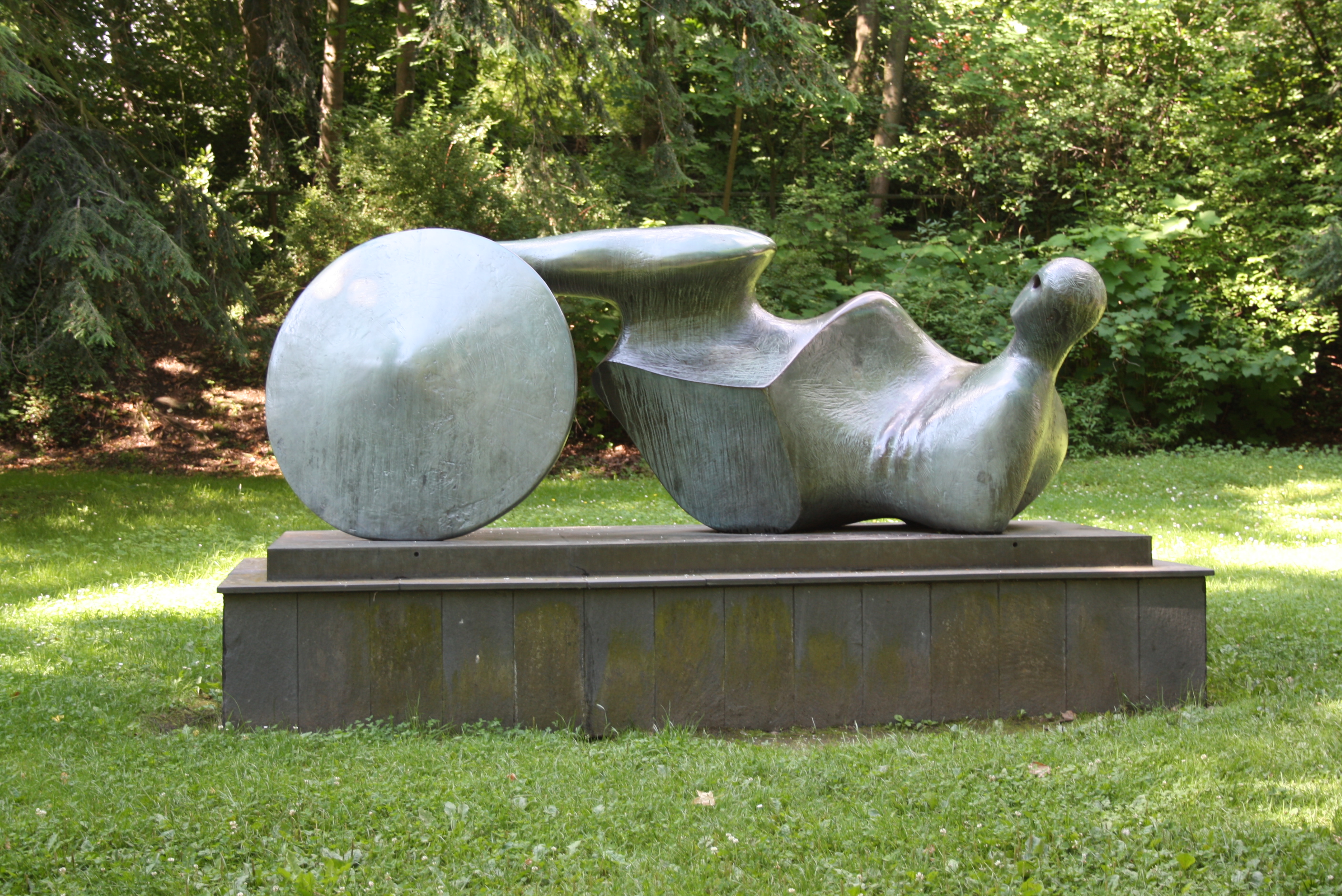 The Sculptures of Henry Moore and the History of Yorkshire Fashion
Art and fashion is the focus of two fascinating shows in Leeds this November, with sculptures and clothes jostling for space at the Henry Moore Institute and Lotherton Hall
Click here for more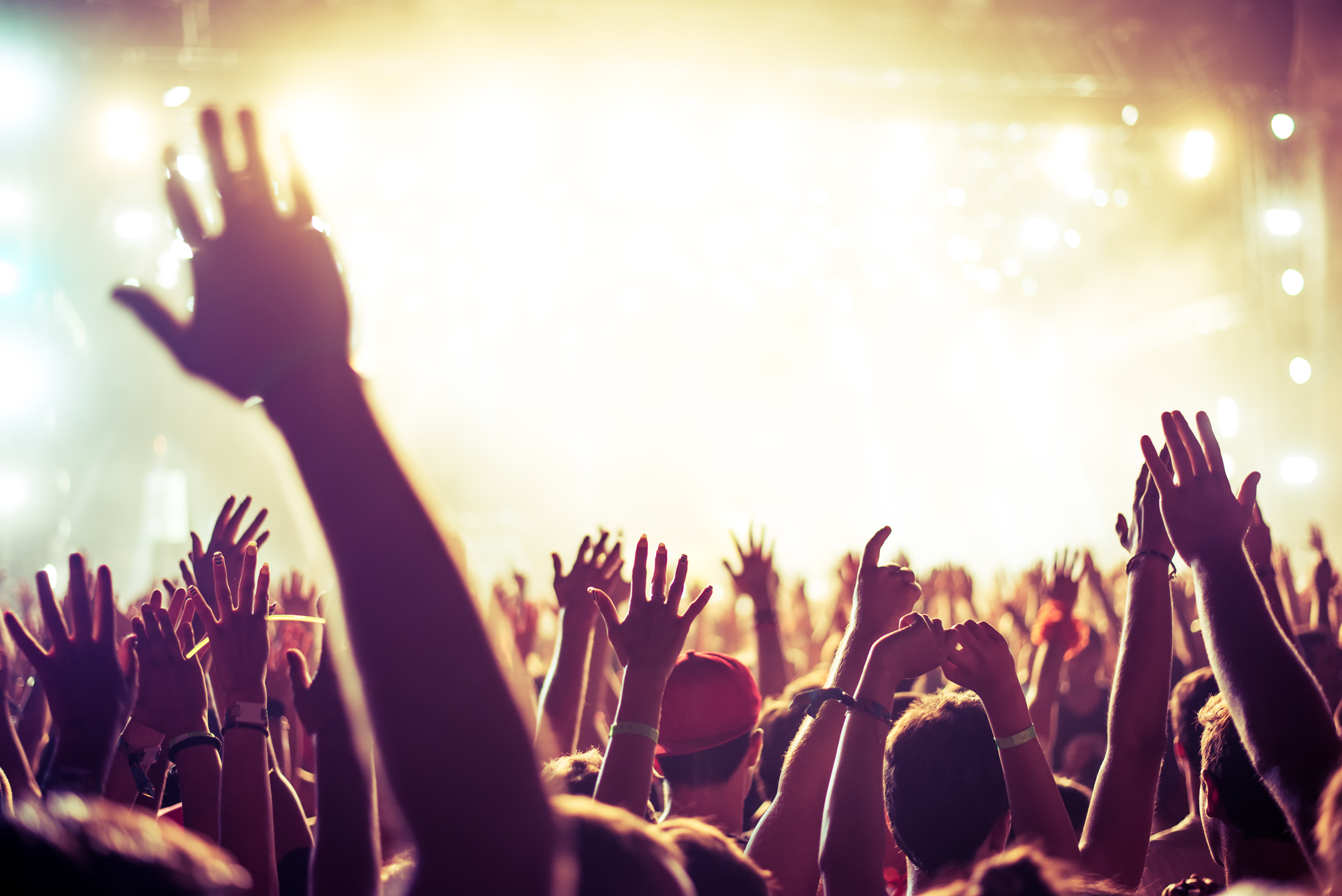 Attend Leeds Festival 2017 & Stay at 42 The Calls
Attend the Leeds Festival 2017 at Bramham Park for an exceptional line-up of music that includes Kasabian, Eminem, Muse and many more. Why not make your weekend complete with a four-star stay at 42 the Calls, located just a 25 minute drive from the event.
Click here for more