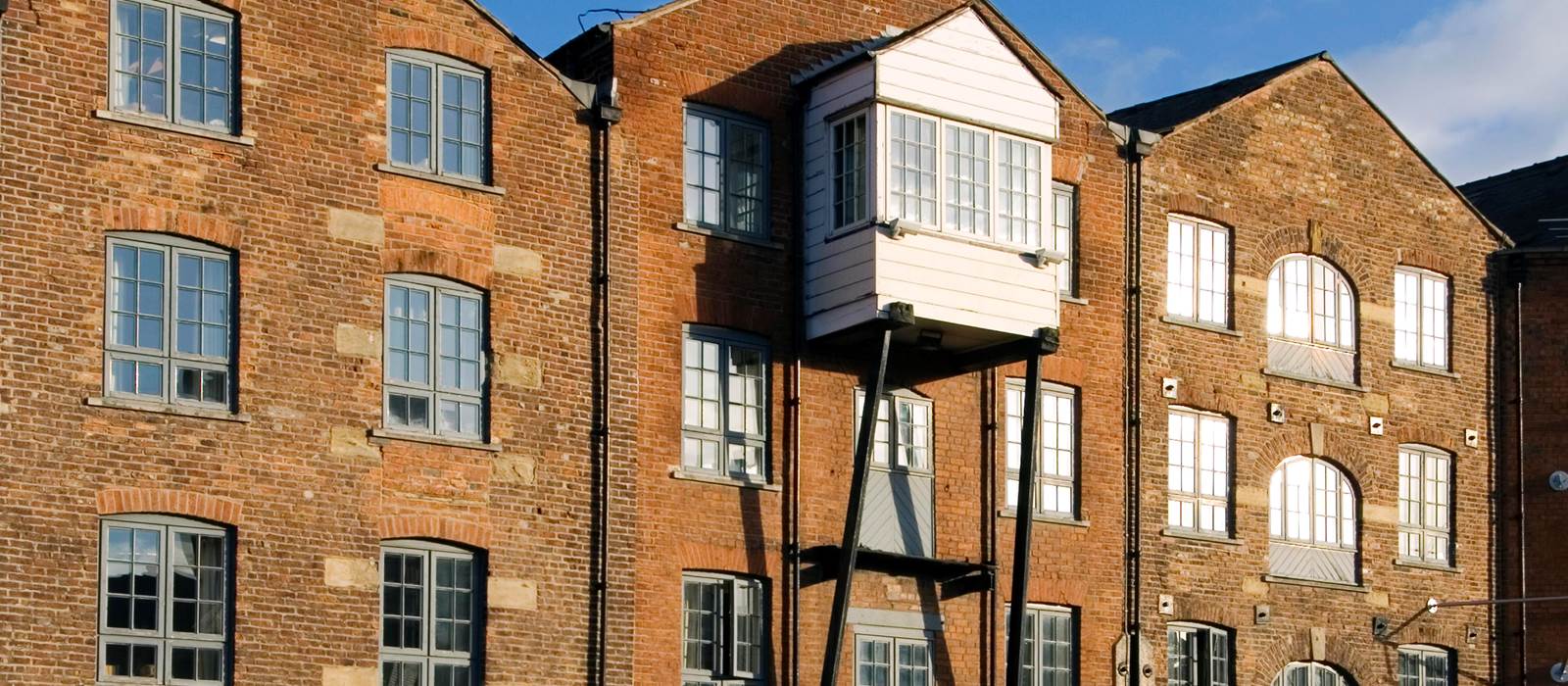 Information for IATA Travel Agents & Tour Operators
BUY DIRECT to be Guaranteed the Best Rate at 42 The Calls
Rest assured that you are always getting the Best Published Rate when you make a room reservation through our website, on the GDS or directly with 42 The Calls
Booking on our site is easy and has no hidden costs. Should you have any questions or concerns prior to making your booking, do not hesitate to contact our reservations team.
Tel: 0113 244 0099
E-mail: reservations@42thecalls.co.uk
Advance Purchase Rates
Advance purchase rates at 42 The Calls are made available to you via our website and GDS channels. This allows a further discount on the best available rate if booked within 14 days prior to arrival but isn't always suitable if your plans change....
No change or cancellation may be made after booking.
Upon booking, the client accepts to be charged the full price of the stay, including taxes.
This amount being non refundable in case of cancellation or change of date for stay.
Non-Transferable.
Opaque Providers
The Best Rate Guarantee does not apply to any rates from opaque providers including, but not limited to lastminute.com and booking.com. Opaque providers prevent the buyer from identifying the hotel until after the reservation and guaranteed payment have been made.
Cancellation Policy
All Reservations must be cancelled by 4pm day prior to arrival or the first night's accommodation will be charged in full.
Check-in / Check-out
Check-in: from 4.00pm onwards
Check-out: Guests are requested to vacate their rooms by 11.00am
Walk Policy
If, for any reason, guaranteed accommodation is not available at the hotel, the hotel will supply alternative accommodation at another hotel of equal or superior quality.
The hotel will pay the difference (if any), in the charge for alternative accommodation.
The Hotel will arrange and pay for the transport to the alternative accommodation.
Commissions for IATA Travel Agents & Tour Operators
42 The Calls pays 8% commissions to qualifying retail travel agencies booking reservations in most rate categories, including Rack, Best Available, Weekend and promotions. Commissions are paid on room rates only and exclude taxes and service charges. Commissions are not paid on net rates which generally include Corporate, Groups and Travel Industry Rates.
Commissions are paid on a monthly basis and only on consumed reservations. Cancelled rooms and no-shows are deemed to be non-commissionable.
For queries relating to commission payments, please contact our accounts department providing the following information:
Guest Name
Arrival and departure dates
Hotel name
Confirmation Reference/Number
Please note that reservations made via www.42thecalls.co.uk or any other channel outside of the GDS channel should be linked to an IATA number. Commission inquiries may be submitted within 6 months of guest departure.
42 The Calls Hotel Post Reservation Enquiries
42 The Calls understands the needs, requirements and expectations of travel agency and tour operator partners. Our sales department is happy to help!
0113 244 0099